Adthena & Conductor
Paid & organic search intel for enterprise marketing teams
Conductor, the leading enterprise organic marketing technology, and Adthena, the leading paid search intelligence platform – together offer holistic search marketing intelligence solutions for enterprise brands. 
Together we enable brands to make smarter investment decisions, unlock cross-channel efficiencies, and maximize ROI with a complete view of their digital landscape.
Partner with Adthena to see the entire search landscape
Digital Agencies
Whether you need to protect a client's brand from click-stealing competitors, improve their results with ad copy, or you need a consolidated view of performance – Adthena can do it all and help you get better results for your clients.
Our AI-driven technology alongside our team of paid search experts gives you visibility into the entire search landscape, so you can set your strategy for success.
Whole Market View
Adthena's market-leading technology
Using our award-winning technology, we automatically gather information from a customer's website, their competitors' websites, and all the search engines. Our AI then creates a custom map of only the most-relevant keywords for that business.
Once a customer's unique Whole Market View has been created, it will actively gather intelligence on new market movements and relevant keywords – every single day. So they can dominate their competitive landscape by making the right strategic decisions. All with 100% confidence.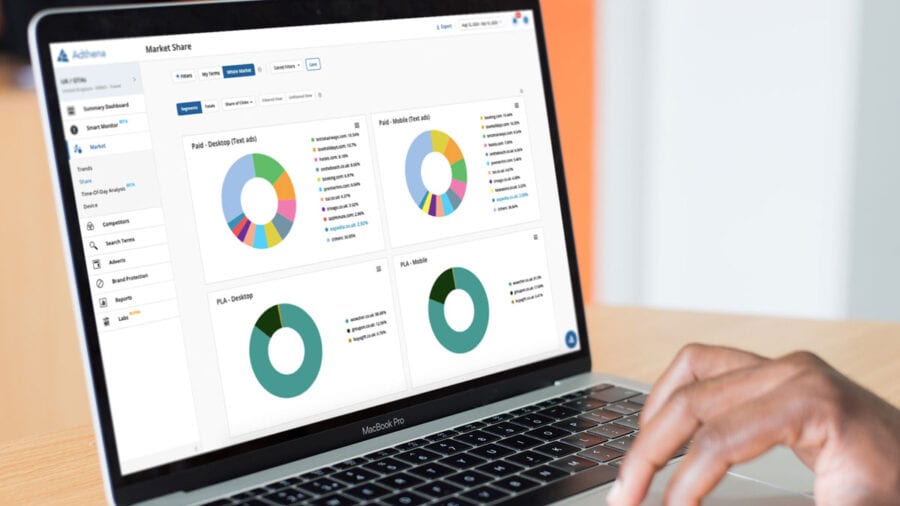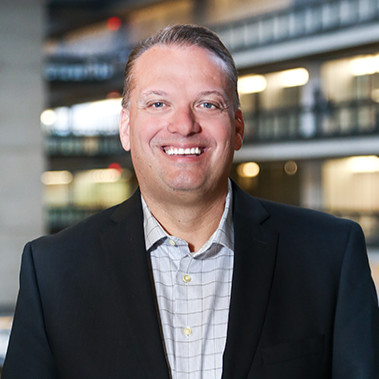 Conductor continues our commitment that customers never compromise when it comes to access to the best possible data, insights, and technology. With Adthena and Conductor together, marketers get a truly comprehensive picture of their search landscape across both organic and paid channels.
Tom Martin, CRO, Conductor
Get in touch
Got a question about partnering with Adthena? Give us a shout and we'd love to discuss how we can work together.
Email us at partnerships@adthena.com