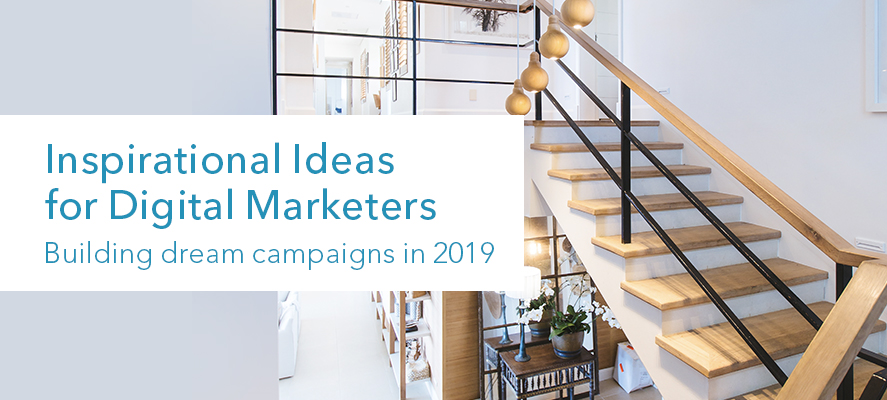 Complete our booking form to arrange your free consultation with a Competitive Intelligence Expert.
What you can expect from your consultation: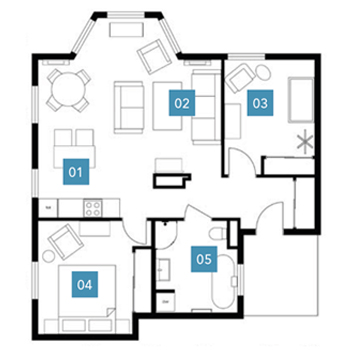 Bespoke Market Fit – we'll show you opportunities unique to your brand in a handy report
Trends & Inspiration – benchmark your performance against your competitors
Rethink Your Space – explore the possibilities available to you right now
Dream Big – see how competitive intelligence will assist your long term goals
Book Your Account Consultation
We chose Adthena because it helps us see what our competitors are doing without making assumptions. Now we can draw a roadmap of how to tackle issues in the account and see visually why the changes are happening.