Automotive Search Industry Report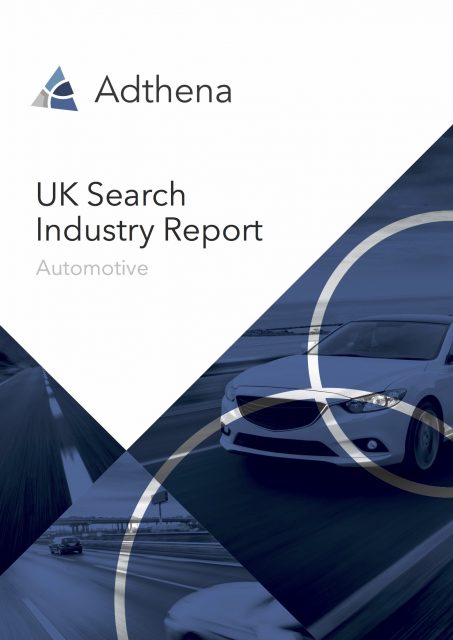 Benchmarking Automotive search performance in the UK, across 60,000 keywords.

This report benchmarks how  brand manufacturers, dealerships, and disruptive online competitors are performing in automotive search in the UK. The results incorporate a year's worth of data across the automotive search sector, identifying the winners, the losers, and the biggest movers and shakers in the industry.
Also included are exclusive insights from Adthena which identify trends and projections for those working in the sector.
Featured in this report:
Who are the top performers in the industry?
Who is doing the best on mobile? Or on organic search?
Why are disruptive brands doing so well in the sector?
Strategies and tips for brand manufacturers and dealerships.
To download the report, please complete the form above.