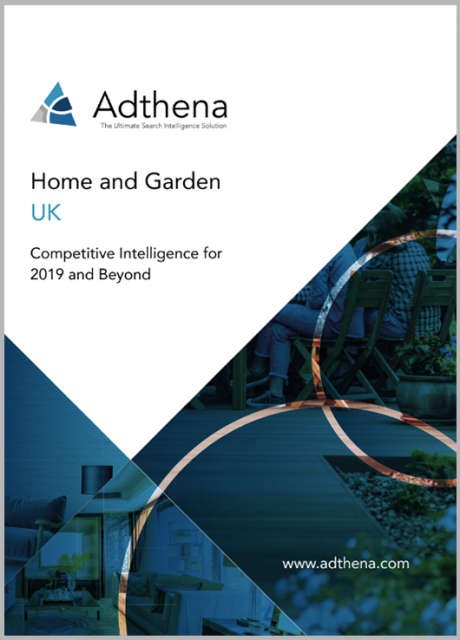 What does the future hold for brick and mortar brands in Home and Garden?
Following a year of consolidation and store closures in 2018, Home & Garden retail execs are looking optimistic for growth in 2019.
But, with consumer power is at its peak, share of wallet has never been harder to win. Those that don't deliver, don't survive.
The impact of this disruption is still playing out in the online space and digital marketers should expect tough conditions to continue in 2019 as competitors refine campaigns and scope out opportunities in the market.
Featured in this report:
How the collapse of Tesco Direct affected the Google auction.
Competitor league tables: who has the biggest market share.
The impact of AI Categorization on specific market segments.
---
To download the report, please complete the form above.