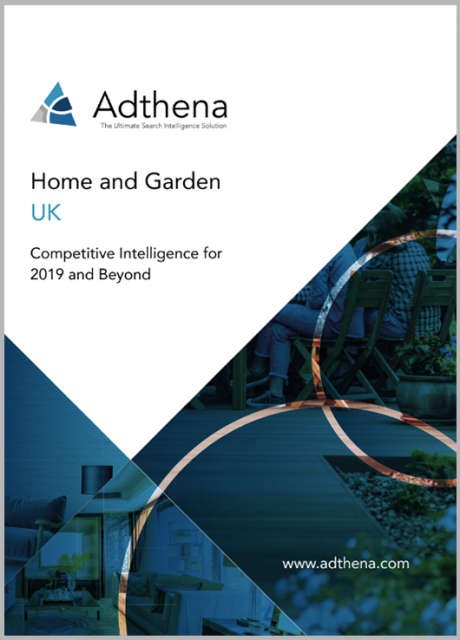 What does the future hold for brick and mortar brands in Home and Garden?
2018 has been anything but business as usual for UK retail, and Home and Garden as a retail sector. Following a trend of profit warnings and store closures, many retailers have been affected by current market volatility.
The impact of this disruption on Home and Garden retailers is still playing out in the online space. Coming up to a crucial seasonal period, marketers should expect tough conditions as competitors refine campaigns and scope out opportunities in the market.
Featured in this report:
The leading competitors in the space, according to the most recent industry data.
Market data following the withdrawal of Tesco Direct from online retail.
How AI Categorization can provide insights on specific areas of the market.
---
To download the report, please complete the form above.