Home Loans Market Analysis Australia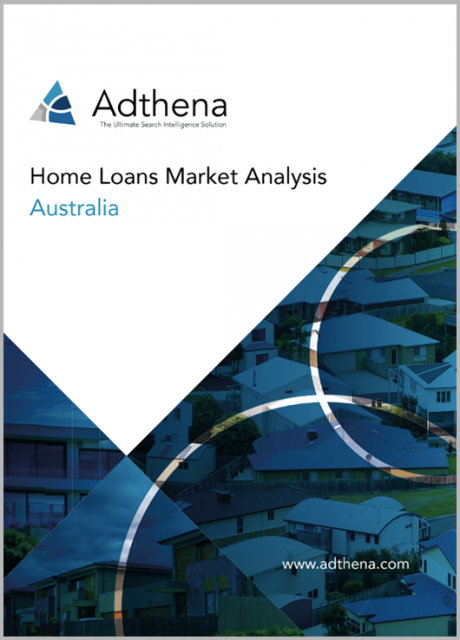 Who is winning the battle for online customer acquisition in the home loans market?
The recent slowdown in the Australian housing market has created change and opportunity for home loans lenders. After a sustained 27 year period of growth without a downturn, weaknesses in the market have now surfaced, causing fresh disruption.
Already some of the larger banks and financial institutions in Australia have been pulling out of the market, and a number of US private equity firms have been seizing the opportunity to invest in smaller business lenders.
Featured in this report:
Market Snapshot: the state of the market, and which competitors are leading the race
Challenger brands, and how online lenders are disrupting the market
Which brands are employing the most innovative strategies for search
How competitive intelligence is giving brands the advantage
---
To download the report, please complete the form above.