Search secures MVP status for the 'Bounce back' in Digital Marketing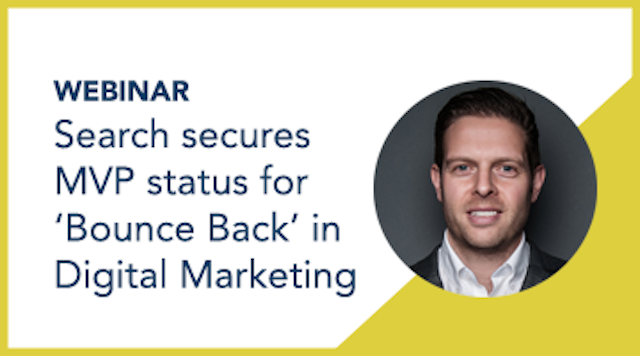 As digital marketers seek to bounceback in today's 'New Normal', learn how Search has become the most trusted channel to pivot strategy, not only within the Digital Marketing team but also for the C-Suite. Search has always been the stalwart in performance through economic downturns, leading global brands to success. Search has enabled the C-Suite to stabilize their performance and go on to increase market share, enter new markets, launch into new categories and continue to deliver growth.
In this presentation, Adthena's VP of Marketing, Ashley Fletcher, discusses what every marketer needs on their journey to success. Learn why search has secured MVP status for the 2020 season.  From assessing 'game day' conditions and decisions, to overtaking rivals, listen to this session to learn how search can make your bounceback V-shaped.
Key Takeaways:
Make an informed, strategic decision
Optimize & pivot in order to launch new markets and categories
The opportunities are out there, you need to know how to find them
Ensure the C-Suite understands your value and the power of Search.
*This presentation was recorded during Adthena's virtual presentation at SMX Next on Tuesday, June 23rd*
---
Meet the presenter: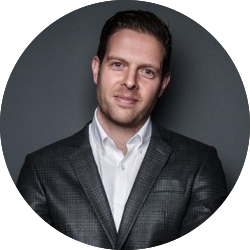 Ashley Fletcher
VP of Marketing
Ashley is responsible for continually expanding the global audience and market for Adthena's groundbreaking search intelligence solutions. He joined Adthena from Criteo, where he led the product marketing team launching its Predictive Search product, an automated performance solution for Google Shopping in the US and EMEA. Prior to Criteo, he headed up marketing for finance and insurance comparison products at Google…continue reading