Webinar: COVID-19 SEM Trends (US Financial Services)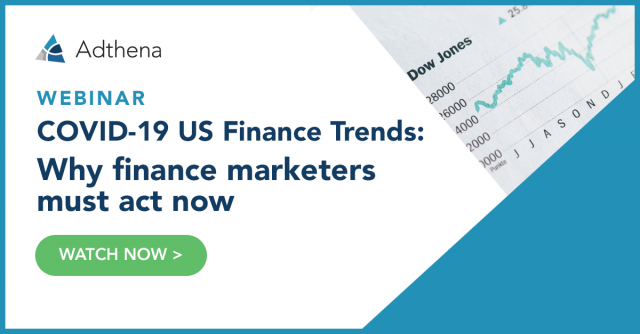 Now more than ever we must keep a finger on the pulse of what is happening online. All of our tribal knowledge of seasonal patterns, competitive behavior, and consumer expectations are out the door. During this time, a lot of marketing leaders need to be even more nimble by adjusting to real time trends in the market, as well as why those trends are happening, so immediate action can be taken.
In this Webinar, Adthena's financial services experts David Forman & Joey Lanza will discuss the importance of leveraging and fully understanding your SEM during an economic downturn. They'll offer insight into the current market trends in the Loan, Insurance, Credit Card and Mortgage space, and how global brands are reacting to these trends at the moment, but also where potential opportunities for you to enter each search space are.
This webinar will cover:
Why your SEM strategy is important during COVID-19
How brands SEM activity during the 2008 recession affected their business, and how it relates to our current environment
What are the some of the current and predicted market trends in Insurance, Credit Cards, Loans and Mortgages
Data on how global brands are reacting to these trends
---
Meet the presenters: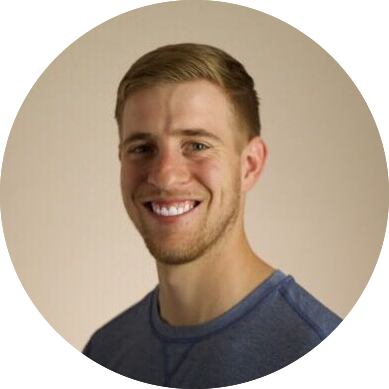 David Forman
US Financial Services Expert
LinkedIN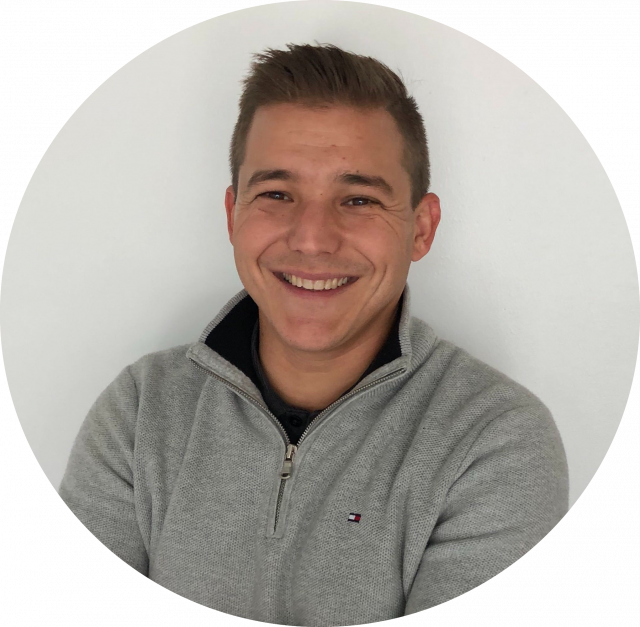 Joey Lanza
US Financial Services Expert
LinkedIN