Webinar: How to make Search the driving force in this 'new normal'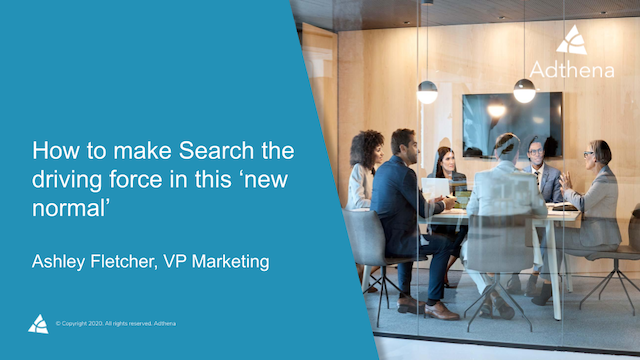 As marketers adapt to meet shifting consumer behaviors and new market demands, search plays a critical role in digital marketing strategies. Paid search advertising has always been a stalwart of performance in economic downturns. Brands that invest efficiently in search during challenging times are positioned better to increase market share, expand into new categories and enter new markets.
Search Engine Land's Editor in Chief, Ginny Marvin, and Adthena's VP of Marketing, Ashley Fletcher, will discuss why search continues to hold MVP status in today's "new normal" and how to use search to inform your organization's broader marketing strategy into 2021.
In this webinar, you will learn how to:
Identify critical search intelligence data to make informed, strategic decisions for your c-suite
Optimize and pivot to launch new markets and categories
Uncover growth opportunities you may be missing
Contribute game-changing tactics to your CMO
---
Meet the speakers: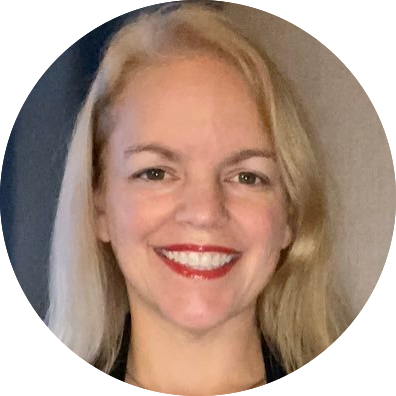 Ginny Marvin is Third Door Media's Editor-in-Chief, running the day to day editorial operations across all publications and overseeing paid media coverage. She writes about paid digital advertising and analytics news and trends for Search Engine Land and Marketing Land. With more than 15 years of marketing experience, Ginny has held both in-house and agency management positions.
Ginny Marvin
Editor-In-Chief, Search Engine Land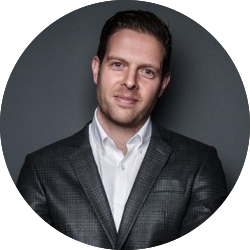 Ashley is responsible for continually expanding the global audience and market for Adthena's groundbreaking search intelligence solutions. He joined Adthena from Criteo, where he led the product marketing team launching its Predictive Search product, an automated performance solution for Google Shopping in the US and EMEA. Prior to Criteo, he headed up marketing for finance and insurance comparison products at Google…continue reading
Ashley Fletcher
VP of Marketing, Adthena