The largest and fastest growing companies are using
Adthena

. Are you joining them?
Cost-saving stories from our customers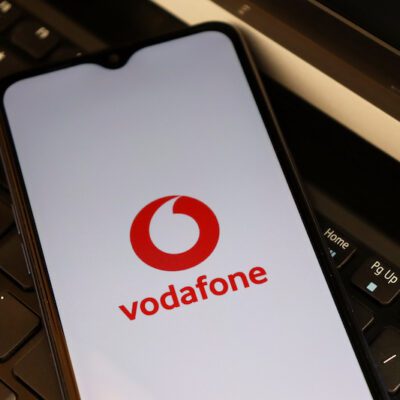 +7% click share increase and +10% sales boost
Vodafone leverages Strategic Insights from Adthena to increase click share and sales during key product launch.
Read Case Study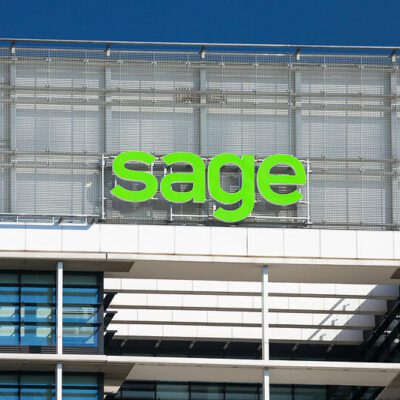 75% decrease in CPCs in five short days
Sage has since used Adthena's data to automatically police brand bidding problems and, when necessary, renegotiate agreements with its partners. Just five days after enforcing agreements based on Adthena's monitoring, Sage saw a 75% decrease in CPCs for brand terms and a 33% decrease in partner impression share.
Read Case Study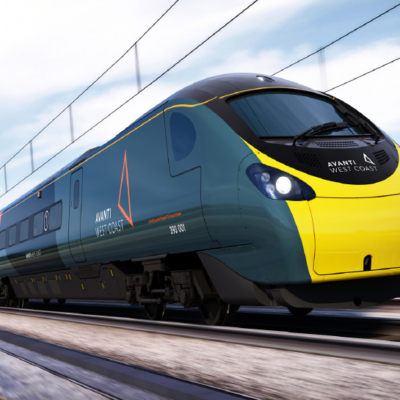 +13% revenue growth on generics
The Lone Ranger report from Adthena shows when a brand is the sole bidder for a brand term. If they also hold the top organic spot for that term, there's no reason to continue bidding. Using the report, Avanti West Coast identified a number of high-volume Lone Rangers, and they were able to stop spending on those terms without relinquishing market share to competitors.
Read Case Study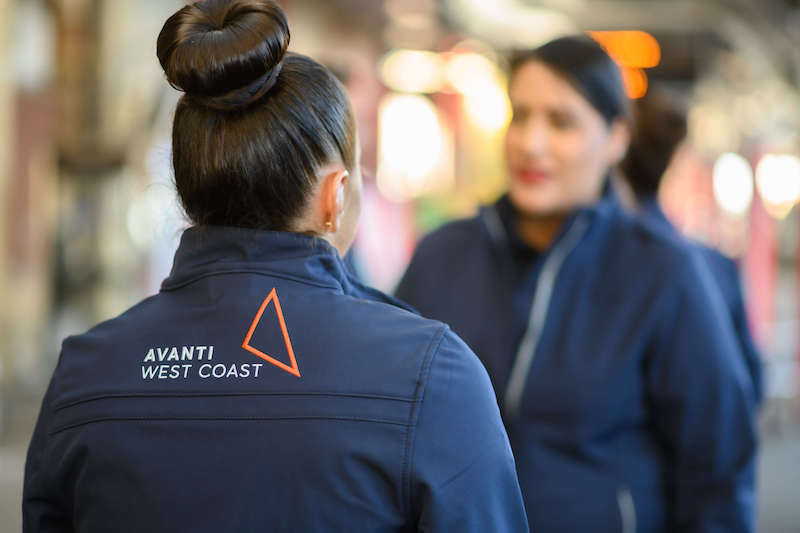 Adthena helped us identify real spend efficiencies. Through their Lone Rangers, we're able to stop spending on brand terms and reinvest that budget to areas that are more conducive to acquiring new customers." Alison Yarrow, Digital and Media Manager, Avanti West Coast
How can Adthena help?
No matter the industry you're in, Adthena's search intelligence platform provides competitive analysis, strategic insights, and a team of paid search experts to help brands, marketers, and agencies like you dominate your competitive landscape.