What is the Product Advisory Program?
Adthena's Product Advisory Program includes a carefully curated team of paid search professionals that regularly provide ideas & input to our product team.
As a member, you get to choose how often you engage with our team, and you'll be rewarded for every session.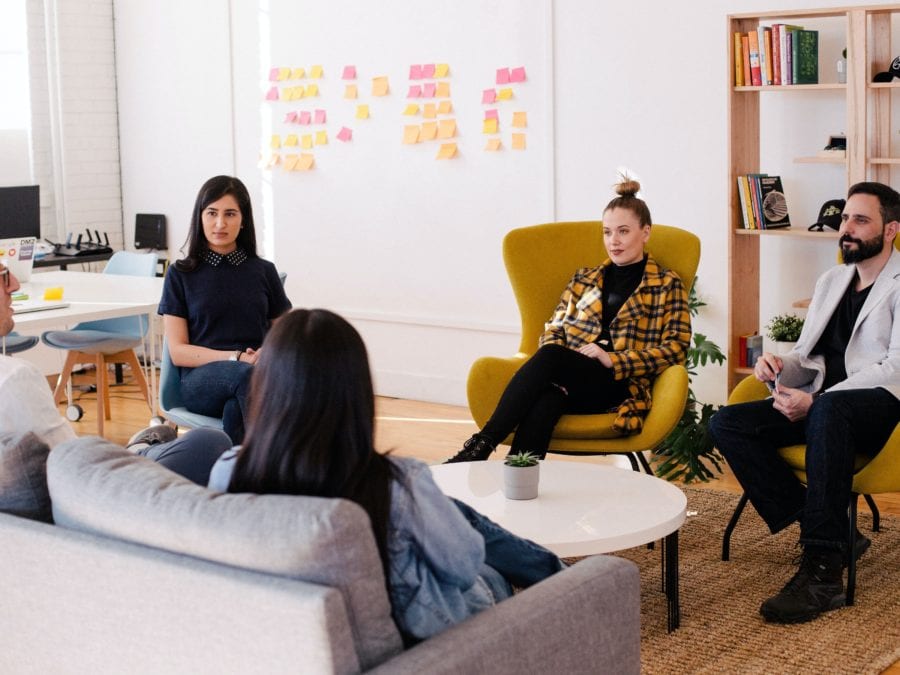 Looking for reasons to join?
Get an exclusive sneak peek of our new features before they are released.
Shape the future of paid search by directly influencing our product roadmap.
Receive Amazon gift vouchers for every completed session.
Sessions last up to 1 hour. Participation in the program is free and non-binding.
To register, please complete the short form above and a member of the product team at Adthena will contact you shortly.