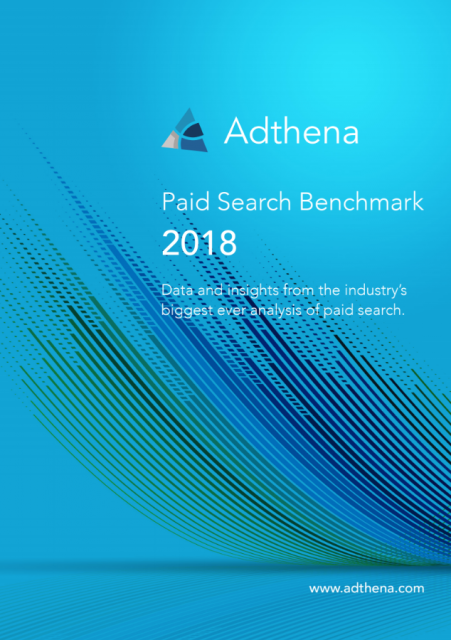 This report benchmarks ad spend and performance in search, and encompasses data from over 140 million paid search ads,  135,000 advertisers, and 5.6 million search terms in the US, UK, and Australia, revealing global search trends and category specific insights.
Benchmarks competitor Ad Spend and Performance, for insights that inform strategic decision making within 8 key verticals.
Reveals that the SERP is more competitive than ever, using data-driven insights to map out gaps and opportunities for market growth.
Visualizes the power of AI and Machine Learning in its ability to segment large volumes of search data, demonstrating the competitiveness of each category.
 For senior decision makers in digital, this kind of competitive intelligence can be used to refine, iterate, and optimize search campaigns.
---
"As the SERP becomes ever more competitive, it becomes increasingly challenging for brands to maintain margins and ensure healthy ROAS. Advertisers in search require reliable competitive intelligence that can propel search performance and help shape a brand's digital strategy. A data-driven approach that provides search teams with actionable insights is key, and ensures that ad spend investment drives real results."
– Ashley Fletcher, VP Marketing, Adthena
---
Featured in this report:
How competitive is your search category? See how your ad spend, clicks, and device performance measure up to industry average benchmarks in search.
What are the most expensive, and biggest opportunity verticals? Explore our deep analysis of category specific CPCs and CTRs.
What would it cost to influence the top ad positions in your market? We deconstruct the SERP to find out.
Key takeaways for strategic decision makers and budget owners in digital.
---
To download the report, please complete the form above.