Are you an industry leader in search marketing?
The Search Intelligence Score evaluates your search behavior against other top-performing companies in the finance industry. Your overall score is calculated by analyzing search performance across three categories:
Find out your score.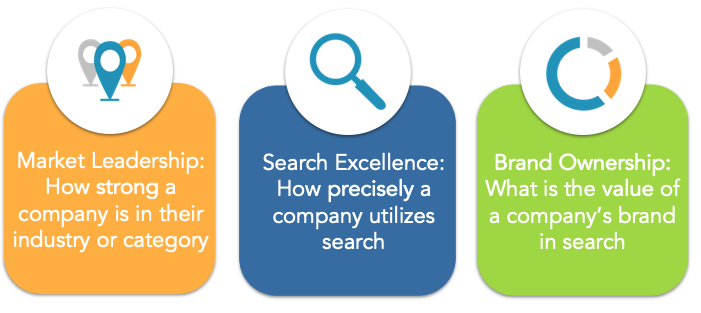 See how you stack up against competitors in the finance industry.