Thank you for your request.
Our team will reach out to you shortly. In the meantime, you may be interested in browsing our latest search resources.
See behind the scenes

of Google Ads

In a highly competitive blind auction, how do you see what you are doing?

Adthena's core technology, Whole Market View, goes beyond what Google shows you, automatically gathering competitive analysis on your markets every day, so you can:
Analyze your market and rivals
Uncover risks and opportunities
Improve ROI in search
Drive better value

from paid search

Discover why Adthena is the essential tool enterprise brands need to ensure success in Google Ads.

In this video, Adthena's CEO, Phillip Thube shares how customers save hundreds of thousands in search and reinvesting for greater return on investment.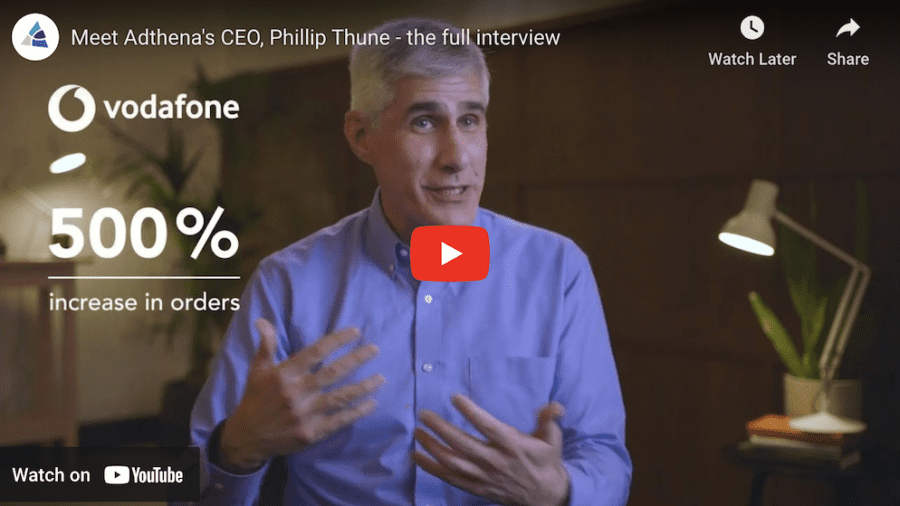 Got some
burning questions?
Find the answers here.
Hear what our customers have to say