Who's
outbidding you

on Google?

As the market leader in search intelligence, we go far beyond what Google Ads tells you. Partner with us to see every market shift and competitor move, then shape your strategy for success. You can't get this intel anywhere else, and that's why our customers love us.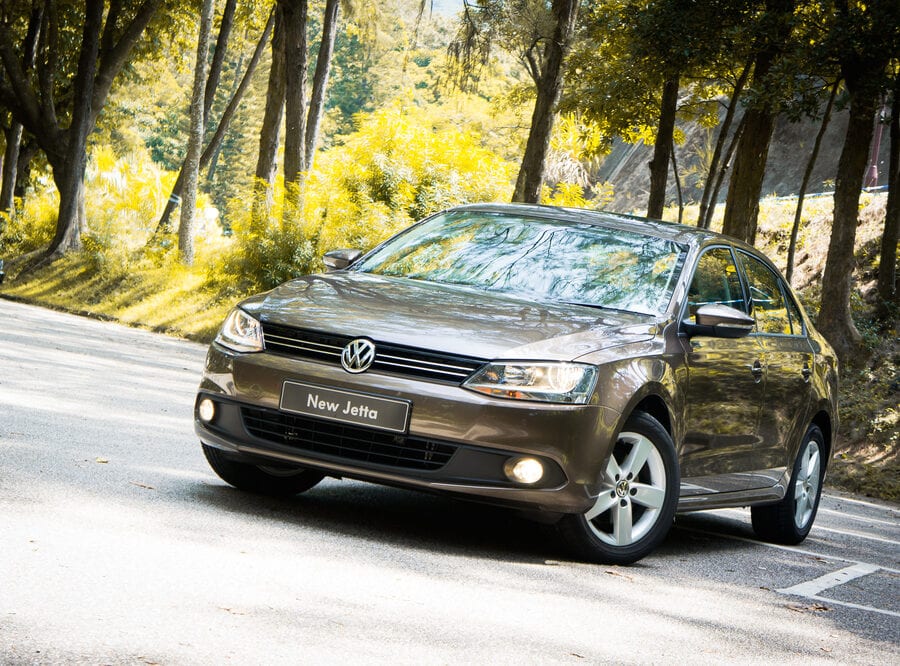 We can identify where competitors are encroaching on our market, and quickly take action.
Laia Pérez Puigdomènech SEM, PPC and Social Specialist
2021 Industry Trends Report: Signals from search in five key verticals
With the pandemic still raging and consumer confidence precarious, how can search marketers know what to expect heading into 2021? While uncertainty remains in every market, the search landscape offers important clues about the status of key industries and consumer mindsets going into the new year.
Drive better value from paid search
Our unique combination of artificial search intelligence and inside industry knowledge lets you see behind-the-scenes of Google Ads. You'll be able to drive more value from your PPC budget, maximize ROI and protect your brand.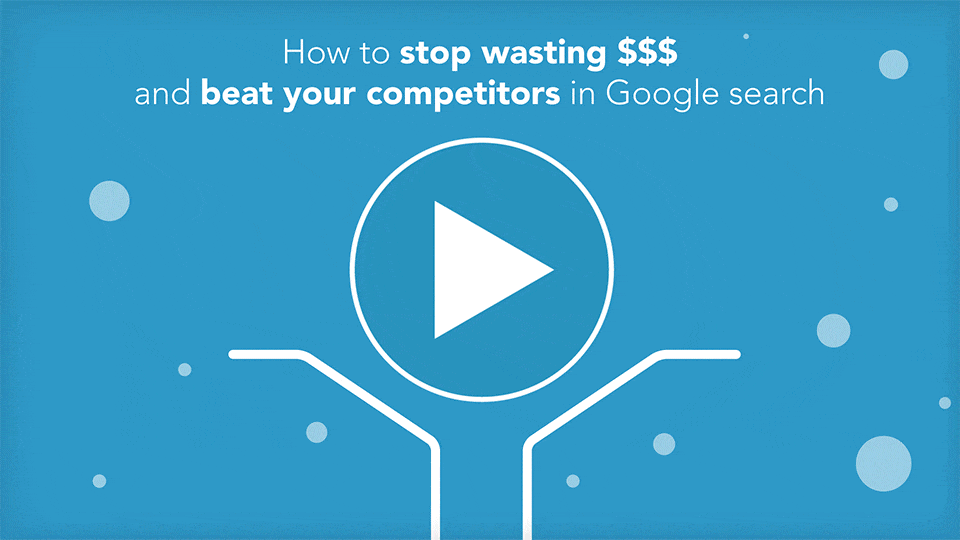 Loved by customers, trusted by agencies