Team & Culture
Welcome to the
wonderful world

of Adthena

We're passionate about using technology and automation to transform search marketing for our customers and create something meaningful for businesses.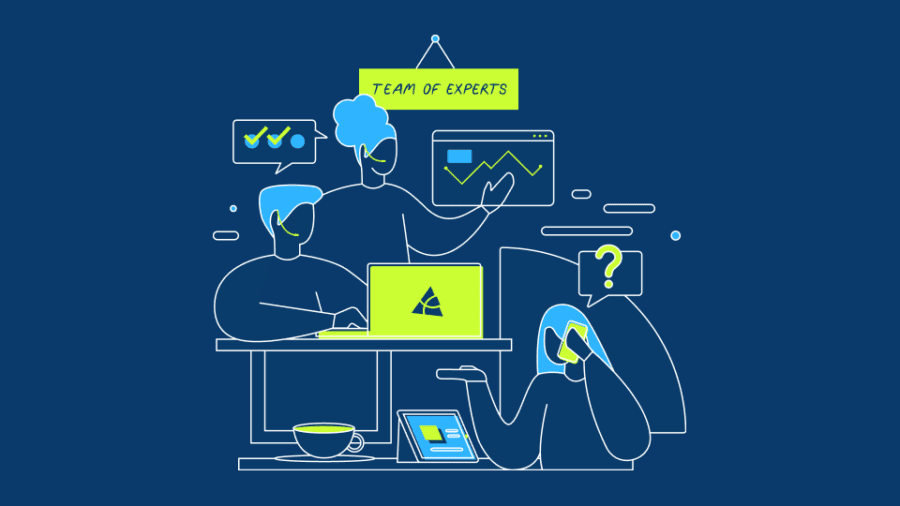 Our primary product is our people
It's their energy, enthusiasm, experience and all round excellence that mean we're trusted by our clients.
We believe in doing things the right way, treating people with kindness, respect, empathy and understanding. Positivity and progression, as well as diversity and inclusion, are the lifeblood of our business.
We have an entrepreneurial spirit, can-do attitude, and results-driven approach. We share our successes and learn from our mistakes.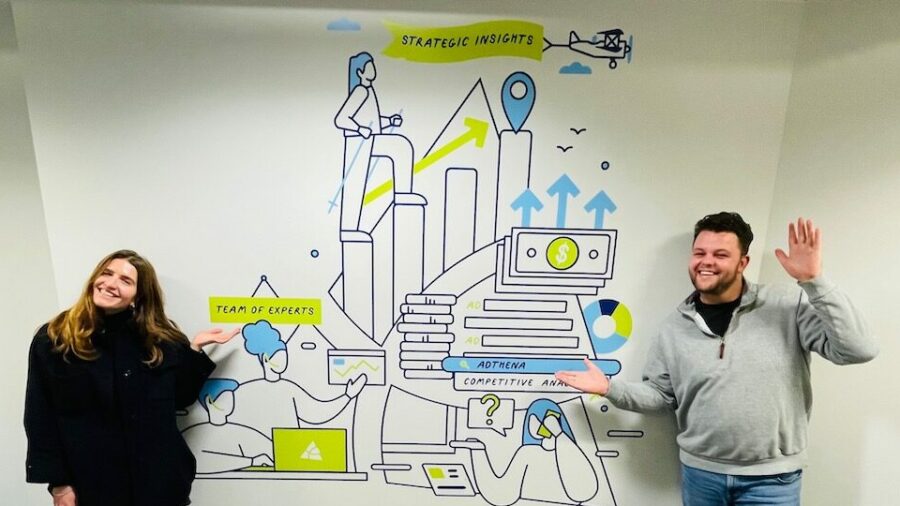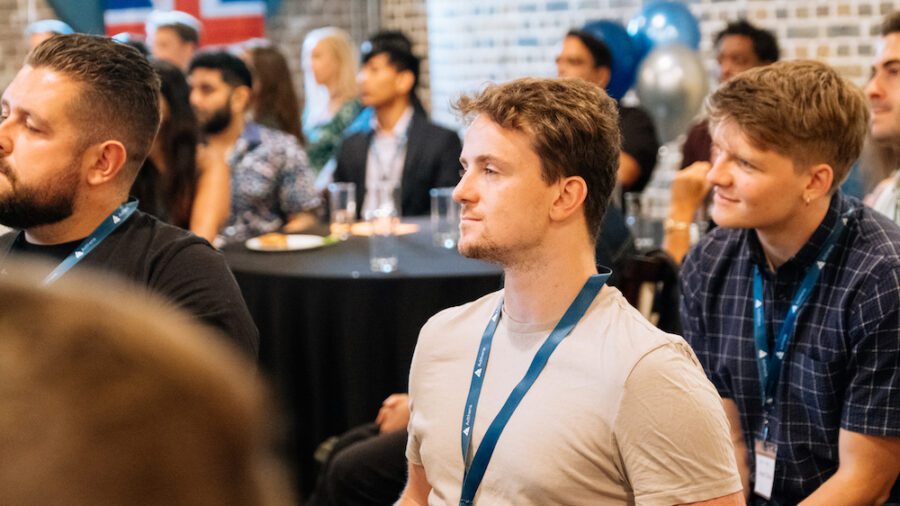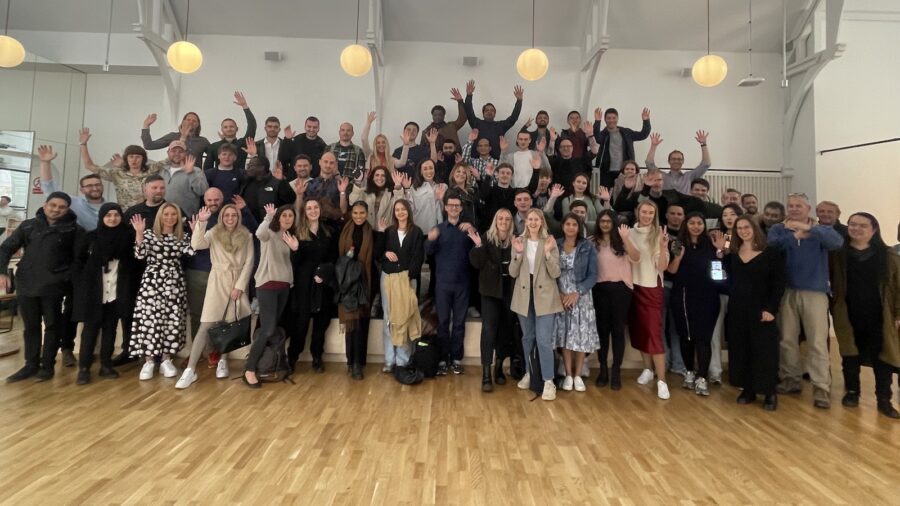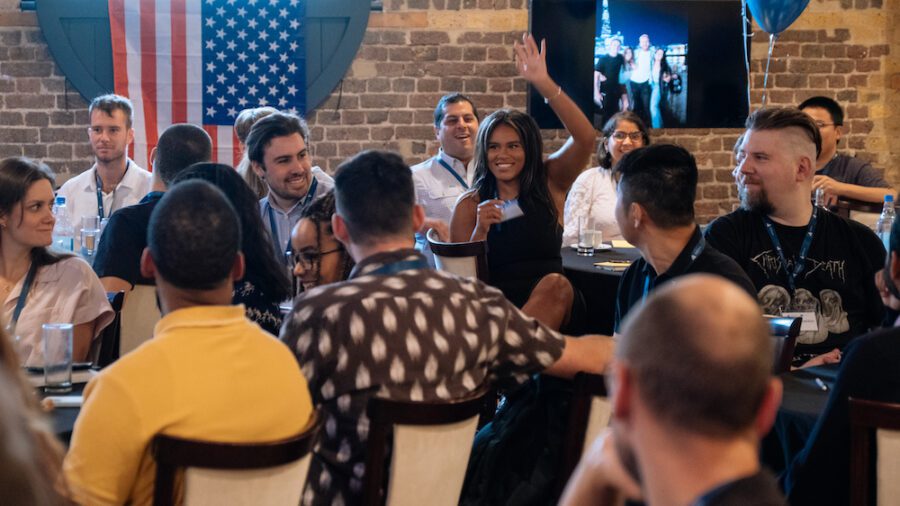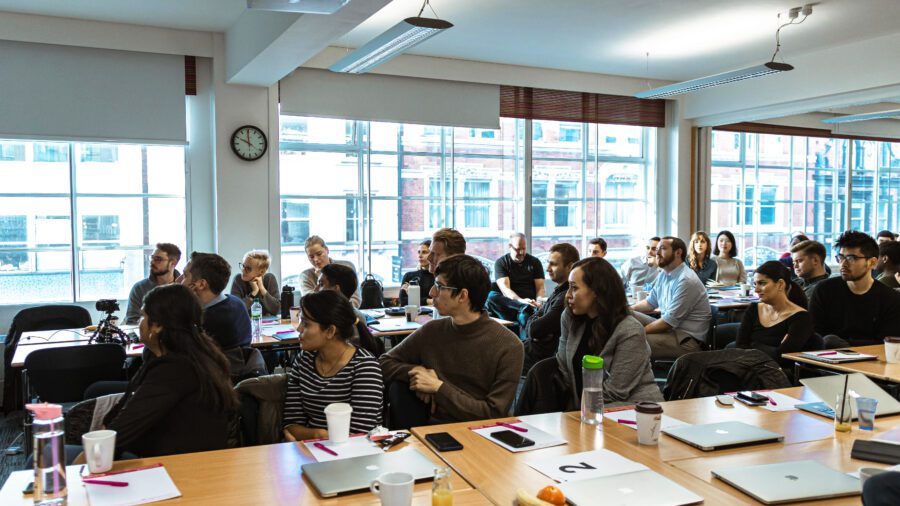 Smart
people

, curious

culture

, remarkable

careers

A unique culture driven by core values of freedom & responsibility, delivering remarkable quality, continuous improvement, and getting things done.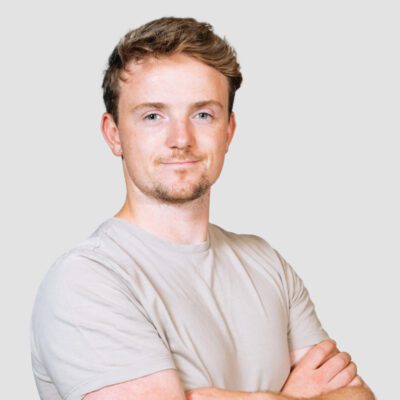 Thomas Scott-Stewart
Account Executive
Tom joined Adthena fresh out of University in 2019 and worked as a BDR, Agency Partnership Manager and Account Executive in his 3 years here. "I love watching the product evolve year on year and being able to go to market with a new solution every few months to help transform the way businesses advertise online."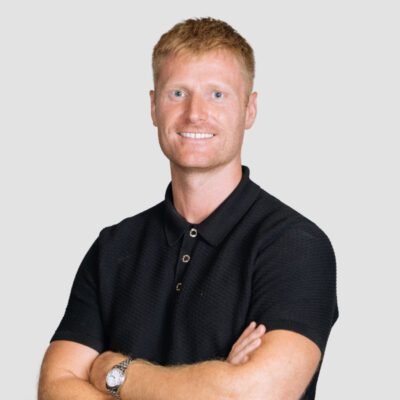 Tom Larkin
Director, US Agency
"I'm incredibly grateful to be part of Adthena's journey; I arrived when we were a start-up in London and now supporting the hyper-growth phase across the US in Austin, Texas."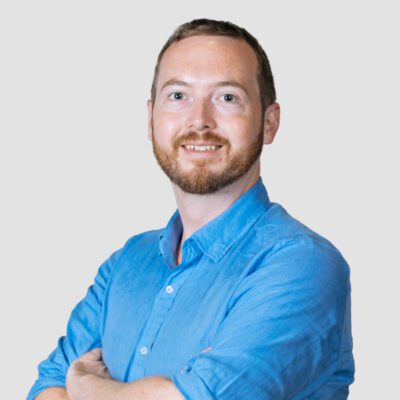 Will Richards
Chief Financial Officer (Exec Team)
Under Will's tenure, Adthena has secured investment from private equity partners, increased its valuation x10, and revenue x6. Previously, Will worked on a rescue package for a struggling Facebook PMD that subsequently sold to a competitor, after leaving KPMG's Middle-Markets audit team. Will holds a BA in Physiological Sciences from University of Oxford and is an ICAEW ACA chartered accountant.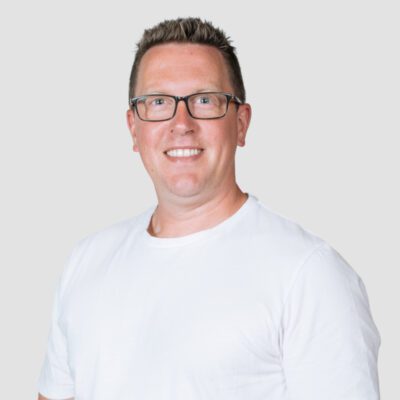 Steve Anderton
VP Australia & New Zealand (Exec Team)
Steve is responsible for growth in our Asia-Pacific markets, where 150+ brands rely on Adthena. He has 13 years of commercial experience with competitive intelligence platforms including Hitwise (acquired by Experian) and Radian6 (acquired by Salesforce for their Marketing Cloud). Steve has a genuine desire to help colleagues and clients achieve results, and is the life and soul of our Sydney office.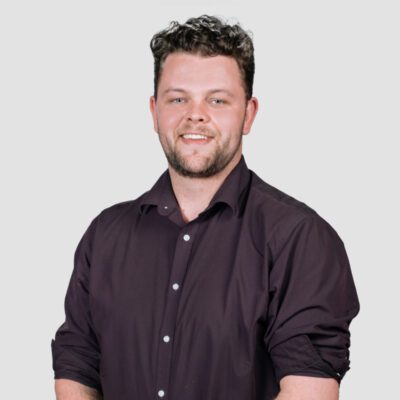 Conor McCallum
Digital Marketing Manager
"I love working at Adthena because of the high-energy, fast-paced environment that fosters innovation and creativity. Alongside working with some of the greatest minds in search, I love the welcoming culture and amazing growth opportunities."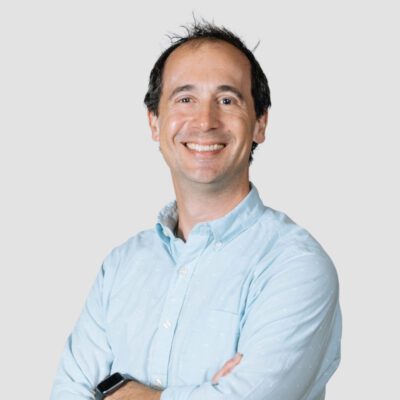 Ben Peck
Global VP Customer (Exec Team)
Ben joined Adthena in March 2022 and brings 20 years of experience to the team. Prior to joining Adthena, Ben spent 10 years in AdTech/Martech at IPG Mediabrands and later Acxiom. Before IPG, he spent 6 years at IBM in Corporate Strategy and Competitive Intelligence as well as 2 years serving with the United States Peace Corps in the Dominican Republic.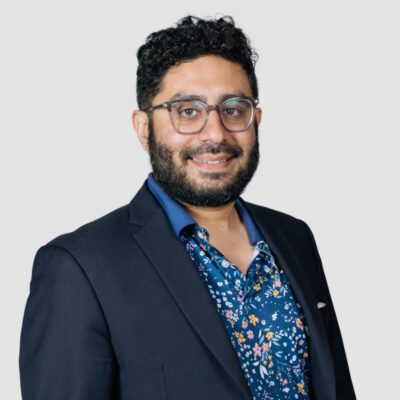 Amado Candelario
Principal Product Manager
"I love working at Adthena, the people are amazing and the company culture stresses a work-life balance. As part of the Product team, I get to see firsthand the drive and passion our teams have to help our clients be successful in a constantly changing environment."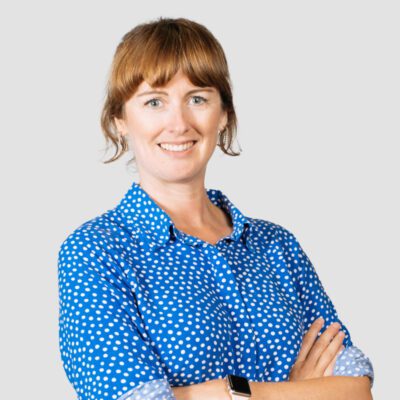 Sarah Dutton
Director of Content & Brand Strategy
Sarah leads content and brand strategy at Adthena, as well as the website, PR and awards. She started her career in TV production with the BBC before moving into marketing at the Design Business Association, and then content and brand at engineering consultants WSP. Sarah holds a bachelor's degree in Fine Art from the University of Wales.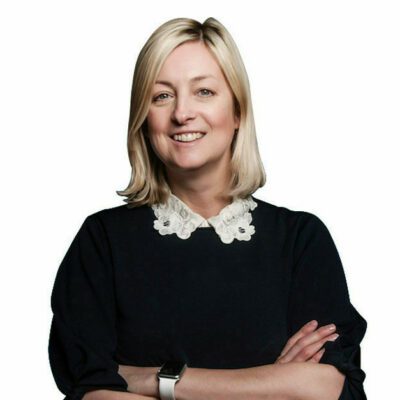 Lindsay Schofield
VP, Customer Experience
After working in office management and operations for creative agencies all over London for 7 years, Lindsay moved into SaaS technical support before joining Adthena as a Senior Customer Support Specialist. She was quickly promoted to Regional Manager and, after relocating to Austin in 2019, is now Director of Customer Experience, responsible for technical onboarding and support of global customers.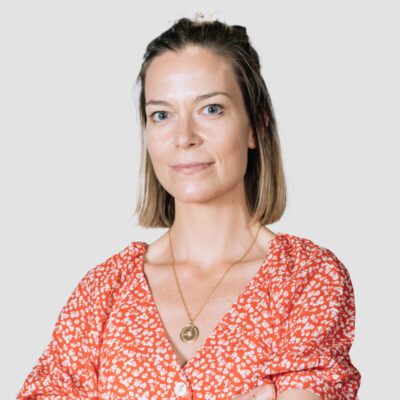 Stephanie Richardson
Senior Manager, Customer Success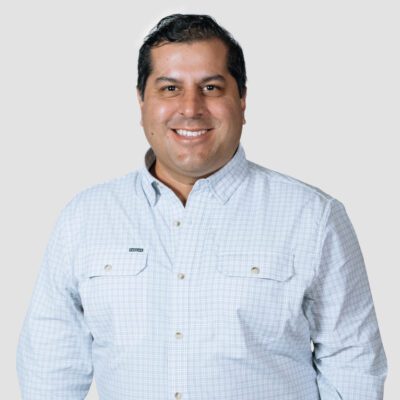 Tony Laurel
Director, Customer Success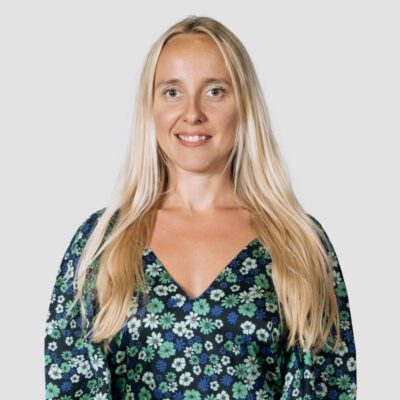 Asta Vailenkaite
Finance Director
Asta oversees all finance functions at Adthena, including accounting, FP&A, reporting and compliance. Prior to Adthena, Asta spent 3 years at Deloitte excelling as a consultant in the M&A Tax team. Asta is an ACA chartered accountant and holds a 1st class degree in Economics and Finance from the University of Exeter.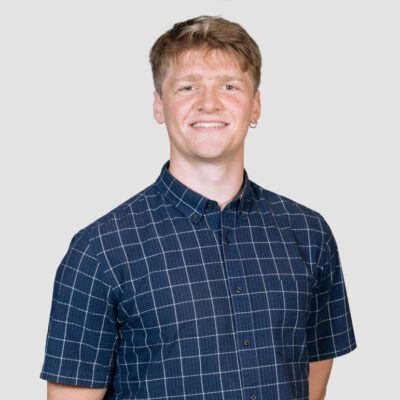 Joseph O'Brien
Account Manager
"I love working at Adthena as I'm provided with the resources to support me in my role, as well as the freedom to make it my own; a combination that helps service our clients individually."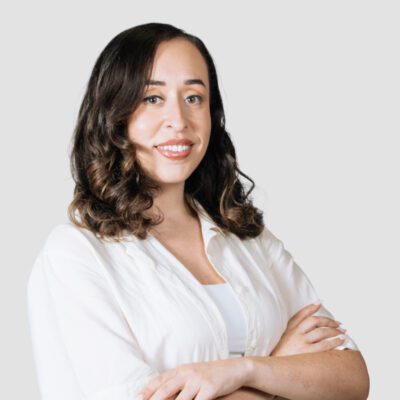 Eloise Kuljanic
Business Development Representative Team Lead
"I feel very lucky to be an Adthenian. I always feel part of a team that is working towards the same goals. Our culture promotes flexibility, freedom, transparency and collaboration which makes Adthena an amazing place to work."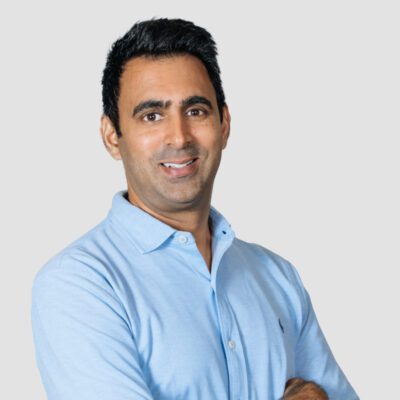 Rajan Arora
VP of Alliances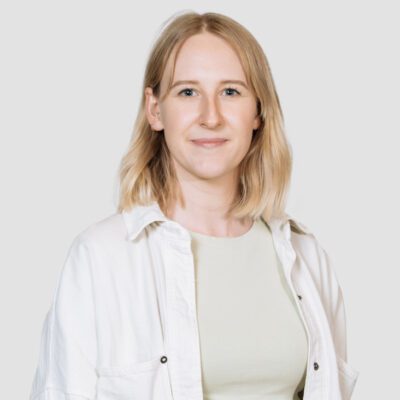 Laura Batchelor
Data Scientist
Laura joined the Customer Success team in 2015, after graduating with a BSc in Psychology. She's grown to form the Business Intelligence function, providing efficient, scalable value to clients. Her passion for problem-solving led her to pursue a career in Data Science with Adthena. Laura is from Kent and enjoys Scuba diving, Yoga and borrowing anyone's dog that will have her!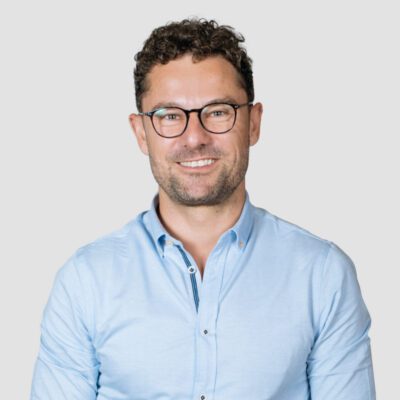 Stefan Potgieter
VP of Customer, EMEA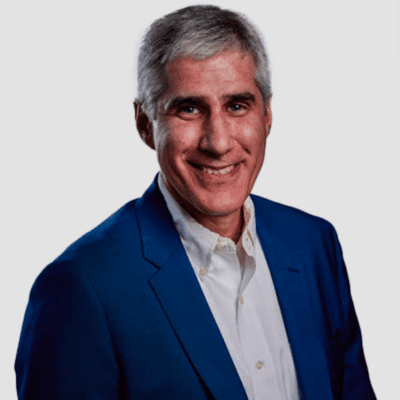 "I believe that Adthena has the potential for tremendous growth. The success of many enterprise companies rises and falls based on how well they do in Google Ads, and Adthena is the essential tool that helps them figure out how to be successful in search and really fight that battle and win."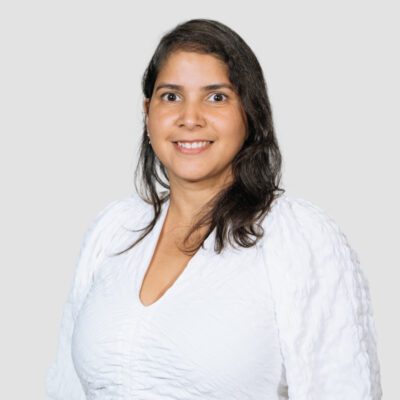 Reena Bajaj
Lead Data Scientist
Reena develops data solutions to continuously increase value for our customers. She's worked in fast-paced start-ups, research organisations, and multinational companies across the globe. She holds a masters degree in applied mathematics from Massachusetts Institute of Technology, USA, and bachelors in engineering from Indian Institute of Technology, India. Reena enjoys spending time outdoors, watching historical documentaries, and craft making.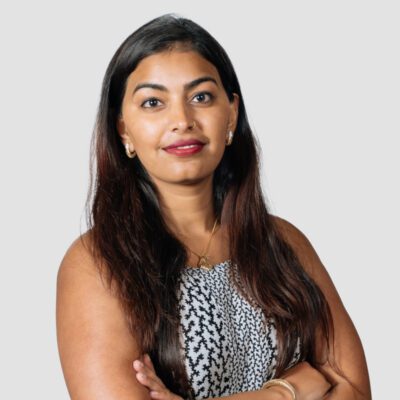 Supriya Rai
Product Manager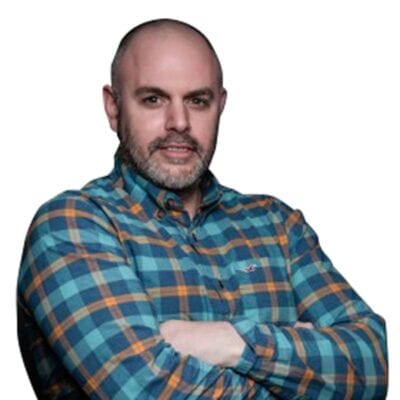 Paul Felby
Chief Technology Officer (Exec Team)
Paul is responsible for building our data science and engineering teams, as well as research, innovation and development at Adthena. With a first-class degree in Computer Science with Robotics and Intelligent Machines, he's worked in the tech industry for 25 years across many industries including Space, Defence, Finance, Entertainment, and Telecommunications, as well as spending time teaching gifted children electronics.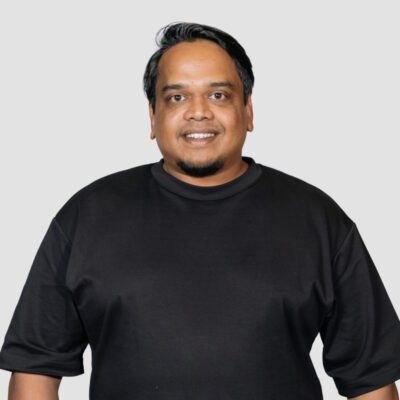 Vasanth John
VP of Engineering
Vasanth drives our technology team to continually improve the Adthena platform. He specialises in product delivery, technology team development, and scaling startups functions. Before joining Adthena, he led diverse teams worldwide to deliver award-winning digital, web and mobile solutions for HSBC, Deloitte, McLaren, Waitrose and DHL. He holds a Bachelor's Degree in Information Technology and Master's Degree in Digital Media.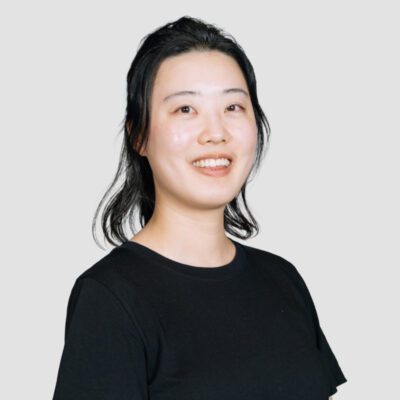 Yunjung Cho
Full-Stack Engineer
"Our culture of sharing knowledge, experiences and code between team members has taken me to the next level in my abilities. I feel comfortable raising a hand in an environment where no matter what problem or suggestion I have, everyone is willing to help."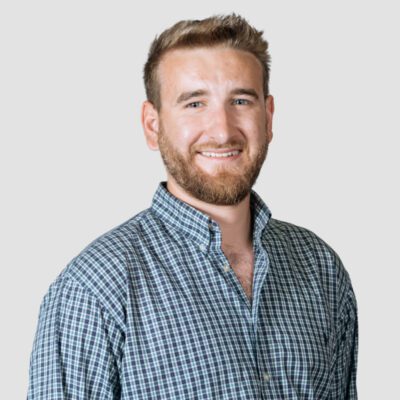 Luke Stowe
Manager of People Ops & Programs
"All of our Adthenians treat one another with genuine positive regard and respect. It's fantastic to work with a community full of talented, like-minded people who are encouraged to bring their whole selves to work."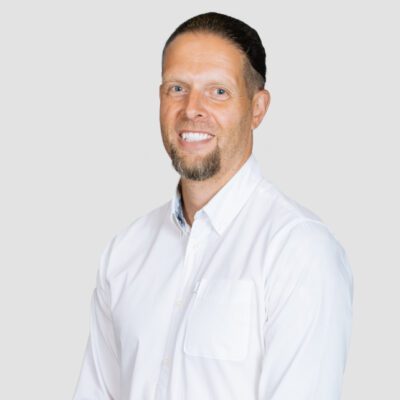 Ashley Fletcher
Chief Marketing Officer (Exec Team)
With 15 years in search, Ashley started agency-side at Coast Digital, before moving in-house to BeatThatQuote.com (acquired by Google). At Google, Ashley led marketing for global comparison products before moving to Criteo to launch Predictive Search for Google Shopping. Ashley graduated from London School of Business & Finance, with an MSc in Global Marketing and from Google's Marketing Academy at University of Pennsylvania.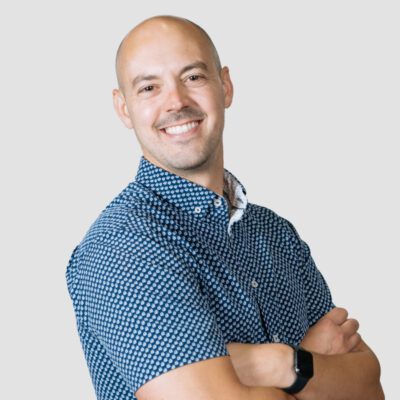 Matt Lundergan
Account Manager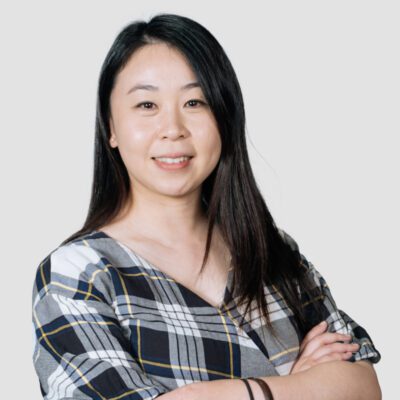 Carmen Wong
Customer Success Director, APAC
Carmen has been working in digital marketing in AUNZ and APAC for over 10 years. Before joining Adthena, she gained experience at several media agencies including 3 years at a Hong Kong agency working on global & regional accounts. Carmen is incredibly tech savvy and has a passion for data analytics. In her spare time she enjoys traveling, badminton and stepping out to get a good coffee from a local cafe.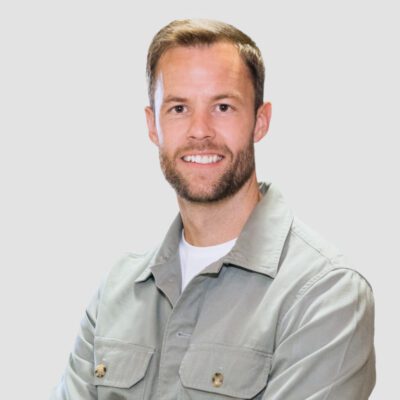 Niall Stewart
VP of Sales, EMEA
Niall joined Adthena as an Account Executive back in 2016 when there were just 14 Adthenians (we're now over 150!), rising through the ranks and becoming a core contributor to new revenue and business growth of $2million to $22million+ ARR. Niall worked across a number of our key verticals such as Retail, Automotive, Technology and Finance, as well as owning key agency relationships with the likes of Denstu and GroupM.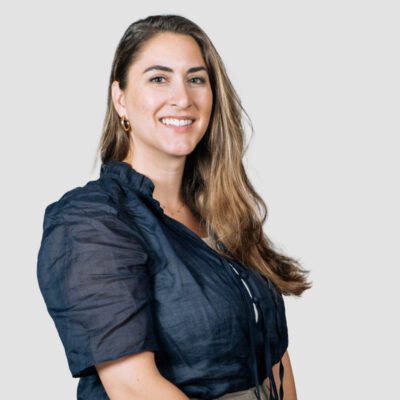 Dori Dolan
Account Management Director
"I appreciate that Adthena's core values align with own personal values. Adthena's "Get Shit Done" is an essential practice for me as working mom as I optimize my time. One of the best parts of Adthena is getting to know our clients, not only their company goals but aligning with them as a partner to help them to do their job better."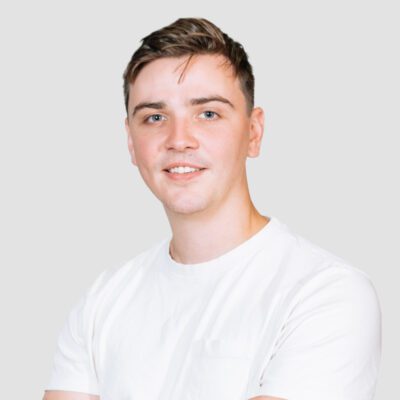 Luke Noone
Business Development Representative
"Adthena provides a fast-paced challenging environment married with brilliant individuals who display examples of all core skills I want to develop in my career. I joined Adthena towards the beginning of 2022 as a BDR based in London - looking forward to what the future holds!"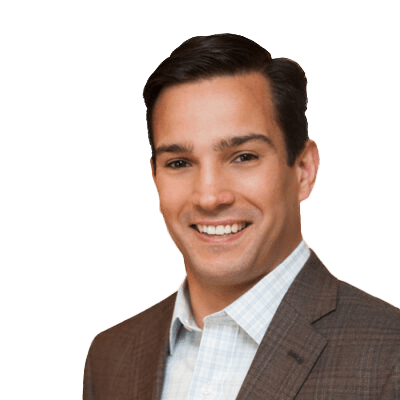 As General Partner at Updata, Jon has 15 years' experience in technology and growth-stage technology investments. On IBM's Global Services business development team, he helped execute acquisitions including Internet Security Systems, Healthlink, and Corio. A former officer in the United States Air Force, Jon received bachelor's degrees in Computer Science and History from Duke University and an M.B.A. from Harvard Business School.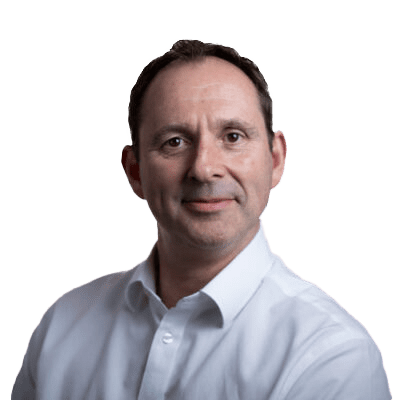 Chris Underhill
Board Member
Chris is a 30-year technology veteran, B2B SaaS investor and non-executive director. He founded leading SaaS marketing company smartFOCUS, led its listing on the LSE and international acquisition strategy; selling to US venture capital in 2011. Chris invested early in Adthena's growth potential, supporting the Executive to shape its growth strategy. He works with numerous marketing, advertising and ecommerce growth companies.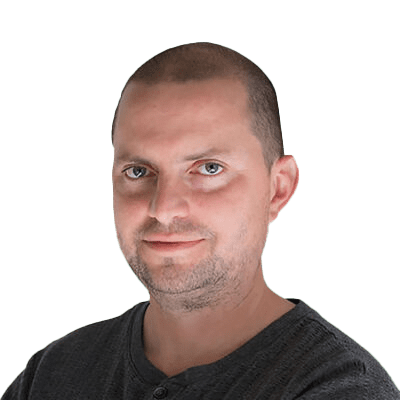 Erik Huddleston
Board Member
Erik is a technology veteran with 20 years of expertise in B2B SaaS as a Board Member, Founder or CEO. As President at Cision, Erik oversaw North American sales, global marketing, product and development through a $2.7B acquisition. As CEO of TrendKite, Erik led the business to a $225M acquisition. Erik studied at the University of Texas at Austin in the Plan II Honors Program.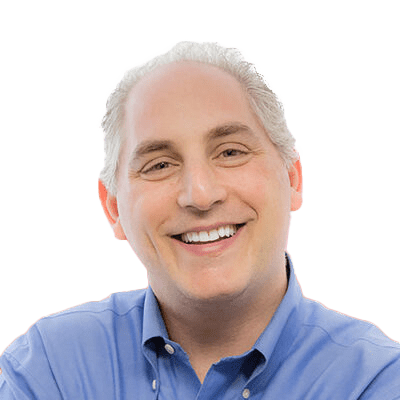 Sloan Gaon
Chair of the Board
As CEO, Sloan leads PulsePoint to deliver better health outcomes through data and technology. A renowned marketing and ecommerce veteran, he has held executive management roles at Adknowledge, RegistryPro and TurboChef Technologies. As CEO of Dotmenu, Sloan grew reach and revenue for the leading restaurant network and navigated its acquisition by Grubhub. Sloan graduated from Clark University and Syracuse University College of Law.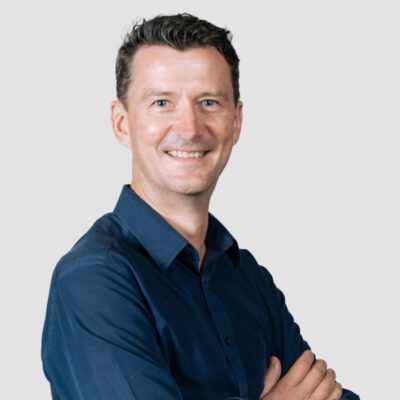 Ian O'Rourke
Founder & Board Director
Ian has been involved in technology businesses and start-ups for over 22 years and has founded successful companies across the globe including in Silicon Valley, London, Australia and Taiwan. Ian has been growing Adthena since 2012 to become the premier global provider of competitive intelligence it is today. Ian fosters a culture of great products, getting things done, freedom & responsibility and continuous improvement.
Careers
Come work with us
Work with us and you'll be joining an outstanding team of over 100 highly-talented people with a truly unique product and team culture.