Local View
The future of
location-based search

is here

Your consumers are searching for what they want, where they are, right now. So your location-specific ads need to be there too.

We'll show you what your audiences are searching for by location. The multi-award-winning Local View will tell you which ad copy performs best and who you're really competing with.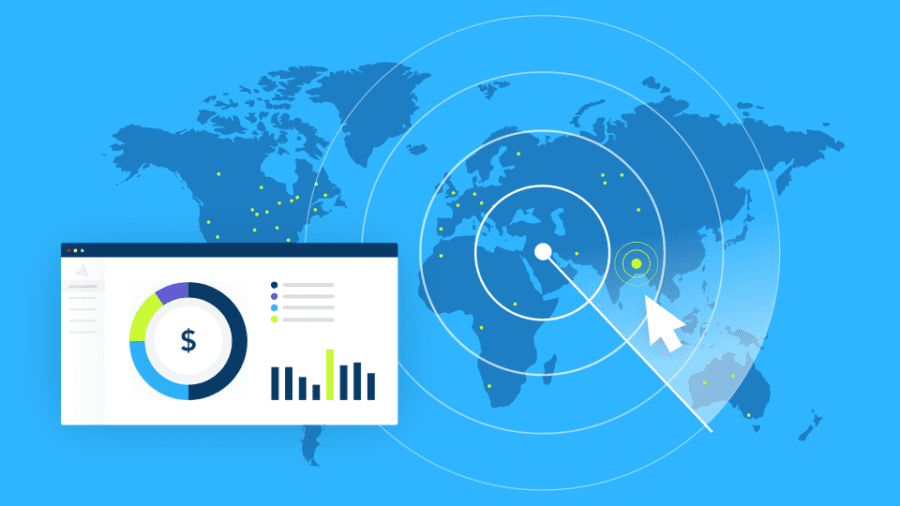 Local View wins multiple search awards
In 2022 alone, Adthena's Local View has won seven major search industry awards, including Best Search Software Tool at the US Search Awards and Best Software Innovation at the Global Search Awards for breaking new ground in location-based search marketing.
Local View empowers marketers to understand and navigate their local search landscape like never before. Find out how Local View can help you achieve a +15% market share or +20% CTR.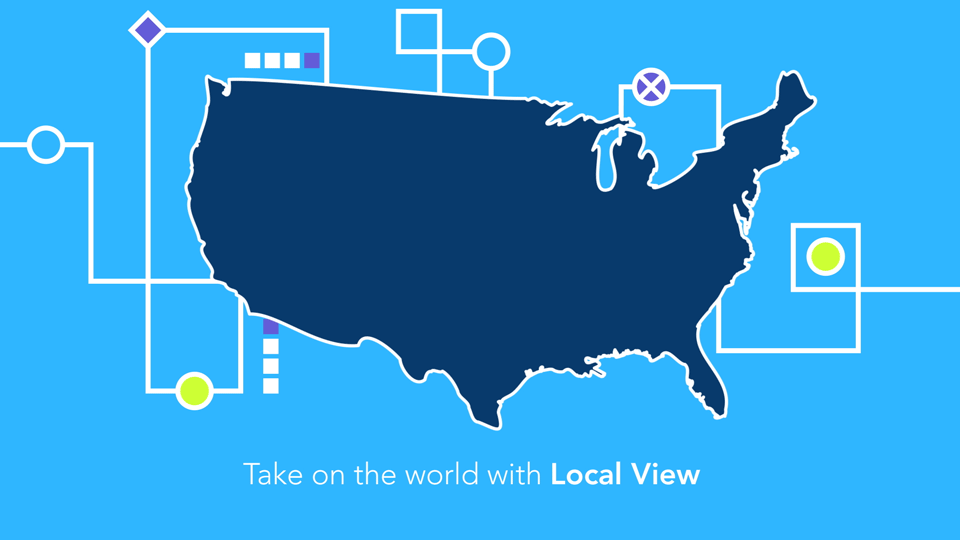 Investment Intel
Get immediate intelligence on investments
With Investment Intel, you can view essential search metrics across all your locations in one place. This unique feature shows spend efficiency by location and search term group in addition to estimated market size and share of clicks, spend, and impressions.
Monitor and optimize your search spend across multiple locations to improve overall ROI.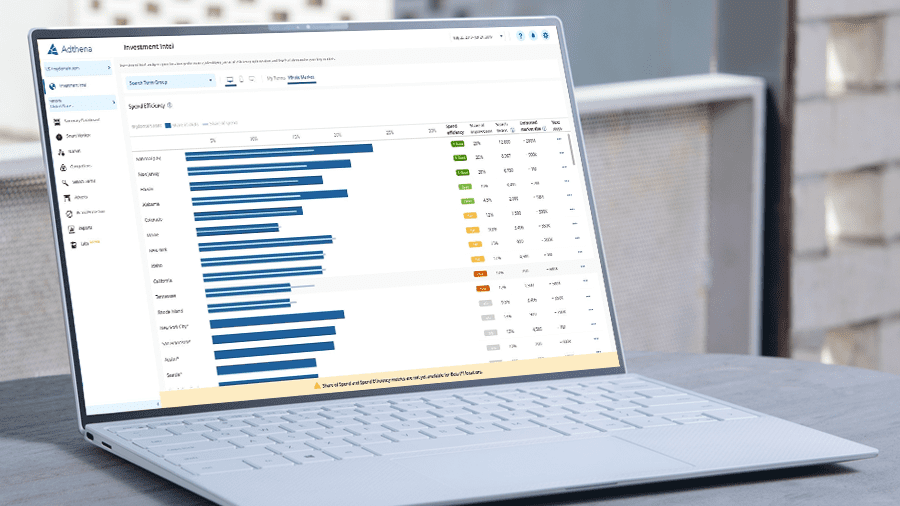 Local action, global impact
Spanning 24 countries and 15 languages, Local View is your on-the-ground guide to daily opportunities within your search ecosystem. 
Understand search intent across cities, continents or countries.

Discover distinct search term patterns and competitor strategies.

Analyze competitor ad copy, search terms and click share.

Capitalize on existing opportunities and identify new ones, driving greater ROI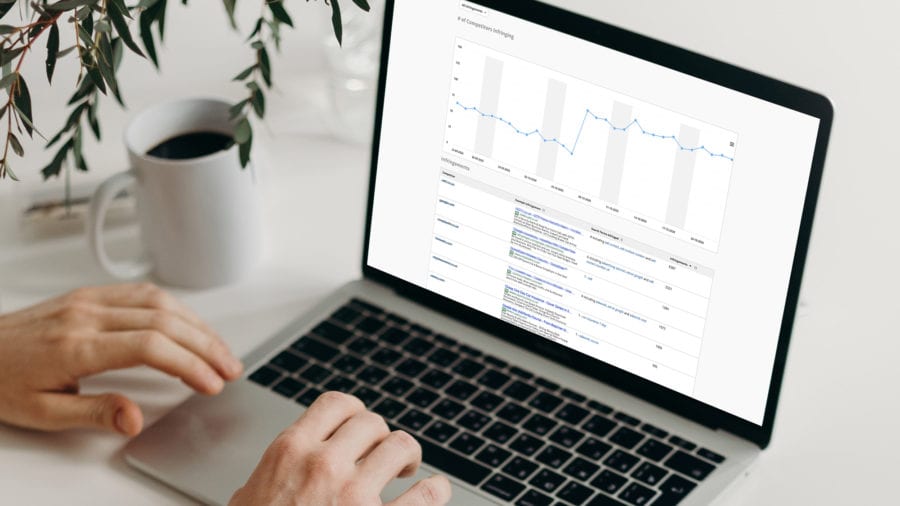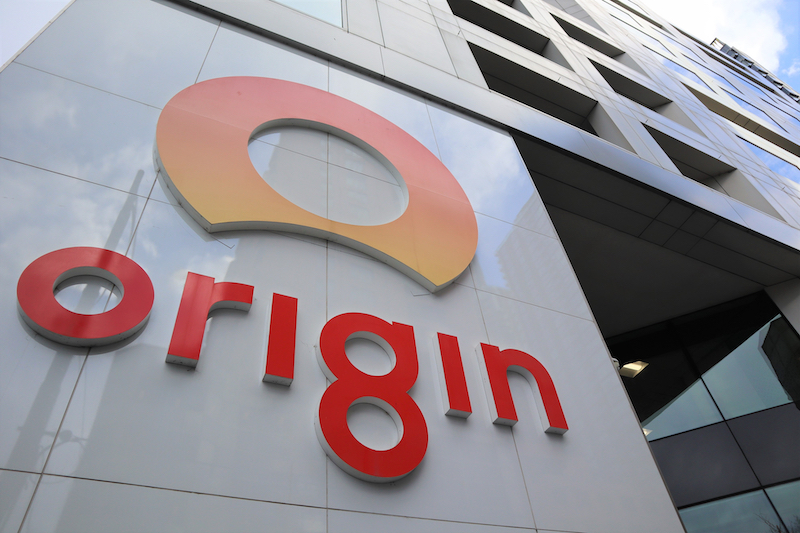 It's important that our clients understand the rationale and strategy behind anything we do or recommend. With Adthena, it's easy to show the Origin Energy team why we propose certain campaign decisions or to shape the business case for location-specific budget adjustments.
Taylor Suen, Performance Director, Atomic 212