Brand Protection
Guard your most
valuable asset
You've worked hard to build up your brand.
We'll help you protect that equity by monitoring all trademark infringements, automatically taking them down, and safeguarding brand ads from competitive hijacking with our unique, robust Brand Protection solution.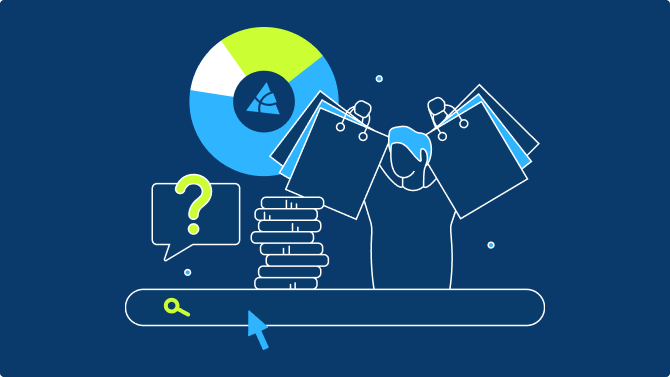 Auto Takedown
Protect your trademark
Auto Takedown shows you how competitors are using your trademark on Google without your permission, so you can take action and protect your most valuable asset.
Adthena monitors search terms hourly and focuses on your core trademark, identifying where it appears in rivals' ads. Our market-leading tech then captures all details required to investigate and, with the push of a button, the infringement can be sent to Google for removal. Viola! 
One customer removed 6,000 infringements in less than 6 months resulting in a 47% decrease in CPCs.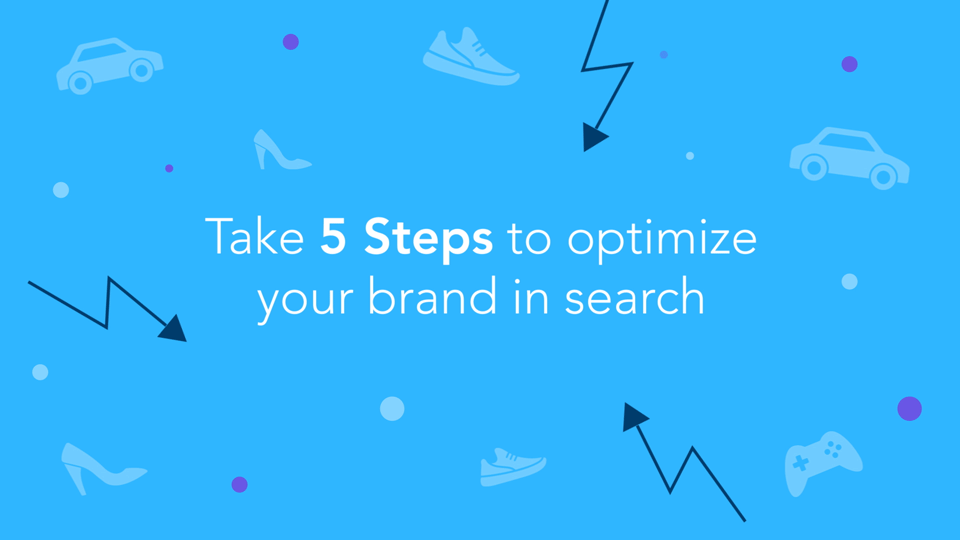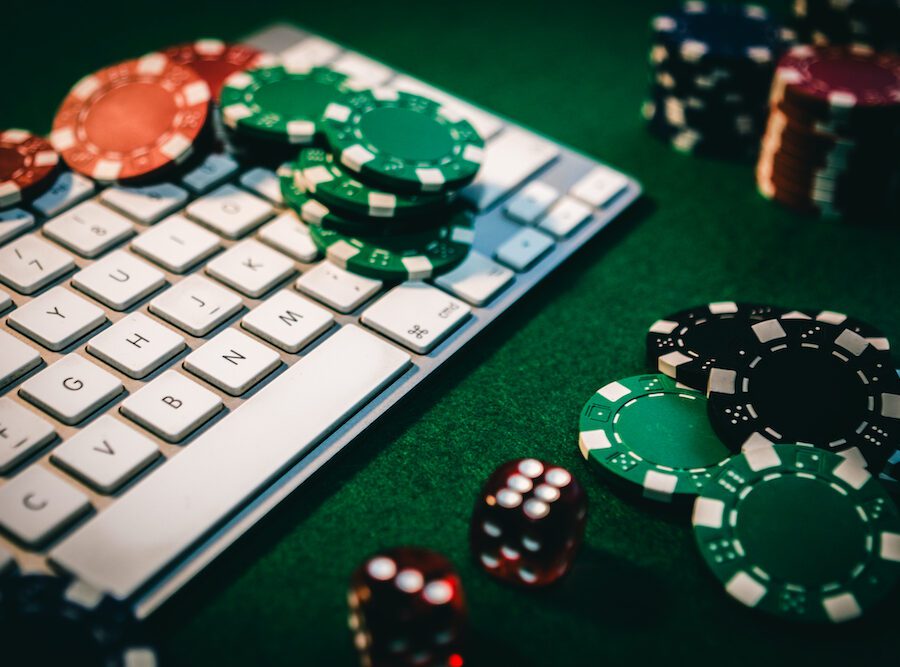 Adthena's AI-powered platform sends us detailed reports and has helped save our clients a lot of time and money. We thank Adthena's efforts to help us and look forward to our continued collaboration.
Vinay Ranganath, Head of Paid Search (PPC), Global Interactive Marketing Online
Solutions for digital marketers