Brand Protection
It's time to put an end to
unprotected paid search
When your brand is unprotected in paid search, it's left wide open to competitors stealing valuable clicks or affiliates hijacking your ads and compromising brand integrity.
Take a 3min tour of Adthena's award-winning Brand Protection solution and see how you could safeguard your brand.
Uncover wasted budget
Guard your most
valuable asset
You've worked hard to build up your brand.
We'll help you protect that equity in paid search by monitoring all trademark infringements and automatically taking them down. Safeguard your brand search ads from competitive hijacking with our unique and robust Brand Protection solution.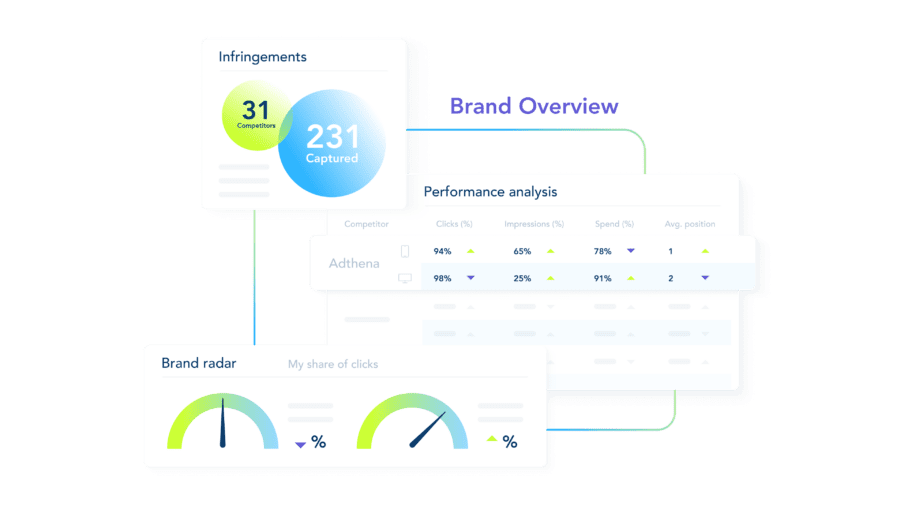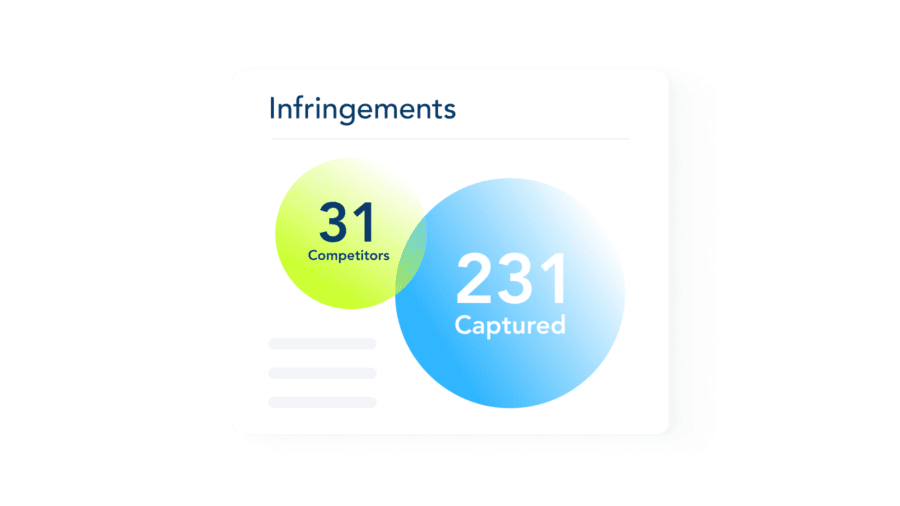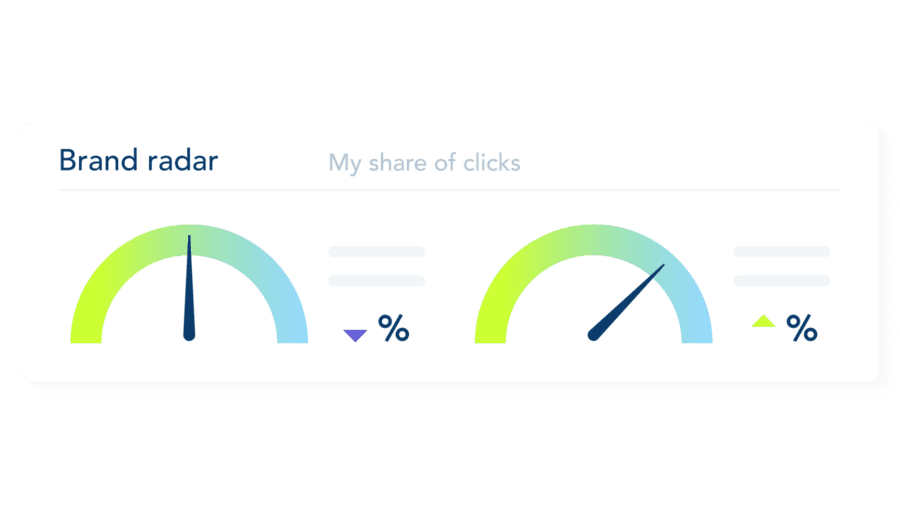 Cover your assets
Catch 10x more infringements
You've risen to the top of the search rankings. But if your trademarks and brand equity aren't protected in search, competitors could be stealing valuable clicks from you.
Adthena's Brand Protection solution lets you continually map and monitor all competitive and partner activity around your brand terms, meaning you can efficiently respond to trademark infringements. 
Get hands-on and see how the Infringement Tracker works in our self-guided demo.
New feature: Ad Hijacking Detection
Ad Hijacking Detection. Now part of Brand Protection
Monitor and report thousands of instances of affiliate ad hijacks across hundreds of affiliate networks. Automatically detect when an affiliate impersonates your ad and get evidence of fraud including ad screenshot and affiliate ID.
Lower your brand CPCs and stop paying commission dollars on low or no-value affiliate ad hijackers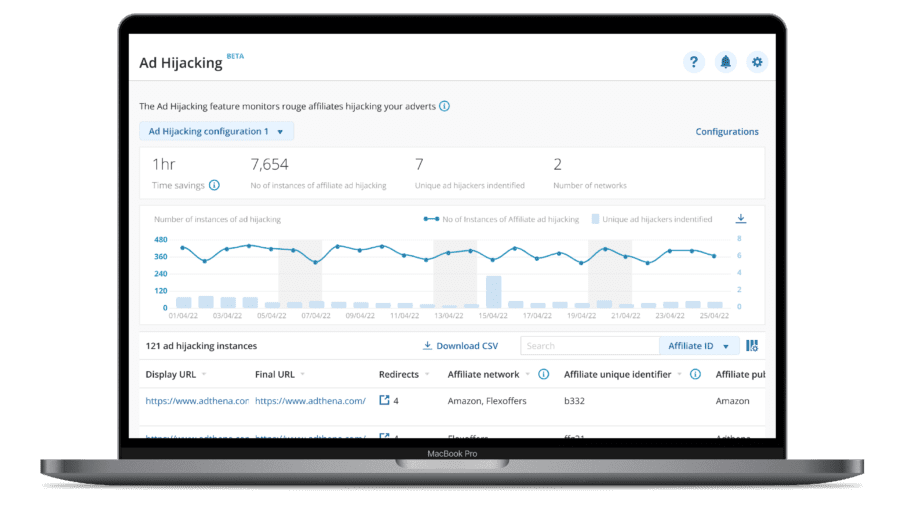 Solutions for digital marketers