Subscription Pricing
The solution brands can't live without
Adthena is an award-winning search intelligence platform that provides competitive analysis, strategic insights, and a team of experts to help brands, marketers, and agencies dominate their competitive landscapes.
Your annual subscription price will be tailored specifically to your organization, based on your needs within the complex paid search ecosystem.
How is the price calculated?
There are several factors that will determine your annual subscription price including:
The size of the relevant search term universe you need to monitor

The number of individual users who need access the platform.

The number of geographic levels set up in Local View for your account (e.g. national, states, DMAs, cities). 

Your custom reporting requirements.

The Solutions you select to include (e.g. Brand Protection, Market Entry).

Your brand's annual PPC spend.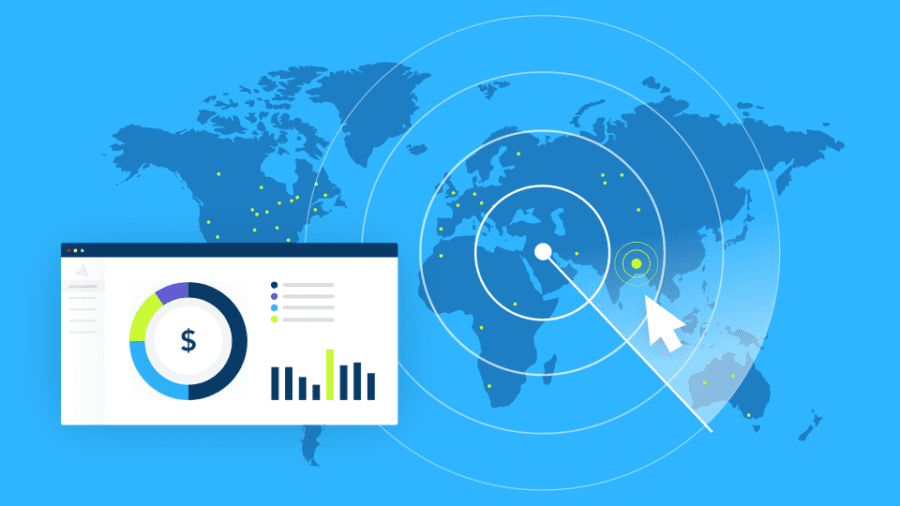 Mid-market to enterprise brands
As a guide, our customers tend to fall into the mid-market to enterprise categories, with paid search spend between $35k – $20m+ per month. If this sounds like you, get in touch below and get started with Adthena.
Your subscription will include access to our world-class Customer Success and Account Management teams, as well as tailored Business Intelligence reports.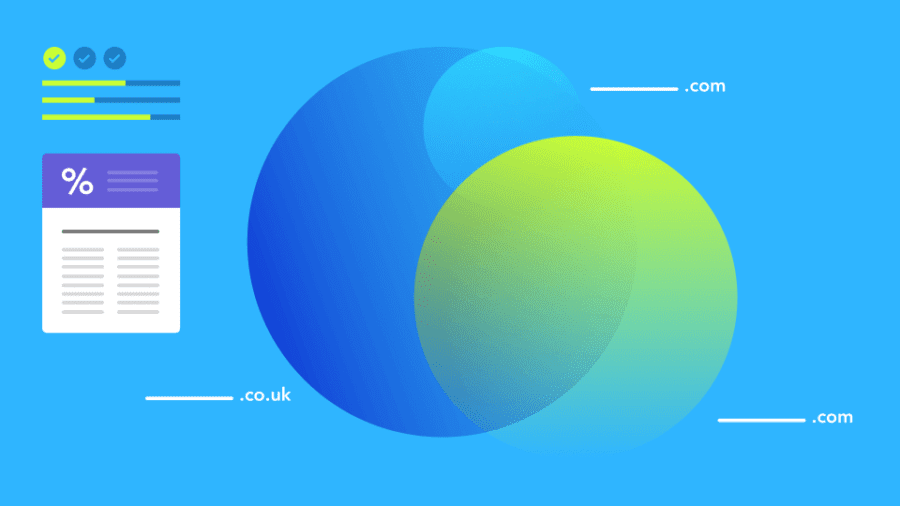 Customer Success Stories
As the market leader in search intelligence, we go far beyond what Google Ads tells you. Partner with us to see every market shift and competitor move, then shape your strategy for success.