Loved by digital agencies everywhere
Your biggest challenges
We understand the toughest marketing challenges you're facing, and, with our rich industry knowledge and award-winning technology, we will help you solve them:
Getting the most value from your clients' restricted budgets.

Having the right data to be able to guide and educate your clients through unpredictable times. 

Knowing exactly what's going on in your client's search landscape before they ask.

Monitoring competitive market shifts across multiple accounts.

Finding time for Ad Copy analysis and getting competitive insights into creative.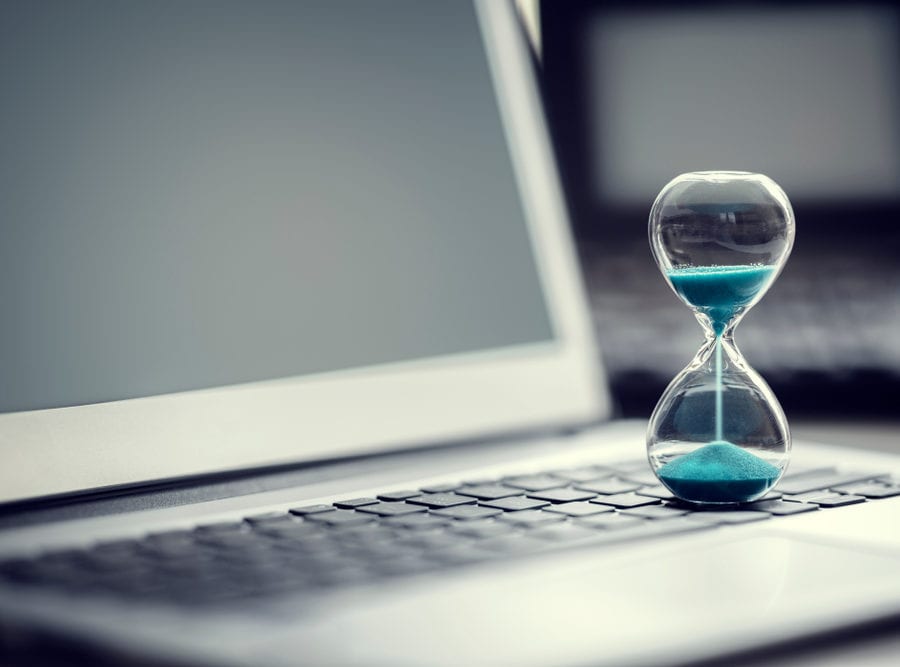 Adthena has the answers
Award-winning solutions
Our unique combination of competitive analysis, strategic insights, and a team of paid search experts will help you drive more value from your paid search budget.
Four distinct solutions provide a clear view of your digital landscape so you can make informed, strategic decisions and ensure paid search success. You'll be supported by a team of experts, and our automated Smart Monitor will alert you immediately to competitive shifts so you can take action.
Solutions for digital marketers
Discover how to get better results for your clients with search intelligence
From protecting your clients' brands from rivals to boosting internal productivity, find out how leading agencies win search intelligence: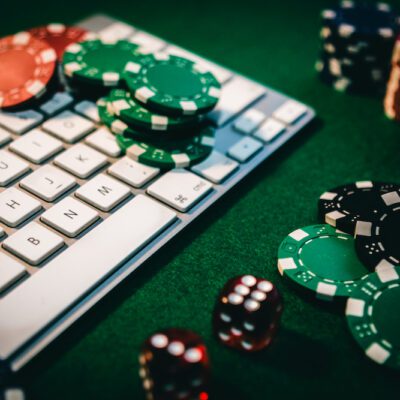 Saving €1m+ on brand spend
GIMO leveraged Adthena's infringement reports to identify brand bidding violations, and take action. The specialist iGaming digital agency reduced brand CPCs by 47% and generated 85% more brand clicks for their clients vs. the previous year.
Read Case Study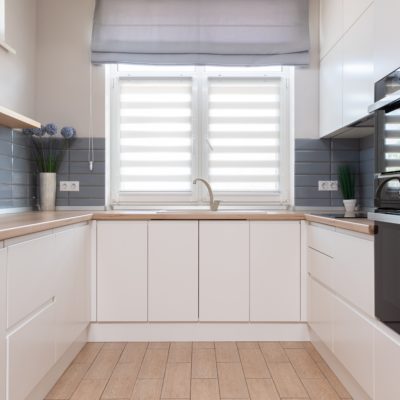 Boosting Shopping revenue +97%
The rise of remote work meant big opportunities (and competition) for one home furnishing brand. Journey Further partnered with Adthena to grow market share and drive a 97% increase in revenue from Google Shopping.
Read Case Study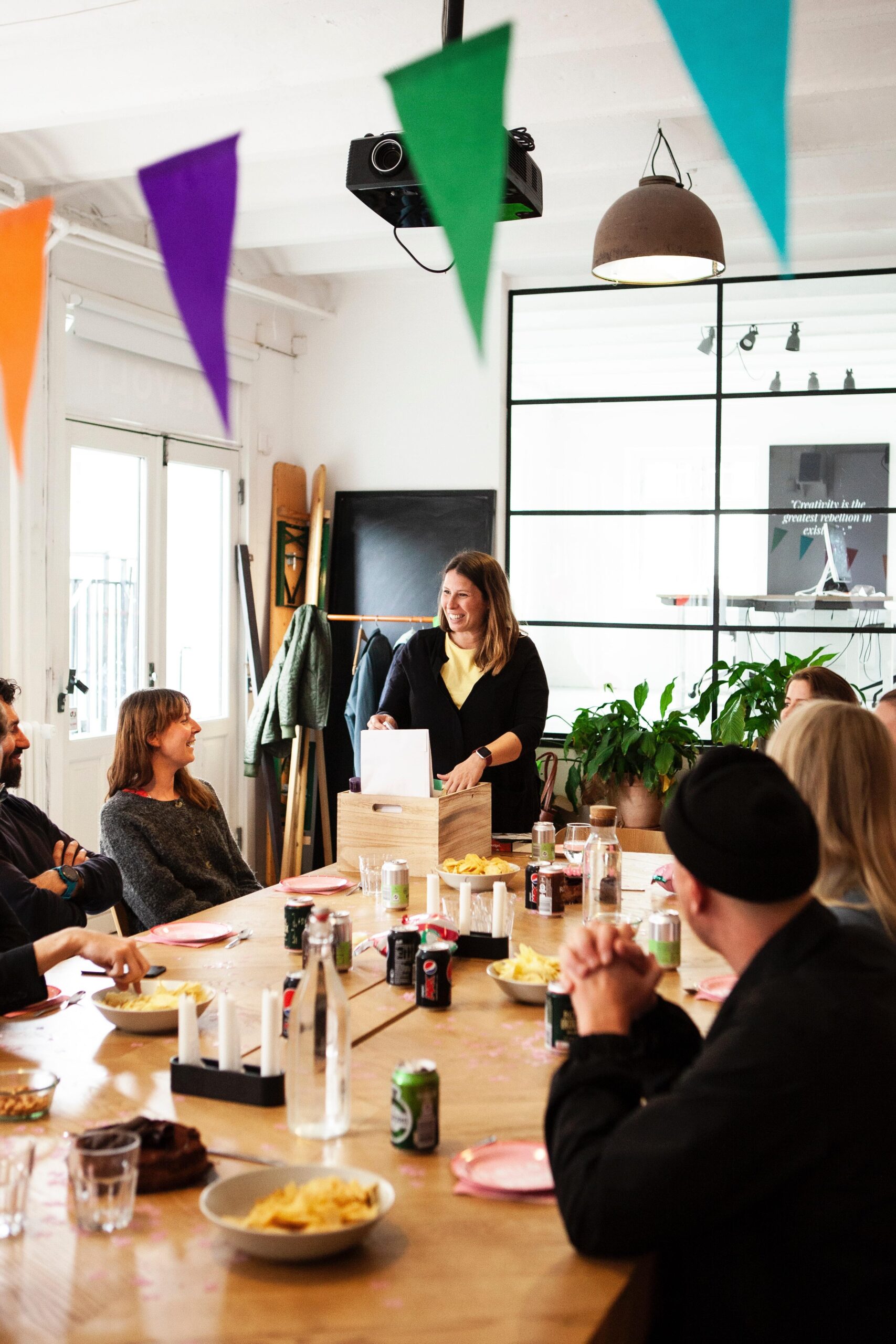 Increasing productivity +90%
Greenlight uses Adthena to quickly analyse competitor performance and ad copy across devices, providing insights to clients sooner. The agency found better productivity meant better service and results.
Read Case Study