Brand Activator
Get back
one in five dollars

on brand search

That's how much Adthena customers can save when they turn on Brand Activator. By curtailing spend on clicks you're winning organically with no other bidders, Brand Activator reduces paid search costs by 20% on average. 

That's a lot of budget you can save or reallocate.
Save or reinvest? It's up to you
Brand Activator continually monitors for and pauses spending on Lone Ranger terms.
If a competitor reappears later, Brand Activator automatically detects the activity and reactivates your bidding. 
You don't have to do a thing except decide what to do with the savings. Some customers use Brand Activator to reduce their costs. Others, such as digital agencies, reinvest the savings to expand digital marketing channels for their clients.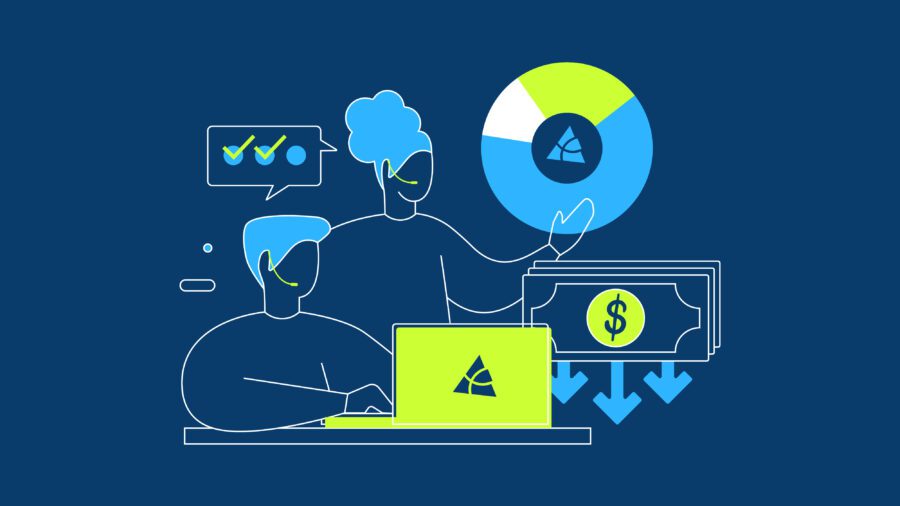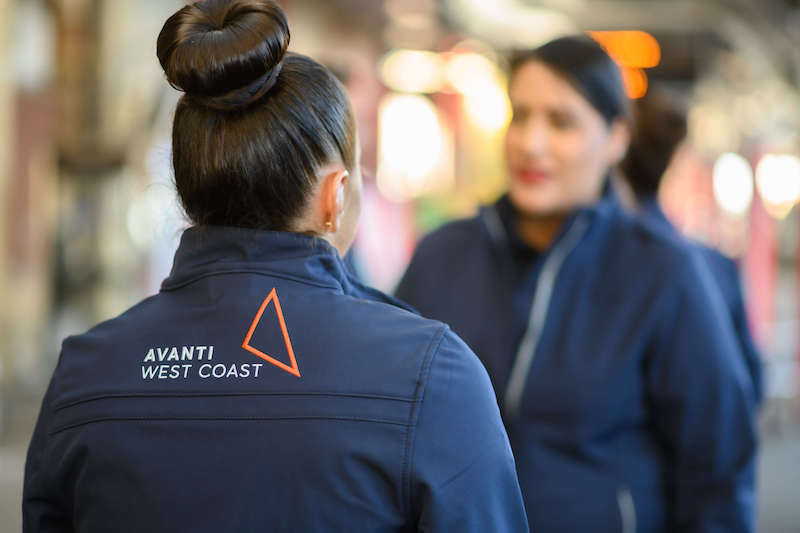 Adthena helped us identify real spend efficiencies. Through their Lone Rangers, we're able to stop spending on brand terms and reinvest that budget to areas that are more conducive to acquiring new customers.
Alison Yarrow, Digital and Media Manager, Avanti West Coast