Award-winning tech
Get a
24X ROI

with Brand Activator

That's the return our enterprise customers see when using Brand Activator. By not spending on clicks they're winning organically, with no other bidders in the picture, our first 25 customers have saved $1.8m on brand search budgets so far.

Will you pocket the savings or reinvest in generic terms to drive new revenue?
Transformational technology
Brand Activator wins Global Business Tech Award 2023
Adthena's Brand Activator has WON the Transformation Through Technology trophy at the Global Business Tech Awards 2023 for helping enterprise customers reduce wasted brand search spend, with some customers saving into the millions.
How much could you save on brand search?
Get a
free

keyword spend review

Take a complimentary review with award-winning Brand Activator tech, and in 3 simple steps, identify how many hundreds of thousands you could save or reinvest.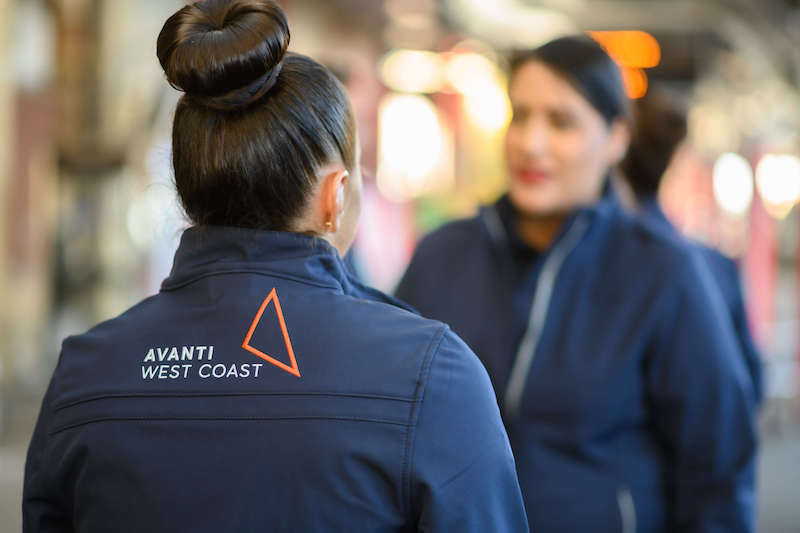 Adthena helped us identify real spend efficiencies. Through their Lone Rangers, we're able to stop spending on brand terms and reinvest that budget to areas that are more conducive to acquiring new customers.
Alison Yarrow, Digital and Media Manager, Avanti West Coast