Whole Market View
Your days of
operating in the dark

are over

Paid Search drives lucrative web traffic for your business. But it's a highly-competitive blind auction. We can show you what's happening throughout your market landscape with strategic insights from the search engines – by building you a personalized Whole Market View.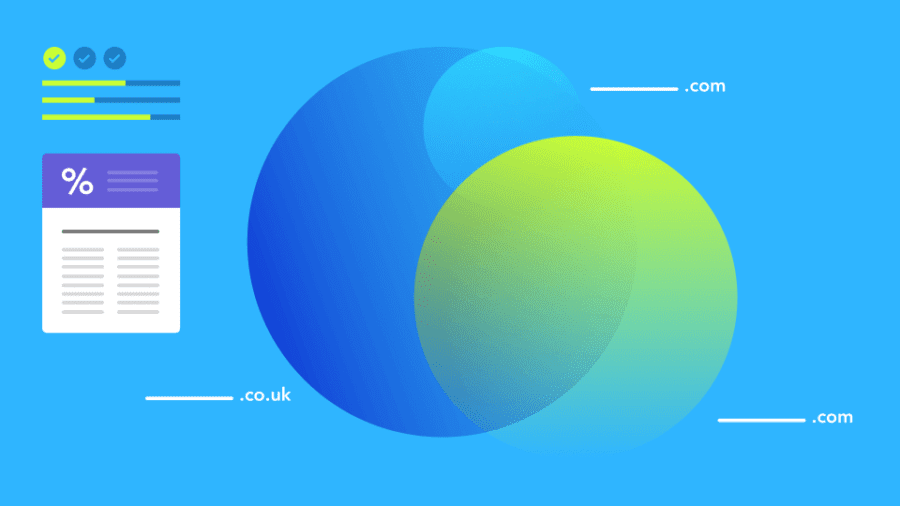 Get ready for a deep dive
How does
Whole Market View

work?

Using our award-winning technology, we automatically gather information from your website, your competitors' websites, and all the search engines. Our AI then creates a custom map of only the most-relevant keywords for your business.

Once your unique Whole Market View has been created, it will actively gather intelligence on new market movements and relevant keywords – every single day. So you can dominate your competitive landscape by making the right strategic decisions. All with 100% confidence.

And all while saving you time and money along the way too.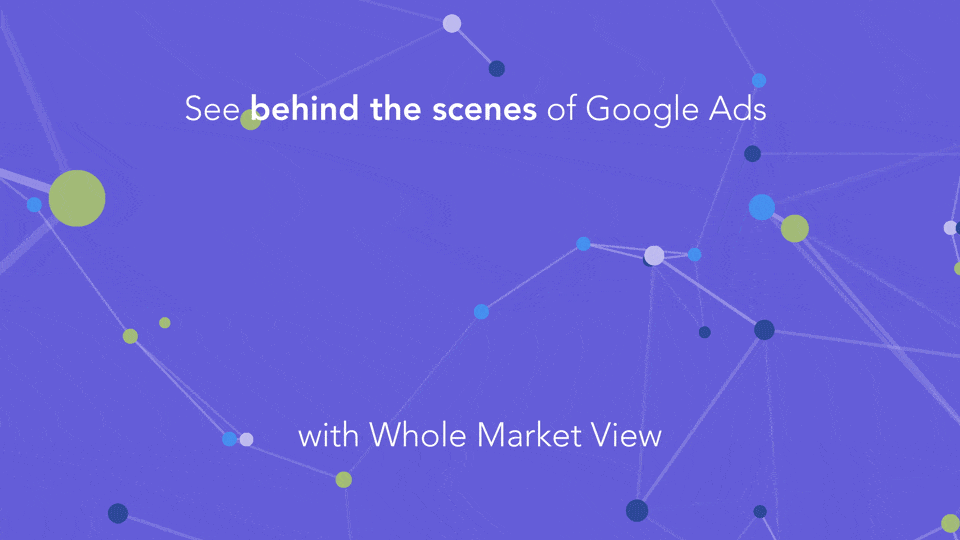 Award-winning tech
Shine some light on your competitive landscape
Imagine what you could do with a map of your entire search market, complete with lucrative search terms, competitor sizing, and predictive ad groups. Powered by machine learning, Adthena's Whole Market View gives you full transparency of your entire paid search landscape.
Try it for yourself – the view from up here is beautiful.