How did a national travel company cut paid search costs by a third and increase revenue by 13%? Simple – they stopped spending their money on terms they were winning organically anyway. It may sound like a no-brainer, but until recently it wasn't that easy.
Who is that masked figure? Lone Rangers defined:
A 'Lone Ranger' is a brand search term for which you are the sole paid search bidder and for which you have the #1 organic position. In other words, why pay for clicks on a term you're winning for free?
Lone Ranger keywords are those you would win without bidding
"Lone Ranger" terms drive thousands of dollars in wasted brand paid search spend. They're brand terms you win organically and for which you're the sole bidder for paid ads. Many brands keep spending on those terms simply because monitoring and identifying them 24/7 used to be a time-consuming hassle. But not any more.
Why rein in Lone Rangers? 
Lone Rangers represent a no-downside opportunity to reduce wasted spending on terms where you don't face competition. You can pay for the click or pay nothing, and either way you win the click organically. 
Maintaining Search Engine Results Page domination may still be fruitful for brand experience, but the costs can and should be reduced until another competitor appears. Savings can even be reinvested into areas of greater growth.
For example, travel company Avanti West Coast needed to maximize efficiency during the pandemic without sacrificing market share. Spending money unnecessarily on Lone Rangers made no sense at all, and with Adthena's reporting power, they could easily spot and halt the waste.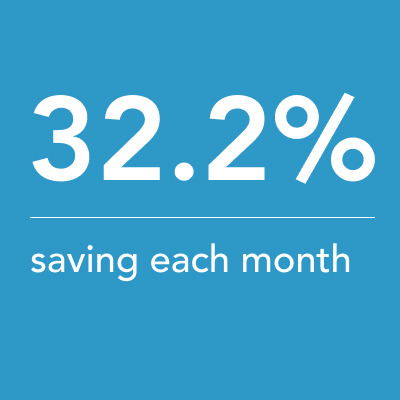 Adthena's Lone Ranger reports show the number of Search Terms where you alone are showing a Paid Ad and have the top Organic spot, as well as your potential savings, from the last 7 days.
With Adthena monitoring the landscape, Avanti West Coast identified multiple high-volume Lone Rangers and was able to stop spending on those terms without relinquishing a single click to competitors. As a result, the brand saved an average of 32% each month.
By strategically reinvesting those savings into generic terms where they could take market share from rivals, Avanti West Coast increased revenue by 13% on generics, and market share by 539%. Read the full Case Study here.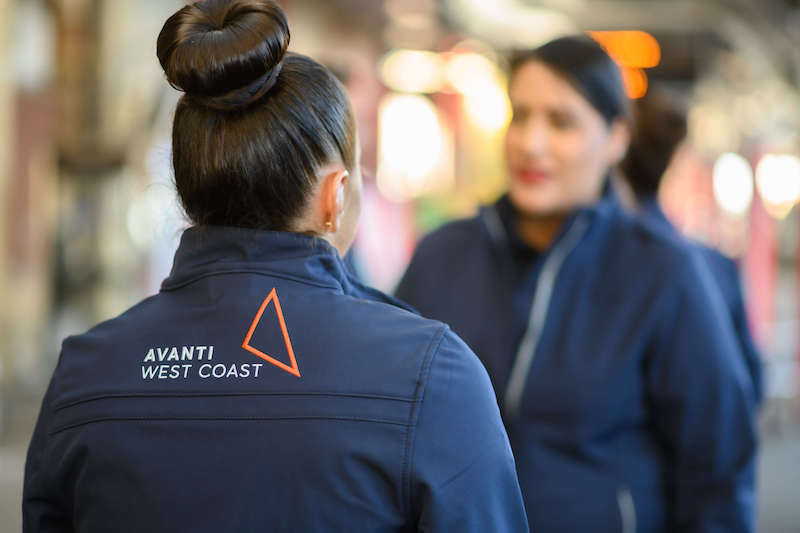 "Adthena helped us identify real spend efficiencies. Through their Lone Rangers, we're able to stop spending on brand terms and reinvest that budget to areas that are more conducive to acquiring new customers." Alison Yarrow, Digital and Media Manager, Avanti West Coast
And there's more, Adthena can now fully automate the process of pausing and restarting 'Lone Ranger' keywords for you – with our all-new Brand Activator technology, launching this fall.
Use Brand Activator to keep (or reallocate) the cash
With Adthena's Brand Activator, there's no need to spend a single extra penny on brand terms you've got covered organically. Brand Activator is a brand new feature on the Adthena platform that automates the entire process of monitoring, pausing, and restarting Lone Ranger campaigns so you don't waste budget or lose market share.
How does it work? 
When Brand Activator spots a Lone Ranger in your brand terms, it automatically pauses your bidding on that term.

Adthena provides regular reporting to quantify your savings.

What if a competitor re-enters the auction on that term and threatens your #1 position? No problem. Brand Activator automatically restarts bidding for you.
With budgets tight just about everywhere right now, Brand Activator can be an easy and no-risk way to reduce wasted spending and save money. Or you can use the savings to reinvest in your paid search campaigns to gain market share and grow revenue. It's a win either way.
Request a demo with Adthena before you waste another dime!