About us
Creating a world of
search transparency
Adthena is an award-winning search intelligence platform for paid search advertising. We have a unique combination of competitive analysis, strategic insights, and a team of experts that helps brands, marketers, and agencies dominate their competitive landscape.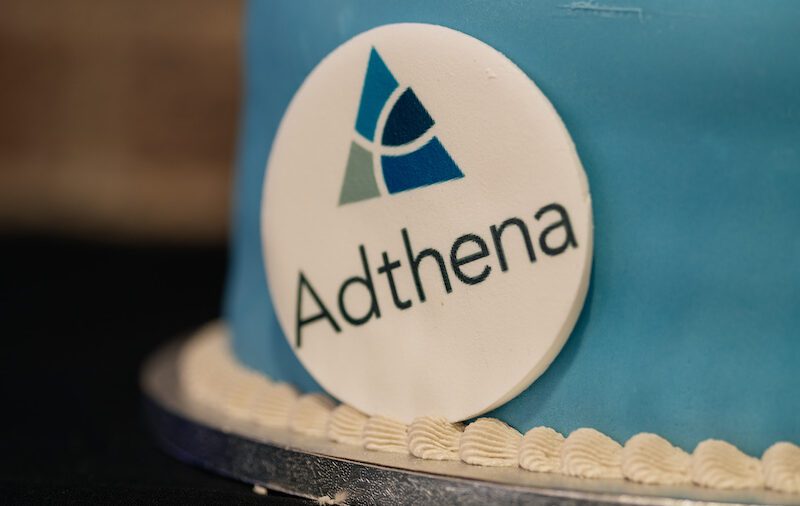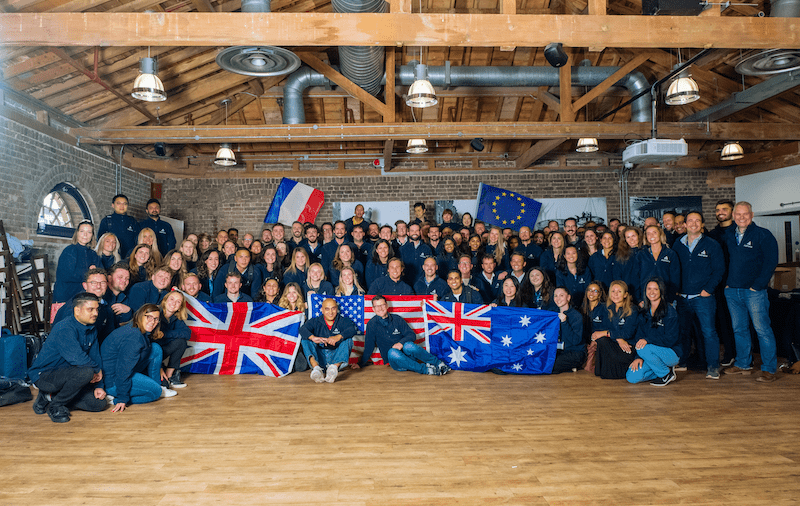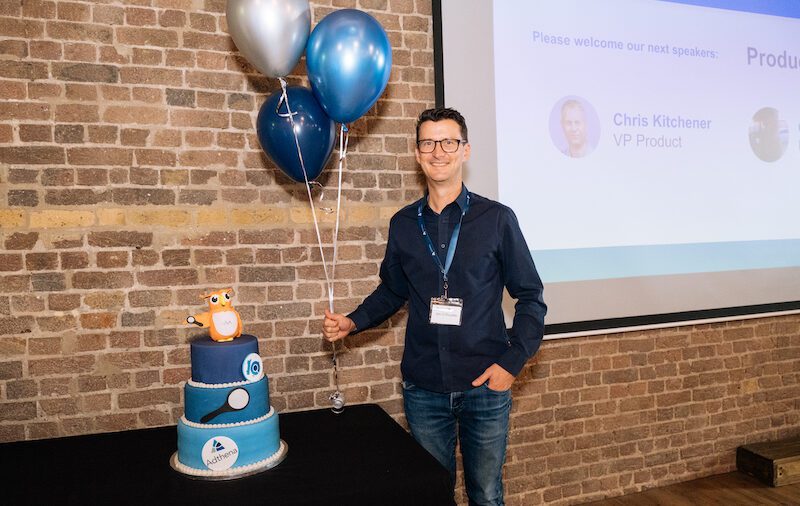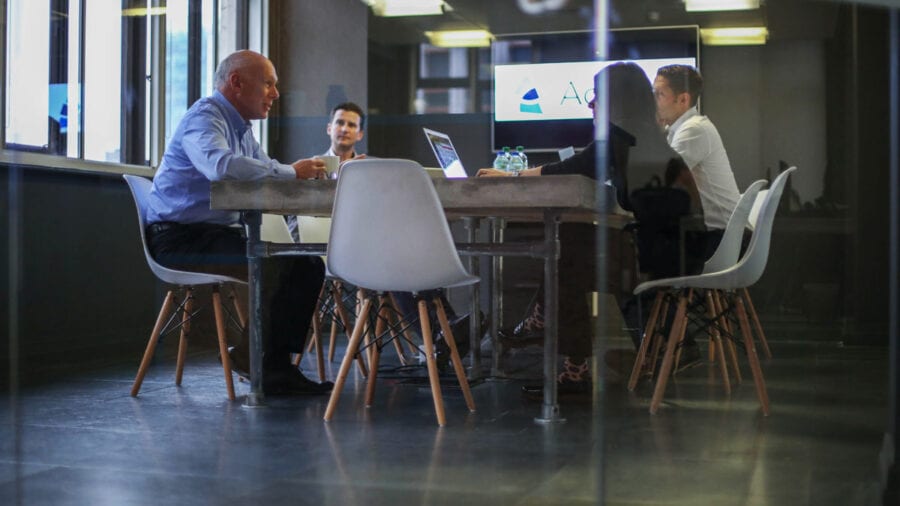 Award-winning search intelligence for our customers
Paid search drives lucrative web traffic for businesses. But it's highly competitive so how can businesses get the best results with their search ads? That's where we come in.
Using our award-winning technology, we automatically gather information from your website, your competitors' websites, and all the search engines. Our AI then creates a custom map of only the most-relevant keywords for your business.
Once your unique Whole Market View has been created, it will actively gather intelligence on new market movements and relevant keywords – every single day. So you can dominate your competitive landscape by making the right strategic decisions. All with 100% confidence. Oh, and all while saving you time and money along the way too.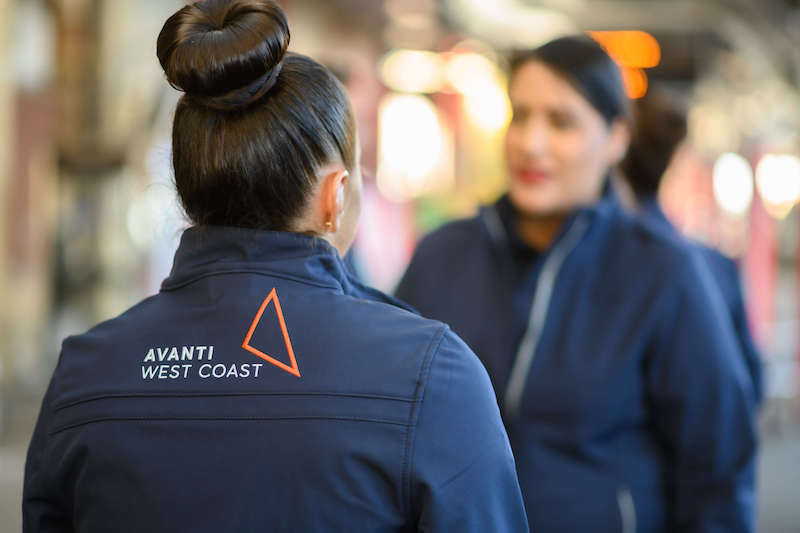 Adthena helped us identify real spend efficiencies. Through their Lone Rangers, we're able to stop spending on brand terms and reinvest that budget to areas that are more conducive to acquiring new customers.
Alison Yarrow, Digital and Media Manager, Avanti West Coast
What drives us
Adthena was founded in 2012 by Ian O'Rourke, and is backed by Updata Partners to support the advancement of our innovative product and the development of our smart people who keep it on the cutting edge.
We empower marketers to deliver the right ad to the right consumers, at the right time, and for the right price. We believe in a level playing field where you have complete transparency over your competitors' strategies, giving you a holistic view of your entire search advertising landscape – and the power to take action and win.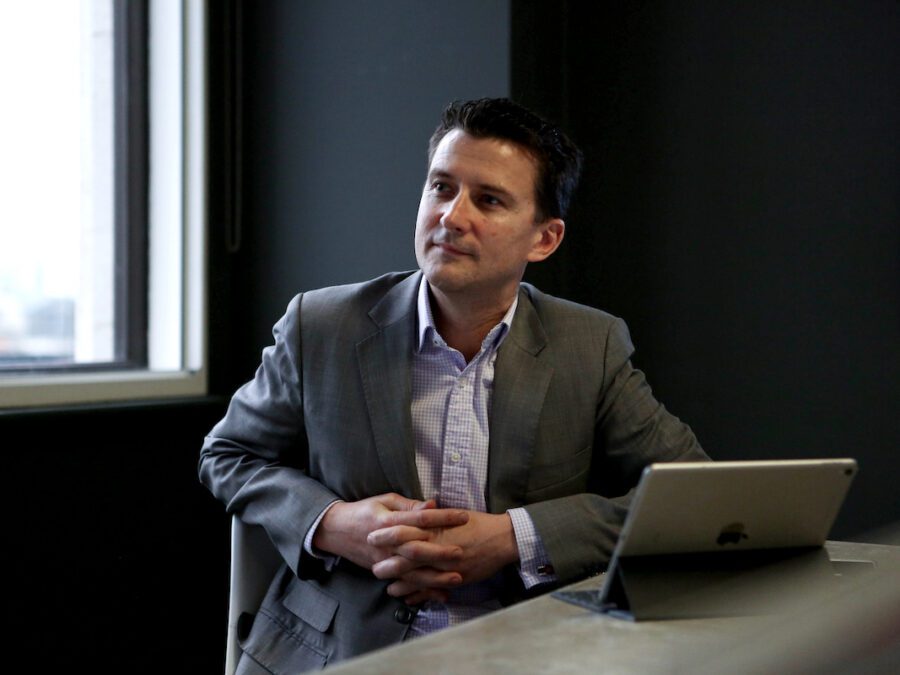 We get a kick out of creating something meaningful from nothing. We provide transparency and competitive intelligence to major search advertisers in what is otherwise a massive, but largely opaque, competitive auction on the search engines.
Ian, CEO
Excuse us, while we polish our trophies
We love it when a plan comes together and all our hard work is recognized. Not that we like to brag about it, but our platform has scooped numerous awards including the Global Business Tech Awards 2022, Drum Search Awards 2022, and US Search Awards 2022.