Brand Bidding Impact Report

This groundbreaking report explores the challenges that advertisers are facing around competitive brand bidding and trademark infringements.

Can the power of artificial intelligence help advertisers bring brand back under control?

Unique, Results-Driven Competitive Intelligence

Explore how Adthena's machine-learned Whole Market View™ yields actionable insights – and boosts your campaign performance.

Driving Mazda's Paid Search Costs down by 31%

See how Mazda uses Adthena to monitor their dealer network and significantly improve efficiencies to bring in more qualified leads.

Adthena Wins Search Engine Land Award in Seattle!


At one of the biggest search industry events of the year Adthena were awarded Best Research Initiative by a Software Tool for the report: The Rise of Google Shopping.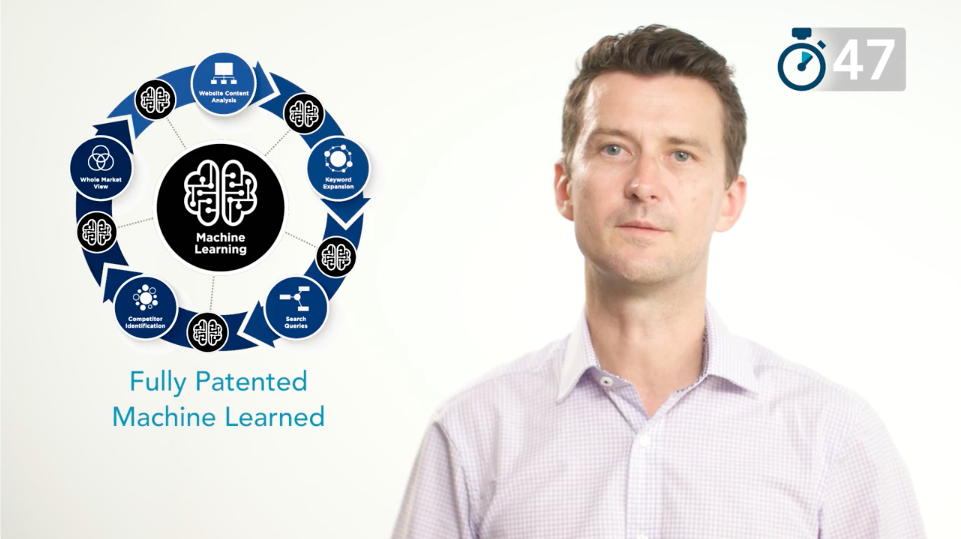 Your secret weapon for search
Search is vital for delivering new customers. Competitive blindness is not an option if you want to react quickly to a market that's evolving daily. That's why Adthena is your secret weapon. It delivers a unique, patented machine-learned view of your entire search landscape and all competitor activity so you can leverage every opportunity to win more customers.
Brands that succeed with us
Mazda drives 31% dealer efficiency with Adthena

Find out how

Delivering an 82% sales increase for River Island on Black Friday

Find out how

How William Hill dominated Paid Search for the Melbourne Cup

Find out how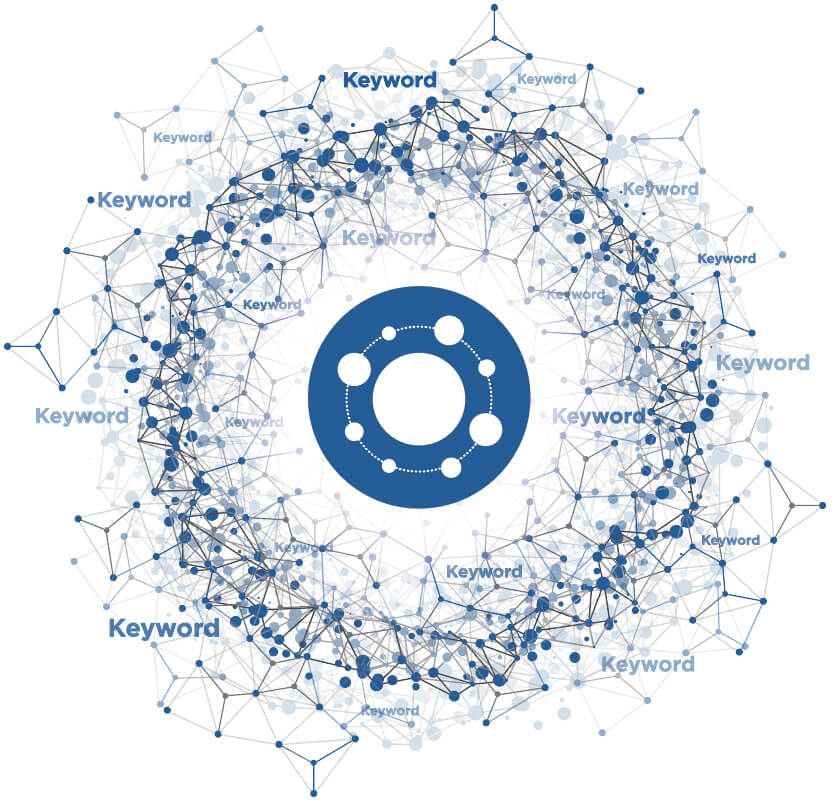 Revolutionizing search marketing through unrivalled competitive clarity
Adthena is the only competitive intelligence solution that uses machine learning to deliver a dynamic and comprehensive search landscape, tailored to your brand and your campaigns.
It effortlessly monitors millions of search terms to give you a full picture of your competitors' paid and organic search activity – handing your team actionable insights to lower your CPAs, increase conversions and significantly improve your return on advertising spend.
Empower your business with our award winning technology