Thank you for registering!
You will receive joining instructions in your inbox shortly.

We look forward to seeing you then. In the meantime, you may be interested in browsing our latest search resources.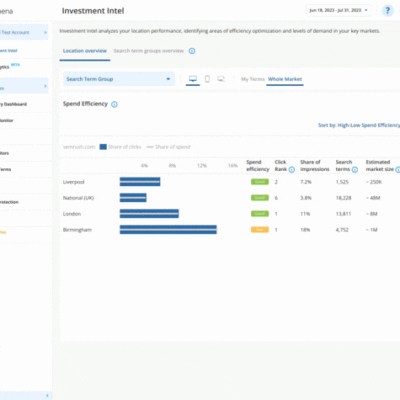 See behind the scenes of Google Ads
In a highly competitive blind auction, how do you see what you are doing? Adthena goes beyond what Google shows you, automatically gathering competitive analysis on your markets every day.
Take the tour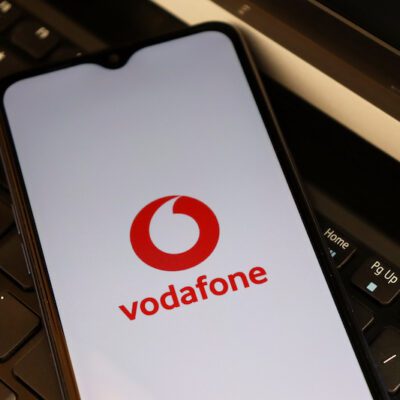 Boosting sales by 10%
Vodafone used Adthena to optimize the Samsung S22 launch. Combining Adthena's Strategic Insights with Google data, they maintained a flexible strategy leveraging manual and automated bidding.
Read Case Study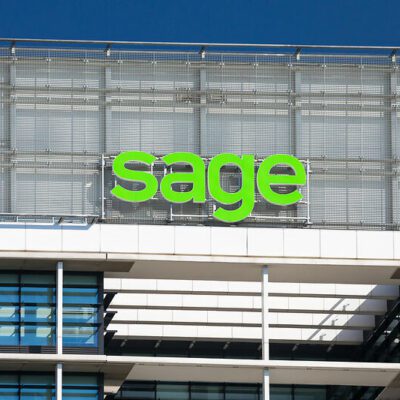 Lowering CPCs 75% in 5 days
Sage used Adthena to automatically police brand bidding problems and renegotiate agreements with partners. Sage saw a 75% decrease in CPCs for brand terms in just 5 days, and a 33% decrease in partner impression share.
Read Case Study
Hear what our customers have to say