The Solution
First, by improving quality scores, GIMO was able to make an 8% dent in their brand spend.
Then, they set their sights on brand bidding. Adthena's Whole Market View gave GIMO the visibility into exactly which advertisers were bidding on their brand terms.
Each day, GIMO leveraged Adthena's infringement reports to identify violators and take action. With that data in hand, they were able to negotiate executive-level agreements to halt the bidding wars. Just as important, they had clear evidence with which to enforce those agreements.
The results were significant: GIMO reduced brand CPCs by 47% and also generated 85% more brand clicks for their clients vs. the previous year. The higher volume of clicks and lower CPCs translated into savings of approximately €1.12M on brand terms.
"Adthena has been instrumental in our digital marketing efforts. Their cutting-edge technology, paralleled with their highly skilled sales & Account Management teams, has helped us get a deep understanding of the competitive landscape in a brutally competitive industry such as ours.

Adthena's AI-powered platform sends us detailed reports and has helped save our clients a lot of time and money. We thank Adthena's efforts to help us and look forward to our continued collaboration."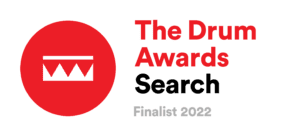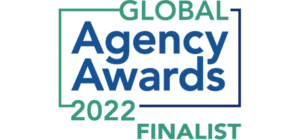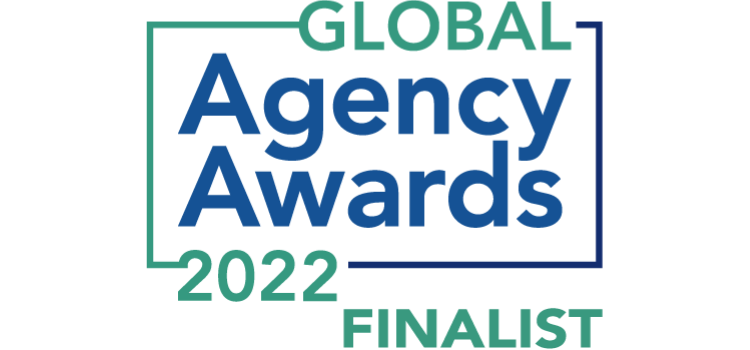 Download Case Study