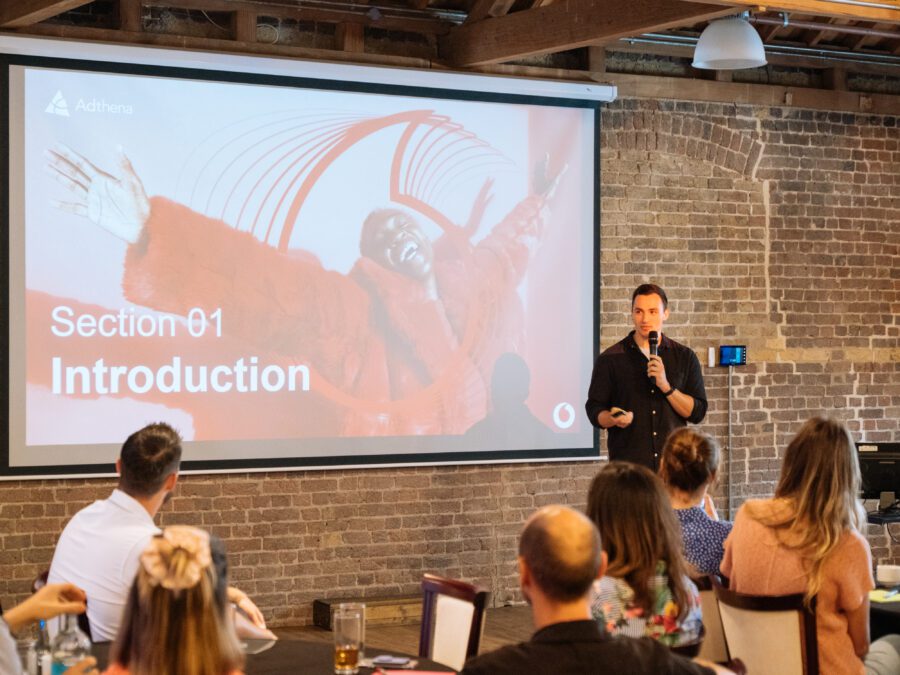 Adthena is an absolute necessity for our search team. Leaning on Adthena, we were able to track click share data accurately and timely during the launch to quickly seize opportunities when competitors were slow to respond.
Daniel Foot, Paid Search Specialist, Vodafone
Your biggest challenges
With deep telecoms industry knowledge, we understand the toughest marketing challenges you're facing right now:
Managing and policing affiliates cannibalizing your brand & driving up CPC's.
Identifying threats & opportunities for growth on paid search.
Monitoring competitor activity in a blind auction means your paid search strategy is reactive rather than proactive.
With frequent new product launches, the competitive search landscape requires constant monitoring.
Limited visibility over your competitors' ad copy means they can be eating up your paid search traffic with new offers.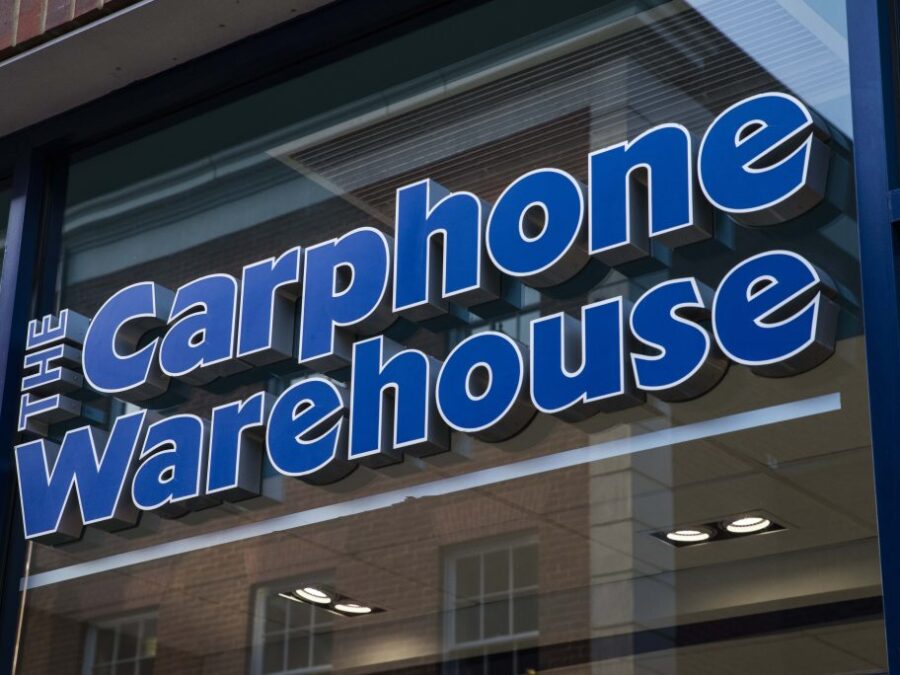 Adthena has the answers
Market-leading solutions
Our unique combination of AI-powered search intelligence and inside telecoms industry knowledge, will help you drive more value from your PPC budget.
Four distinct solutions will give you a clear view of the telecoms search market so you can make informed, strategic decisions and ensure success. You'll be supported by our team of world-class industry consultants, and our automated Smart Monitor will alert you immediately to competitive shifts so you can take action.
Solutions for digital marketers
Discover how these global telecoms brands reached their goals with Adthena
From identifying new search terms to reigning in dealer efficiency, take a look at how these global telecoms brands achieved success with search intelligence: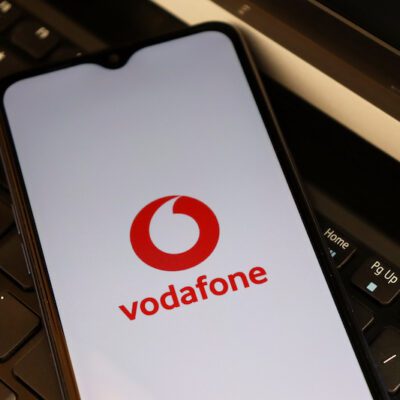 Boosting sales by 10%
Vodafone used Adthena to optimize the Samsung S22 launch. Combining Adthena's Strategic Insights with Google data, they maintained a flexible strategy leveraging manual and automated bidding.
Read Case Study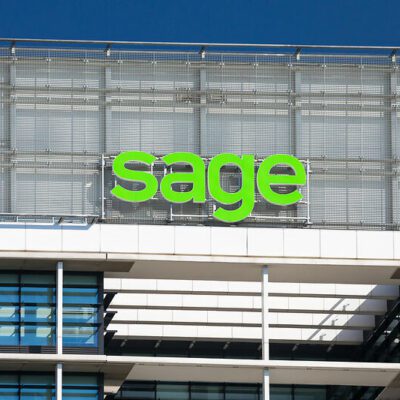 Lowering CPCs 75% in 5 days
Sage used Adthena to automatically police brand bidding problems and renegotiate agreements with partners. Sage saw a 75% decrease in CPCs for brand terms in just 5 days, and a 33% decrease in partner impression share.
Read Case Study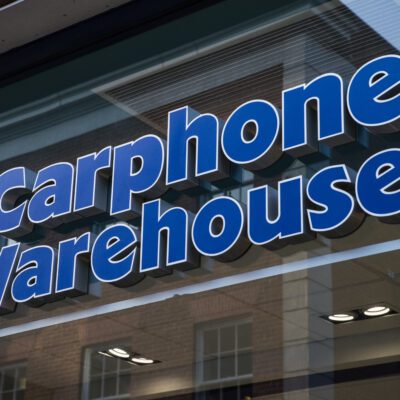 Generate a 50% boost in clickshare
Carphone Warehouse leveraged Adthena to push relevant keywords on both text ads and Google Shopping. The uplift generated a +8% increase in CTR, a +53% uplift in orders, and a 23% drop in cost-per-order.
Read Case Study