Adgooroo is now
Adthena
In January 2021, Adthena, the leader in AI-powered search intelligence, acquired AdGooroo, Kantar's paid search intelligence business. 
Adgooroo customers will now have the opportunity to access Adthena's best-in-class  search intelligence product suite. 
Loved by customers, trusted by agencies
Welcome to Adthena
Good news for Adgooroo customers
We have some great news for Adgooroo customers. You'll soon be switching to the world's leading search intelligence platform.
Check out this welcome video for four ways Adthena is about to improve your paid search results and make your life much easier.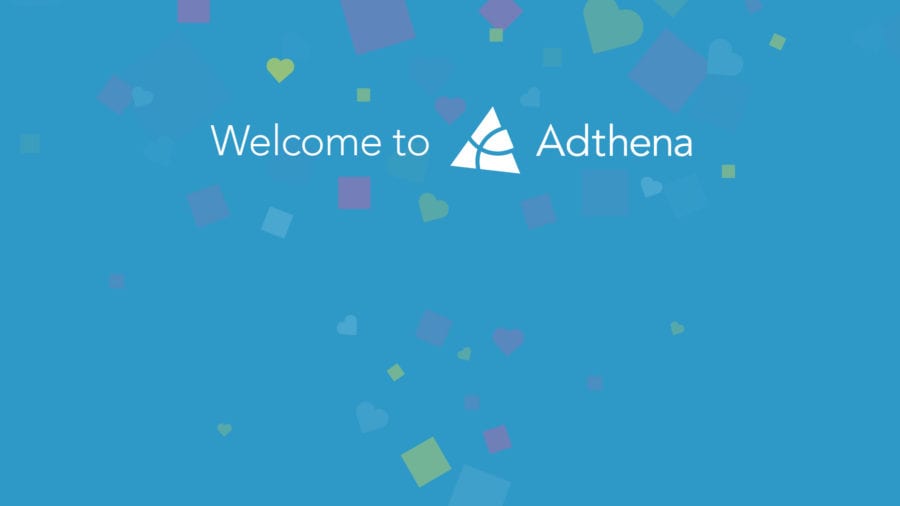 Creating a world of search transparency
About Adthena
Adthena is the market-leading intelligence platform for paid search advertising.
Our unique combination of artificial search intelligence and inside industry knowledge, will help you drive more value from your PPC budget, from maximizing ROI to protecting your brand.