Loved by agencies and brands everywhere

Your biggest challenges
We understand the toughest marketing challenges you're facing, and, with our rich industry knowledge and award-winning technology, we will help you solve them: 
Protecting your brand from rivals and affiliates, managing infringements, and reducing costs.

Launching confidently into new markets or introducing new products successfully.

Maximizing ROAS across your paid search campaigns.

Benchmarking against competitors and reporting insights to senior business leaders.

Endlessly monitoring competitors and market shifts across multiple categories.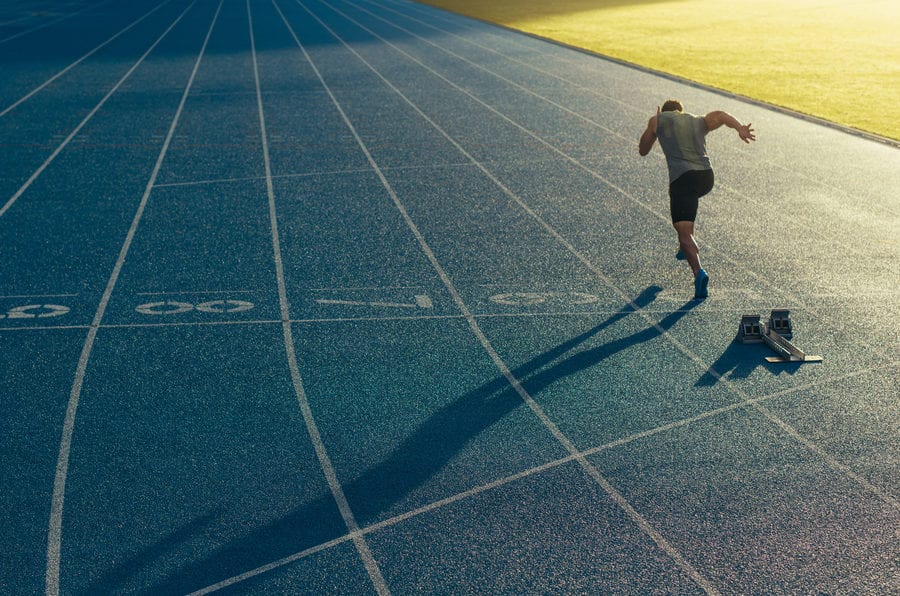 Adthena has the answers
Award-winning solutions
Our unique combination of competitive analysis, strategic insights, and a team of paid search experts will help you drive more value from your paid search budget.
Four distinct solutions provide a clear view of your digital landscape so you can make informed, strategic decisions and ensure paid search success. You'll be supported by a team of experts, and our automated Smart Monitor will alert you immediately to competitive shifts so you can take action.
Solutions for digital marketers
Discover how global brands reach their goals with search intelligence
From entering new markets to protecting your business from brand crashers, take a look at our latest resources to see how search intel can make all the difference.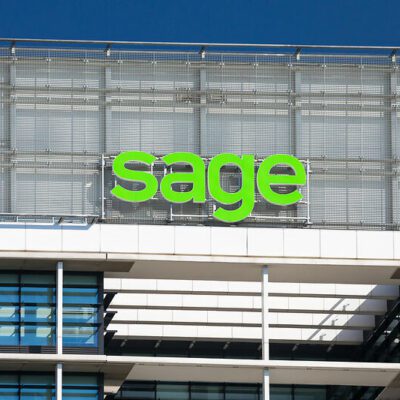 CPCs lowered 75% in 5 days
Sage used Adthena to automatically police brand bidding problems and renegotiate agreements with partners. Sage saw a 75% decrease in CPCs for brand terms in just 5 days, and a 33% decrease in partner impression share.
Read Case Study
Boosting sales by 10%
Vodafone used Adthena to optimize the Samsung S22 launch. Combining Adthena's data with Google Smart Bidding, they maintained a flexible strategy leveraging manual and automated bidding.
Read Case Study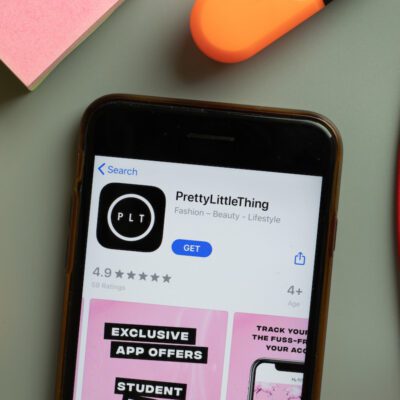 Growing market share +47%
PrettyLittleThing appeared on 1,400 additional terms with text ads and shopping ads compared to the previous year. They saw a massive +47% in share of clicks and +225% from Google Shopping ads Y-o-Y.
Read Case Study