Loved by financial brands everywhere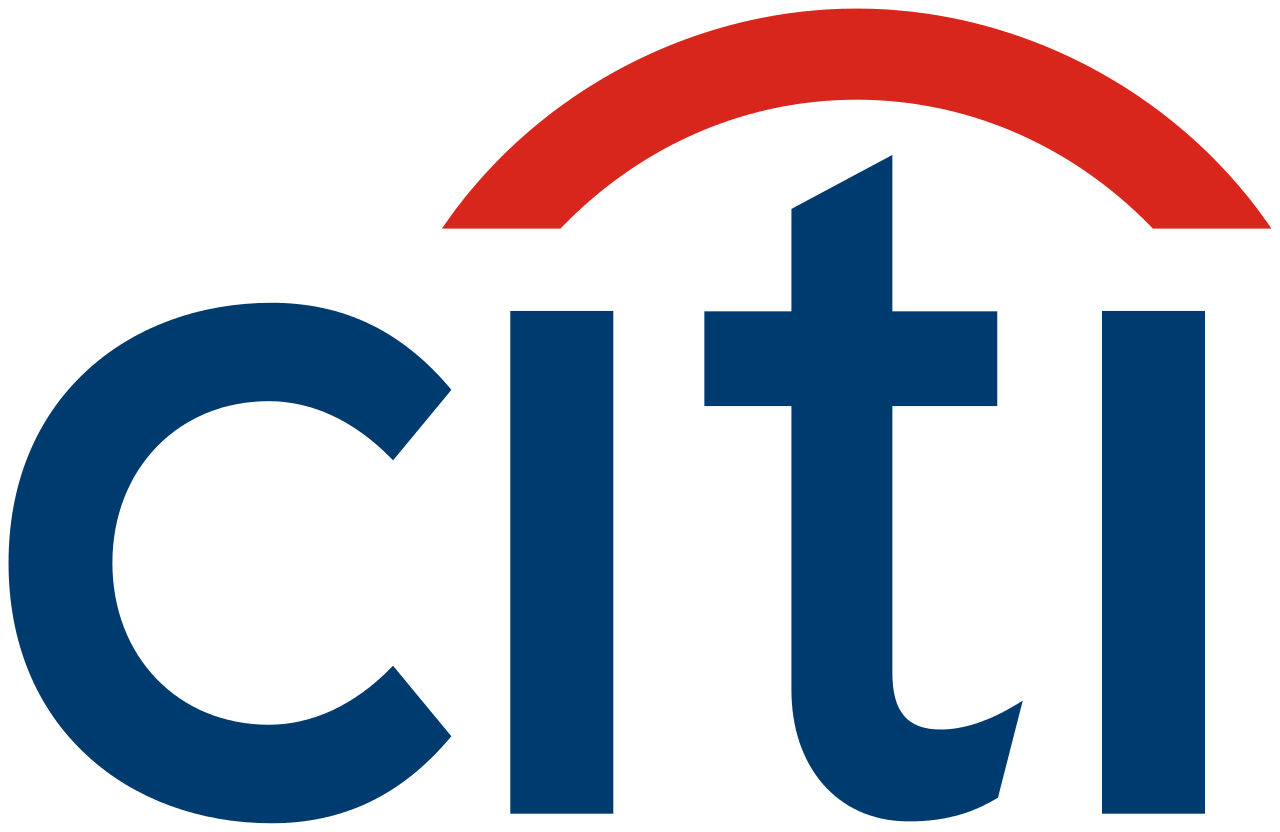 Your biggest challenges
We understand the toughest marketing challenges you're facing, and, with our rich industry knowledge and award-winning technology, we will help you solve them:
Branch closures impacting customer retention and engagement.

Identifying the best season and time to advertise finance products.

Understanding market or location

conditions

for new product and services.

Capitalizing on how users' search behavior adapts to new financial regulations.

Keeping an eye on challenger brands and super brands in your markets.

Identifying the most cost-effective terms in an industry with high CPCs.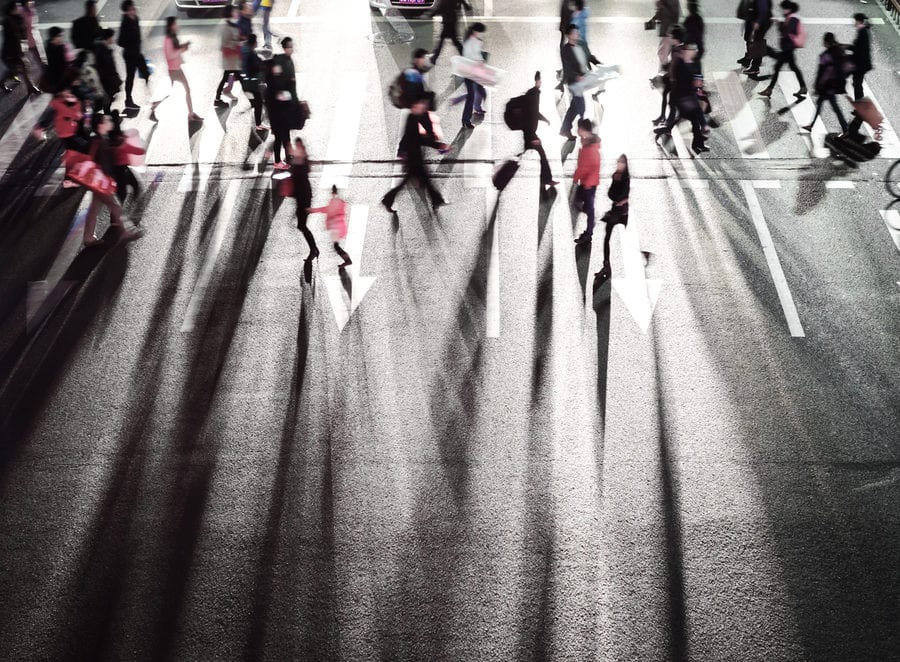 Solutions for digital marketers
Adthena has the answers
Award-winning solutions
Our unique combination of competitive analysis, strategic insights, and a team of paid search experts will help you drive more value from your paid search budget.
Four distinct solutions provide a clear view of your digital landscape so you can make informed, strategic decisions and ensure paid search success. You'll be supported by a team of experts, and our automated Smart Monitor will alert you immediately to competitive shifts so you can take action.
Discover how global finance brands reach their search goals
From recovering lost revenue to steering the business through a crisis, find out how finance brands can succeed with search intelligence: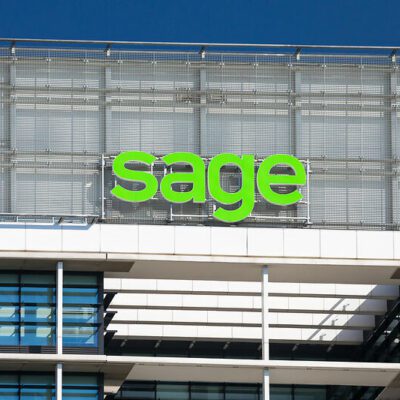 Lowering CPCs -75% in 5 days
Sage used Adthena to automatically police brand bidding problems and renegotiate agreements with partners. Sage saw a 75% decrease in CPCs for brand terms in just 5 days, and a 33% decrease in partner impression share.
Read Case Study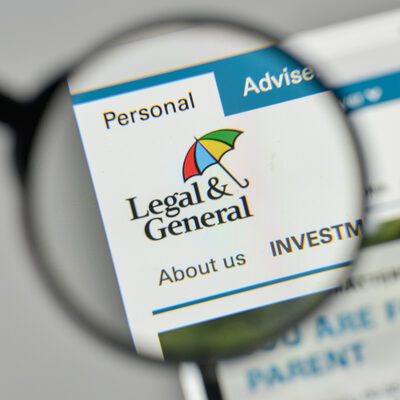 Boosting conversions 160%
Legal & General gained a complete view of the competitor space, supporting C-suite executives on strategy. The finance brand gained +60% in market share in the retirement category and +160% in conversions.
Read Case Study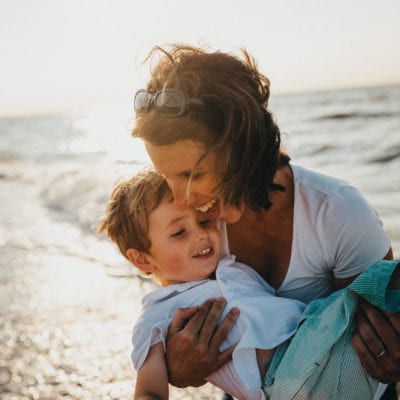 Insights lead to new products
​​Adthena's search intelligence revealed what travellers were searching for and gaps in the market. The insurer developed three new product offerings, sustained ROI and lower CPCs during the pandemic
Read Case Study