Loved by technology brands everywhere
Your biggest challenges
We understand the toughest marketing challenges you're facing, and, with our rich industry knowledge and award-winning technology, we will help you solve them:
Understanding the competitive market across multiple tech product categories.

Protecting your brand terms when generic terms are few and far between.

Communicating the benefits of a complex product with limited ad copy space.

Harnessing paid search to help your tech brand grow.

Making the most of decent paid search budgets with only a small team.

Ensuring you're bidding on the right tech terms and not receiving irrelevant clicks.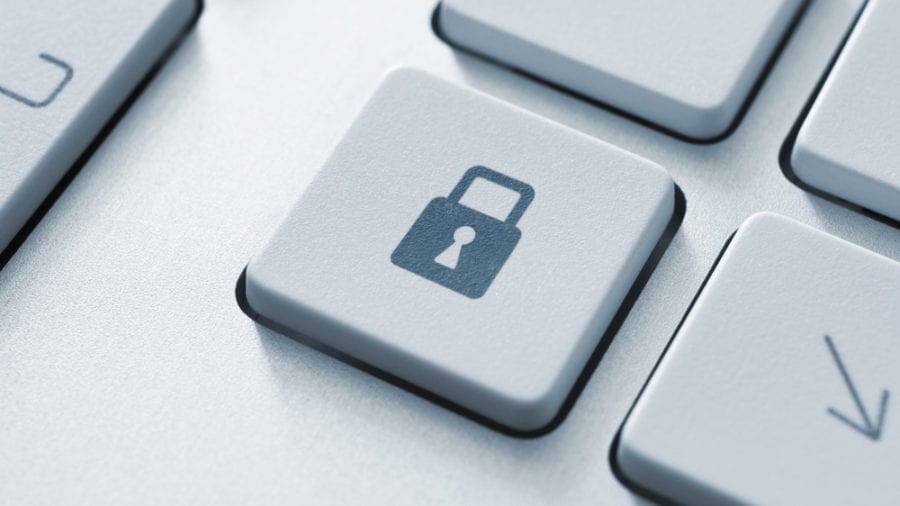 Solutions for digital marketers
Adthena has the answers
Award-winning solutions
Our unique combination of competitive analysis, strategic insights, and a team of paid search experts will help you drive more value from your paid search budget.
Four distinct solutions provide a clear view of your digital landscape so you can make informed, strategic decisions and ensure paid search success. You'll be supported by a team of experts, and our automated Smart Monitor will alert you immediately to competitive shifts so you can take action.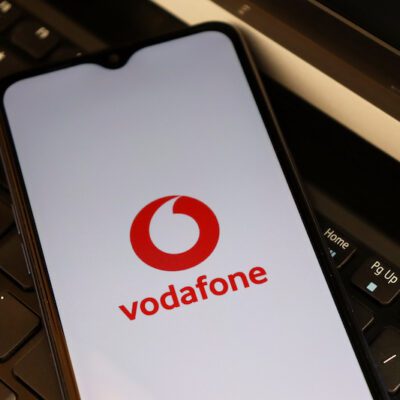 Boosting sales by 10%
Vodafone used Adthena to optimize the launch of the Samsung S22. Combining Adthena's Strategic Insights with Google Smart Bidding, they maintained a flexible strategy leveraging manual and automated bidding.
Read Case Study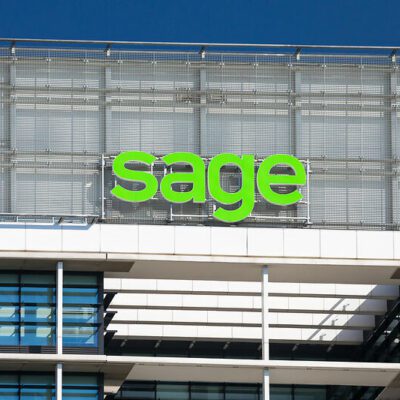 CPCs lowered 75% in 5 days
Sage used Adthena to automatically police brand bidding problems and renegotiate agreements with partners. Sage saw a 75% decrease in CPCs for brand terms in just 5 days, and a 33% decrease in partner impression share
Read Case Study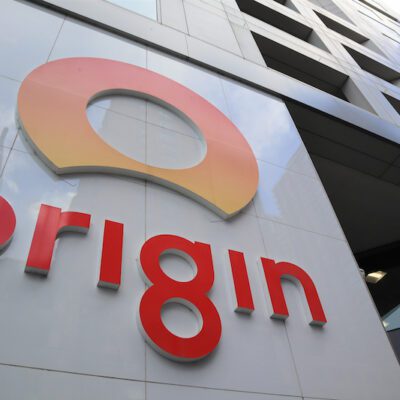 Boosting market share +15%
Adthena's Local View helped Origin optimize and fund PPC by location by benchmarking share of clicks, impressions & spend. The results set them apart with +15% market share in all states and 8hrs saved per month.
Read Case Study