Loved by auto & motor brands everywhere

Your biggest roadblocks
We understand the toughest marketing challenges you're facing, and, with our rich industry knowledge and award-winning technology, we will help you solve them:
Managing and policing dealers who use your brand and cannibalize clicks. 

Understanding the right way to launch a new car or enter a new market.

Benchmarking performance vs competitors across specific categories, such as SUVs and saloons, or models.

Maximizing ROI, increasing conversions, and combating rising CPCs & CPAs.

Monitoring motor search shifts to identify opportunities for growth or new messaging.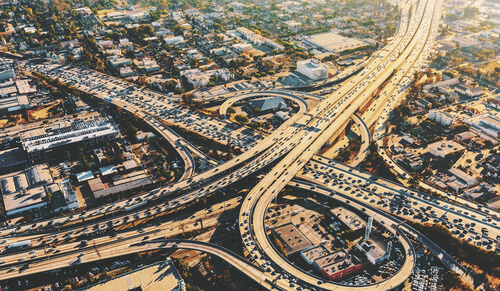 Solutions for digital marketers
Adthena has the answers
Award-winning solutions
Our unique combination of competitive analysis, strategic insights, and a team of paid search experts will help you drive more value from your paid search budget.
Four distinct solutions provide a clear view of your digital landscape so you can make informed, strategic decisions and ensure paid search success. You'll be supported by a team of experts, and our automated Smart Monitor will alert you immediately to competitive shifts so you can take action.
Discover how these global auto brands reached their goals with Adthena
From identifying new search terms to reigning in dealer efficiency, take a look at how these global auto brands achieved success with search intelligence: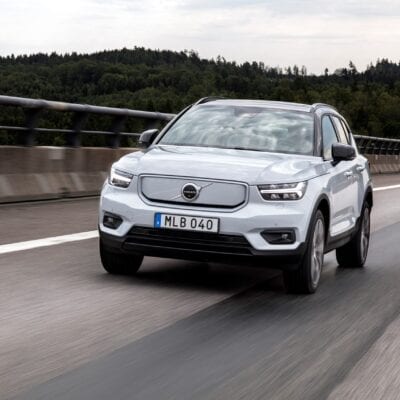 New search terms & 3x clicks
Volvo identified 72 new search term opportunities that captured consumer intent as they researched hybrid vehicles.
Read Case Study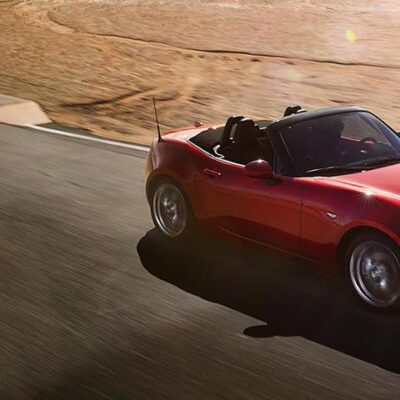 Driving 31% dealer efficiency
Adthena enabled Mazda to align dealer accounts to their own strategy and monitor a defined set of keywords to be used by the network.
Read Case Study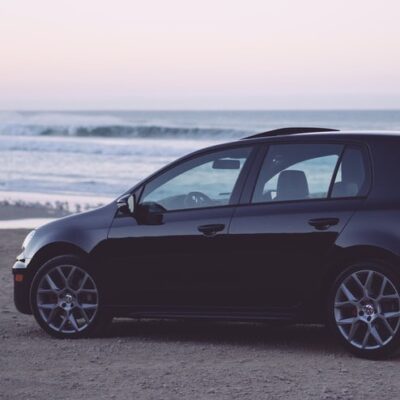 +13% brand conversions
Volkswagen partnered with agency, PHD, and Adthena to monitor competitors and protect its leadership position.
Read Case Study