Each company's overall score is averaged by analyzing search performance across three categories: Market Leadership, Search Excellence and Brand Ownership. Using our AI-powered, Whole Market View, we've analyzed the credit card search landscape and created an index and leaderboard for you no matter what your market, from credit to retail and payment cards. As a marketing leader, this index gives you a benchmark relative to your peers and competitors for the first time.
Find out how to:
Prove the success and value of your marketing program, bring the report straight to the boardroom
Strengthen and protect your brand by identifying market opportunities and risks, ensuring that you're leveraging search to its full potential
Make informed decisions and allocate spend where it will have the greatest impact on your business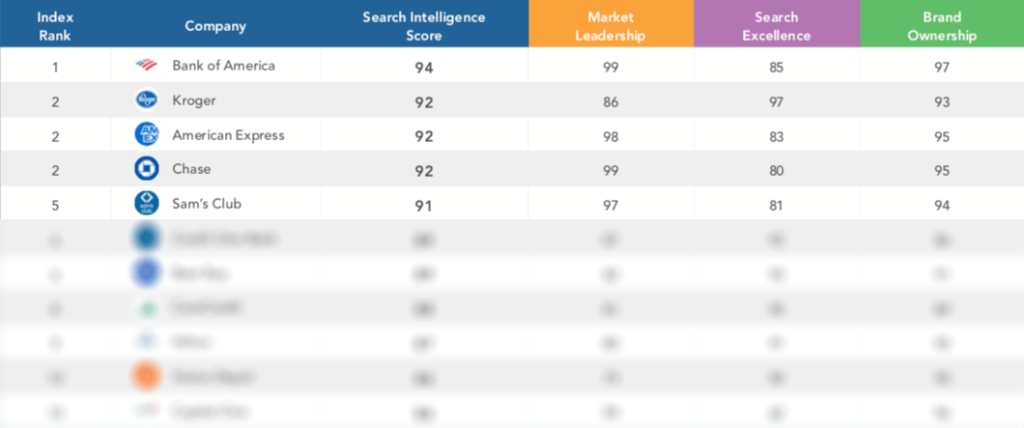 Watch: 60 seconds on the value of paid search
We asked 150 CMOs how they see the value of paid search. Find out what your peers think and what you need to do to improve your search engine marketing in this 60 second animation.