What is the Customer Advisory Board?
As a valued member of the CAB, you will play an essential role in shaping the future of search intelligence technology and ensuring Adthena's products and services continue to reflect our customers' evolving needs
As a CAB member, you will be joining a community of digital marketing experts with common goals. We invite you to:
Share best practices
Work through pain points
Discuss the latest in paid search trends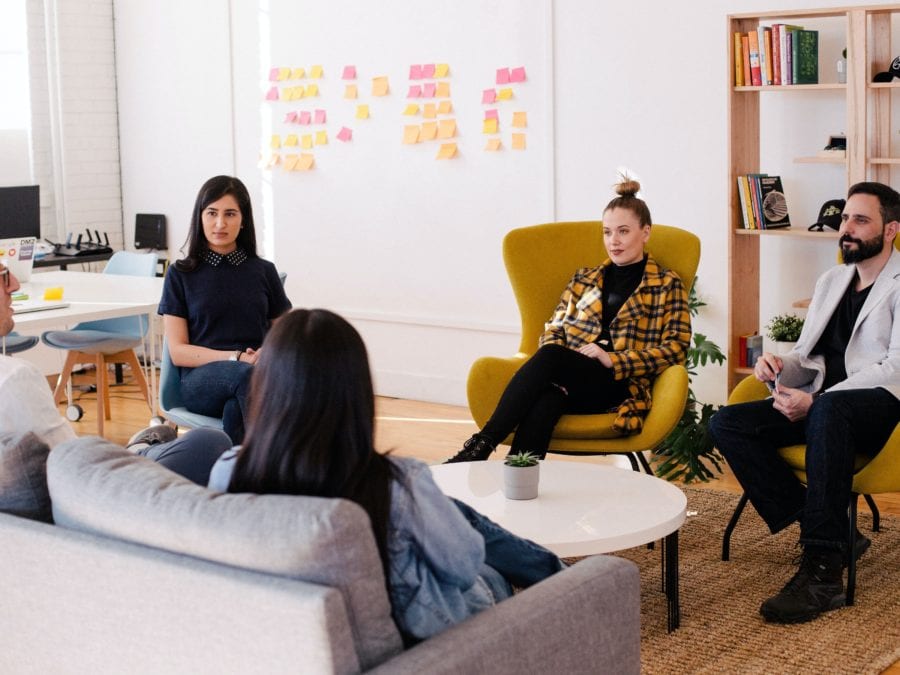 Looking for reasons to join?
Get an exclusive sneak peek of our new features before they are released.
Shape the future of paid search by directly influencing our product roadmap.