Adthena recently completed our very first volunteer week, spanning from August 7th – 13th. This initiative set the stage for a week filled with community engagement. 
We had over 50 Adthenians choose an organization or charity that they were passionate about to create change. Our team members rolled up their sleeves to participate in a range of volunteer activities and offer donations toward their local causes. Their collective commitment embodied Adthena's values and mission of Smart and Always Improving.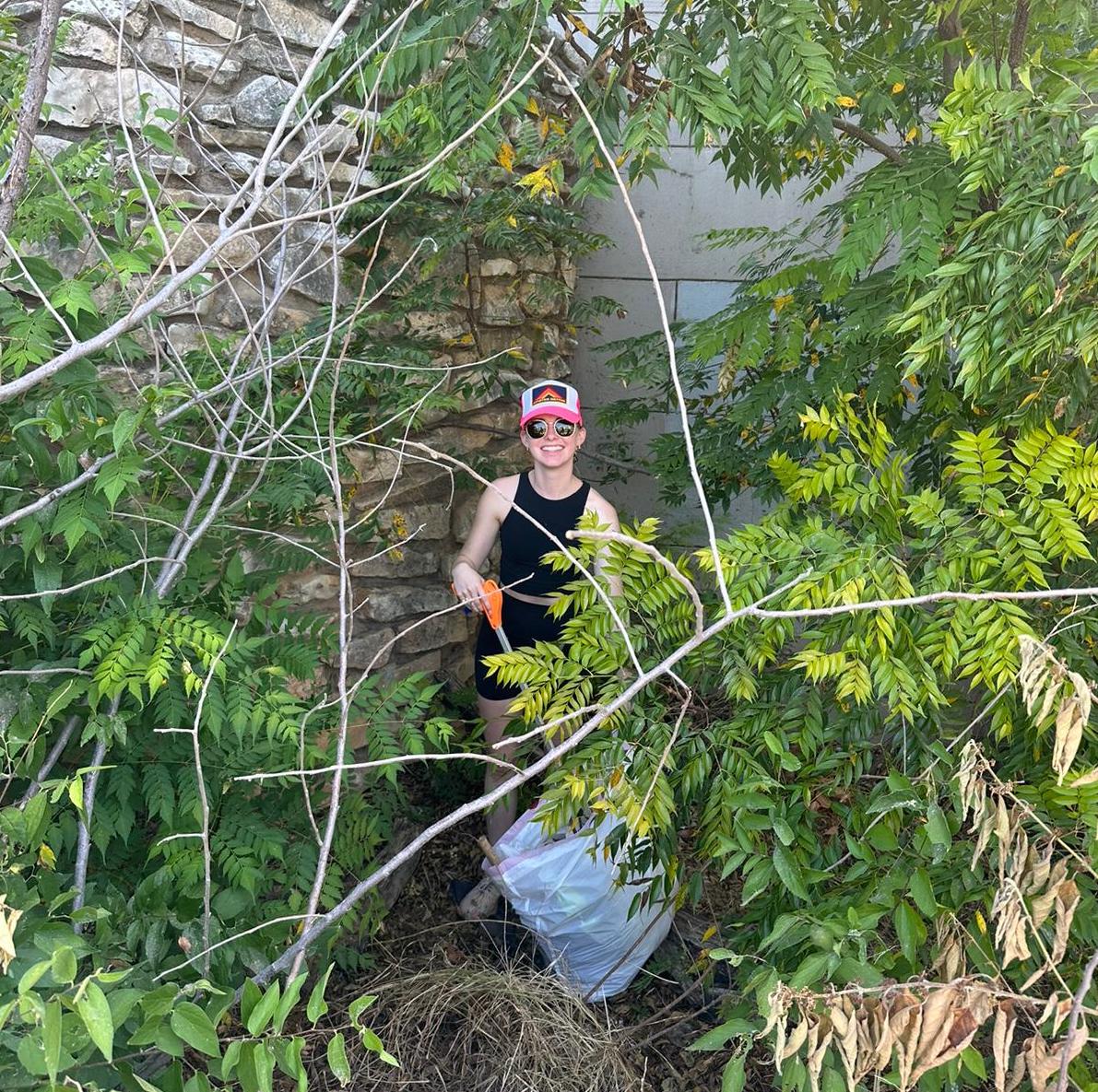 Let's see what volunteer activities the Adthena team got up to during the week. 
Supporting individuals in need
Collaborating closely with food shelters and local food banks, some of our volunteers engaged directly with the local community. Their involvement in initiatives like NY Cares, Greater Cleveland Foodbank, Sanford Food Pantry, The Cambridge City Foodbank, and Project Backpack provided comfort and support to individuals facing challenging circumstances. By lending a helping hand, Adthena displayed its commitment to supporting an empathetic community and providing value for everyone.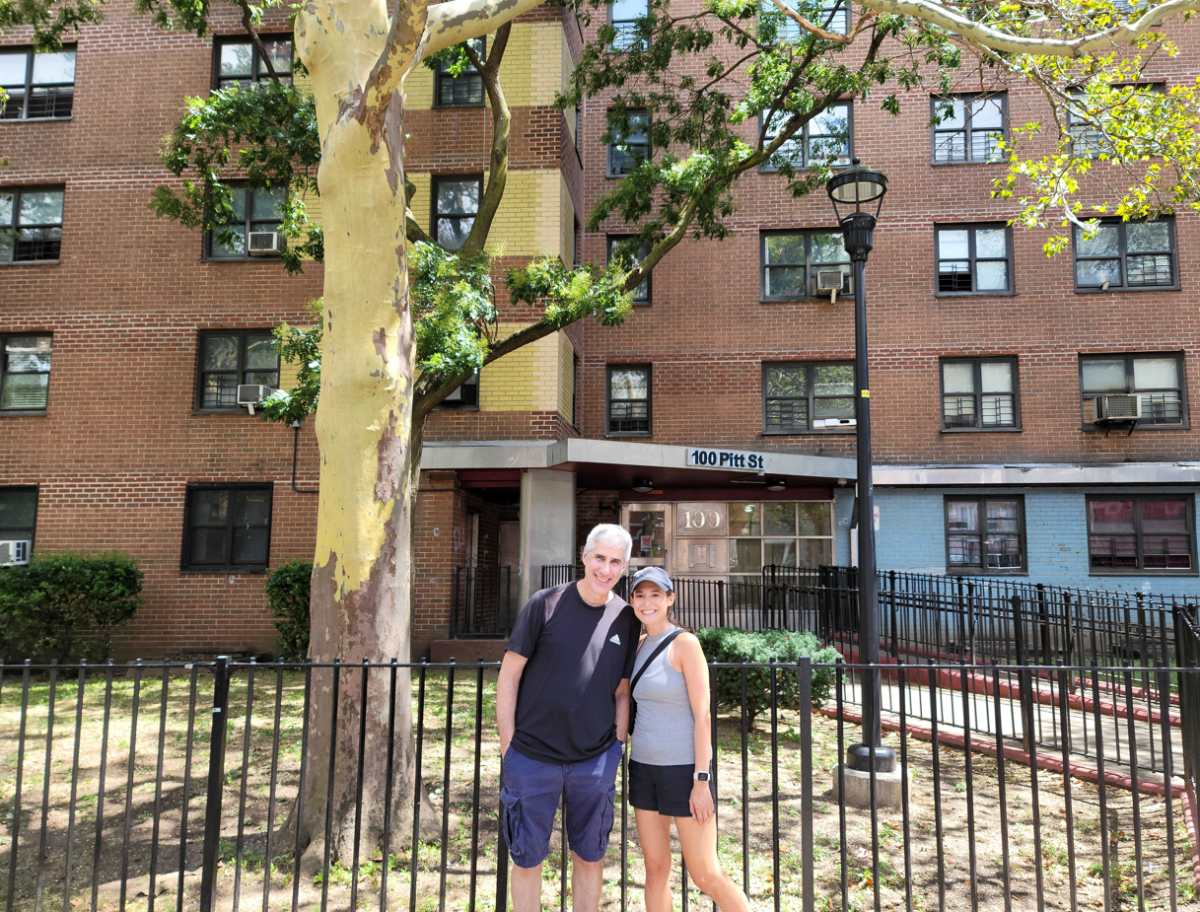 Above: Phillip Thune (CEO) and Lauren Brodsky delivered meals to homebound seniors and adults in NYCHA housing. 
"Looking back at our very first volunteer week, I'm pleased with the participation and the impact we collectively made. Our team really stepped up – rolled up their sleeves, got out there, and made things happen. It's impressive to see the impact we can create in such a short time. This week was just the beginning, and I'm excited for what's ahead!" – Phillip Thune – CEO. 
A commitment to nature
Adthena made a tangible difference by organizing nature clean-up initiatives in our support for environmental sustainability. These efforts, such as the LadyBird Lake cleanup in Austin, TX, Alliance for Great Lakes Michigan, Barrow Upon Soar River Clean Up, Herts and Middlesex Wildlife Trust, and World Wide Fund for Nature, were aligned with  the company's dedication to preserving local ecosystems. Check out the team in action – big smiles!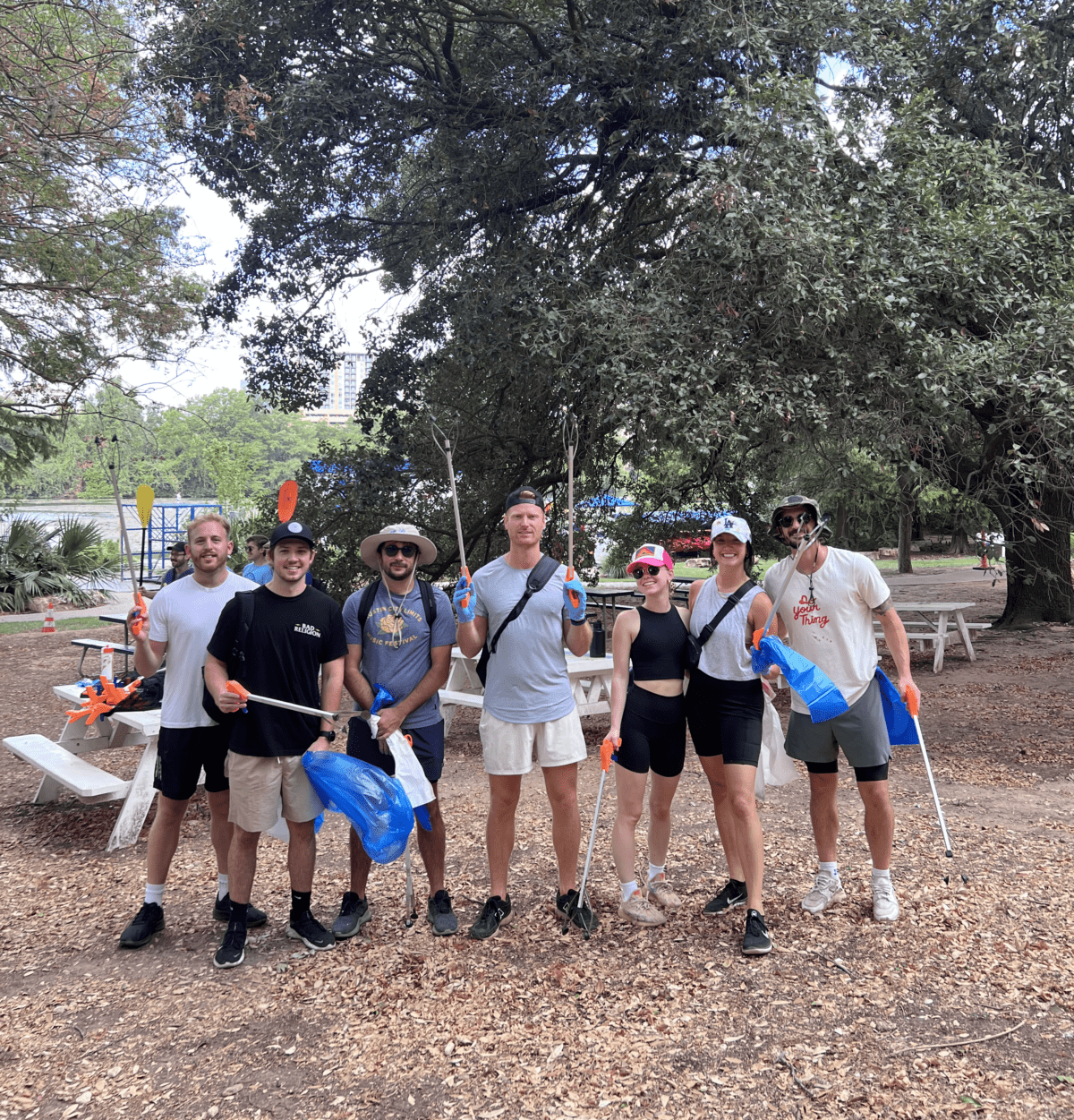 Above: The Austin-based Adthena team spent their weekend cleaning up Lady Bird Lake. 
"I was proud to work hand in hand with my fellow Adthenians to cleanse the banks of Lady Bird Lake, not just of rubbish, but also of our commitment to a cleaner, greener Austin. Let's continue nurturing the heart of our city." – Tom Larkin – Director, US Agency. 
Supporting local causes
Adthena employees didn't stop at hands-on volunteering. Their commitment extended to offering donations to causes valued by the individual and the local community. Initiatives like RSPCA, Alzheimer's Research, United24, Stepney City Farm, Great Ormond Street Hospital, ACATHI (LGBTQI+ Immigrants Association), Unicef, and Beyond Blue received our heartfelt support. These donations help empower underprivileged youth through educational resources, contribute to vital healthcare efforts, and provide assistance to local animal shelters like Lothian Cat Rescue, Dogs Trust UK, Valley Humane Society, and more. 

Above: Elodie Beauloye provided hands-on support to mental health charities such as Mind. 
What's next?
Through these collective efforts, Adthena has established a foundation for future volunteer weeks, creating a sense of unity among employees and strengthening the company's desire to support the community.
How can you help?  
Ready to make a real impact? Join our team and be part of the journey toward creating positive change that resonates beyond the office walls!
Contact Josh Mizrahi at josh.mizrahi@adthena.com to inquire about available job opportunities.