Your AI-generated Search Industry Benchmarks
This report reveals the search performance of the top 15 companies in the industry, from the biggest spenders to market share and clicks & impressions.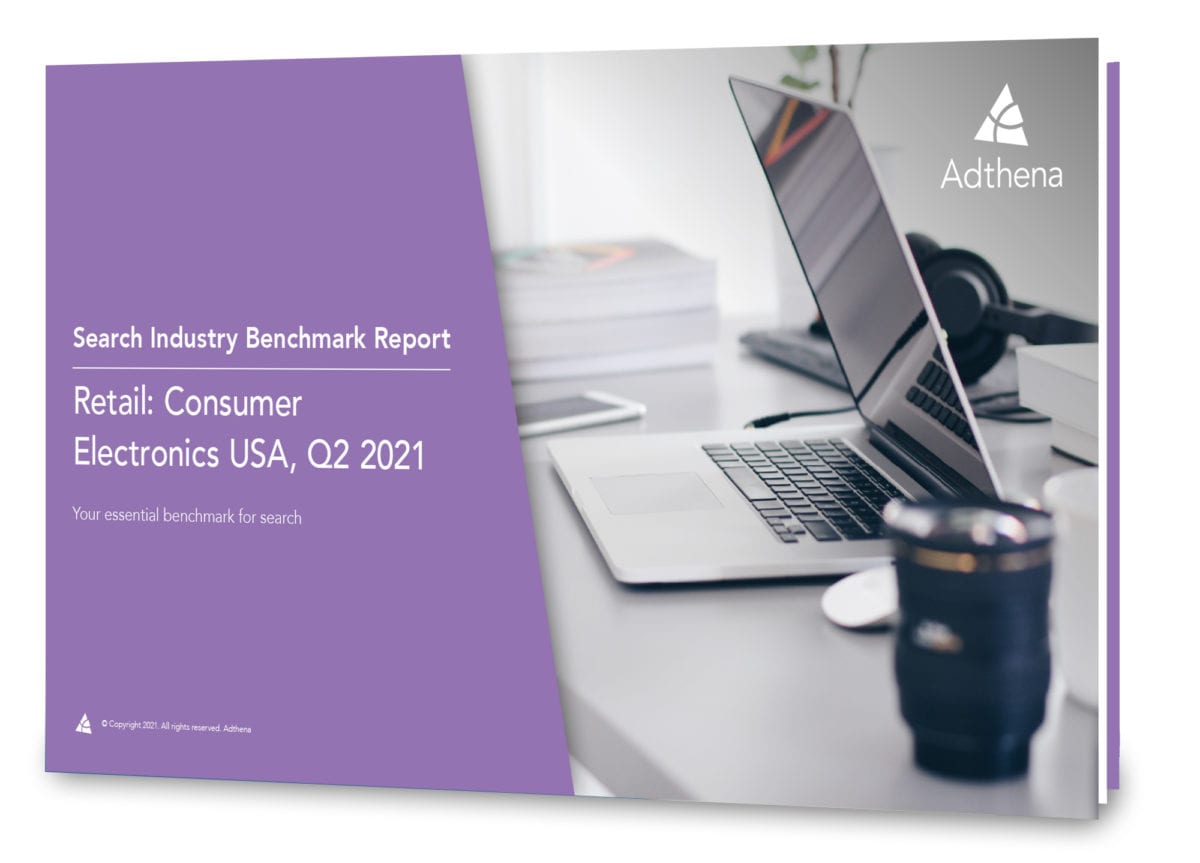 This intel gives marketers like you key benchmarks to guide your strategy, and enables you to see and show how your paid search performance stacks up against competitors.
In this report, you'll be able to:
Compare your brand's click and impression share vs competitors.
See how your brand's market share stacks up against rivals.
Find out who the biggest spenders are – and see their results.