An integral part of local search marketing is customizing your messaging and strategy to each location.
If you're searching for new customers, targeting customers locally is your best bet. 
SEO strategies are highly beneficial but it can take time to see the effects of your work. However, with local PPC campaigns, you can see results almost immediately. This is because local PPC keywords tend to have a much higher level of competition than ordinary keywords.
We've provided five ways to win your local PPC campaigns. 
#1: Research the competition
You should be asking yourself the following: Are my competitors running local campaigns or have they decided it's not for them? Is there a chance for my brand to gain higher intent potential customers? Do certain competitors have a larger share of clicks depending on the area?
To optimize your local PPC campaigns, you need to monitor your competitors' moves, compare their strategies to yours, and adjust your campaigns appropriately.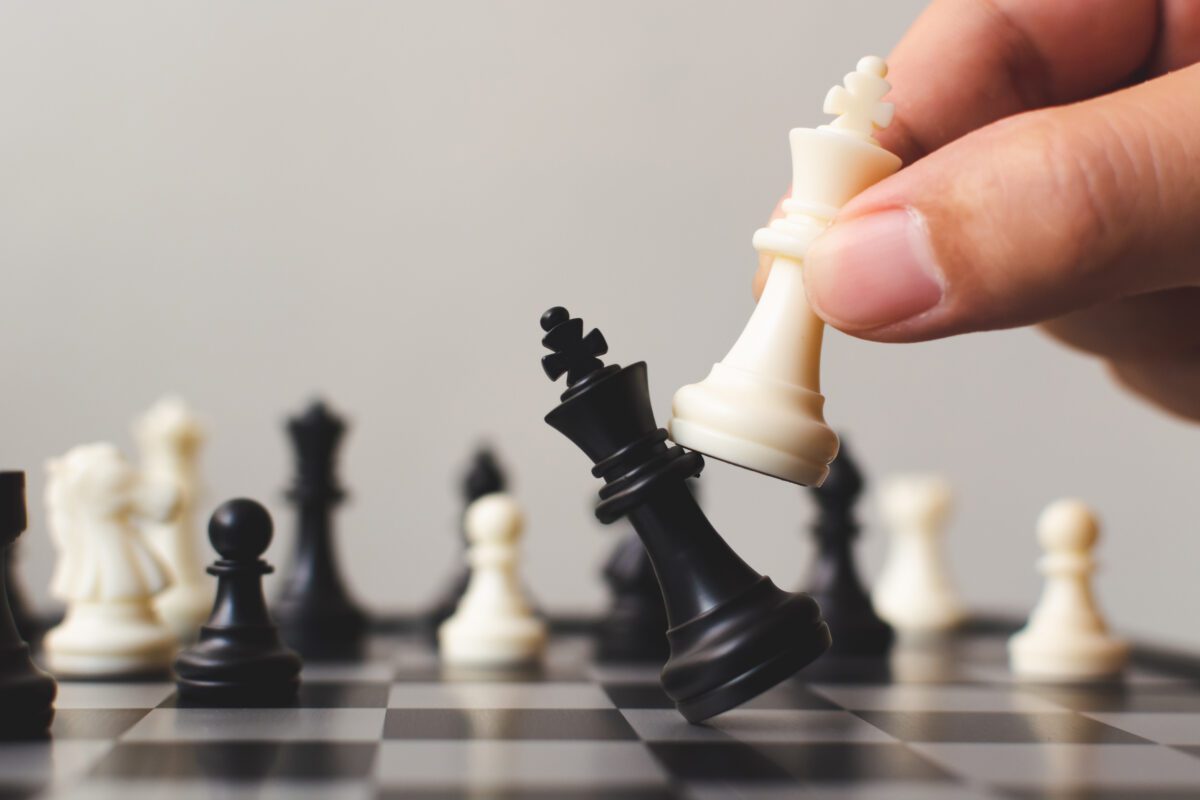 #2: Frame your local PPC budget and bid strategy
Do you know the answers to the following questions when trying to target locally?
Are you present?

Recognise

where

your products and services are needed most in the market. 

Are you relevant?

Make sure your ad creative is

relevant and specific

. Are you appearing at the right time? Relevancy is key.

Are you useful?

Refrain from being generic in your copy and Call to Actions (CTAs). Ensure that each word clearly indicates your services.

Are you quick?

Any hesitancy in response to market and competitor shifts can set you back. You need to be quick on your feet – readily available to adapt to sudden changes in your market. 

Are you top?

Target the

most relevant

search terms in location. The closer you are to number one the greater the likelihood of a click. 
#3: Use local keywords
What do the locals know – i.e. what are people in the area searching for? 
If you want to stay relevant, it is vital that you stay on top of the best-performing keywords and most popular search phrases in your target areas, by city, state, region or country. It will help if you customize your messaging and strategy to each location. 
Using SEO results to your advantage can help you identify trending or high-performing keywords, giving you a better strategy to target your local PPC campaigns.
#4: Craft and test your Ad Copy
As the paid search field gets more and more competitive, ad copy is everything. With this in mind, how are you differentiating yourself from your competitors?
You may have the right keywords but ultimately, it's your ad copy that will determine whether a potential customer decides to click on your ad. 
Key components to utilize are: the language your customers use in the areas you're targeting, what offers are around, any relevant CTAs, and incentives competitors are using in their ads that are resonating with consumers in specific regions. 
#5: Track important PPC KPIs
The world of local search advertising moves quickly, so you need to have a strategy in place before jumping in.
Setting benchmarks and target search terms per region can help you build a more effective strategy with fewer gaps from the outset. 
Tracking KPIs helps you prioritize your budget towards winning keywords and regions. There's no point bidding on increasingly competitive keywords to keep the same amount of market share as spend won't increase growth. Instead, simply reinvest in better performing regions with even more relevant and higher intent keywords.
Why should you utilize local PPC?
You may be wondering why all the above is essential to acing your local PPC strategy. Well, if you want to stand out from the competition, these areas must be met with precision and care. 
And if you succeed at this, it will put you in a position to obtain higher quality scores, a higher click through rate, and a higher conversion rate. The better you can align your ads to your local audience, the more you will be in tune with their needs and interests.
Adthena's solution to help you dominate 
Adthena's patented search intelligence gives you the strategic insights you need to understand performance changes in different regions. Our Local View technology allows you to monitor and optimize your search spend across multiple locations to help increase overall ROI. 
Need help identifying ad copy that resonates most with customers? We've got intel provided by our experts on that too. 
To get started today, get in touch with Lauren who can help you navigate your local PPC landscape.