You live and breathe Google Ads. Your company depends on you to drive growth. You've used every Google tool available, revamped your campaigns, tested and tested some more, but your results have seemed to flatlined. Sound familiar?
During this segment of Adthena's Digital Dive Webinar Series, SEM Expert, Sean O'Connor, will examine the 7 best practices to breathe life back into your digital strategy. Join this webinar for a discussion on how competitive intelligence can jumpstart your SEM campaigns and allow you to:
Key takeaways:
Automatically monitor your market and capture every shift, new challenge, and trend
Identify competitive gaps and unique opportunities to boost your ROI
Focus on what matters most and save time
Make data-driven decisions with clarity and precision
About the presenter: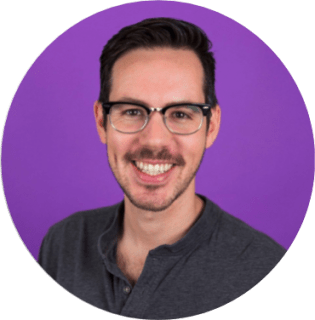 Sean is responsible for ensuring the ongoing engagement and success of Adthena's users. With eight years of ecommerce marketing experience prior to joining Adthena, he has deep roots in digging into data to find actionable insights that customers can implement.
Sean O'Connor
Senior Customer Success Manager
Visit the Paid Search Campaign Hub
For more insights to help you boost performance including the downloadable guide 'Find your PPC A-Game in 2020' visit our Paid Search Campaign Hub