Amidst the coronavirus pandemic, life as we know it has changed, travel is essential only, work from home is the norm, and some companies face product shortages. Digital marketers now have a responsibility to react to these market shifts. So how can search keep your business vitals healthy during a time of change?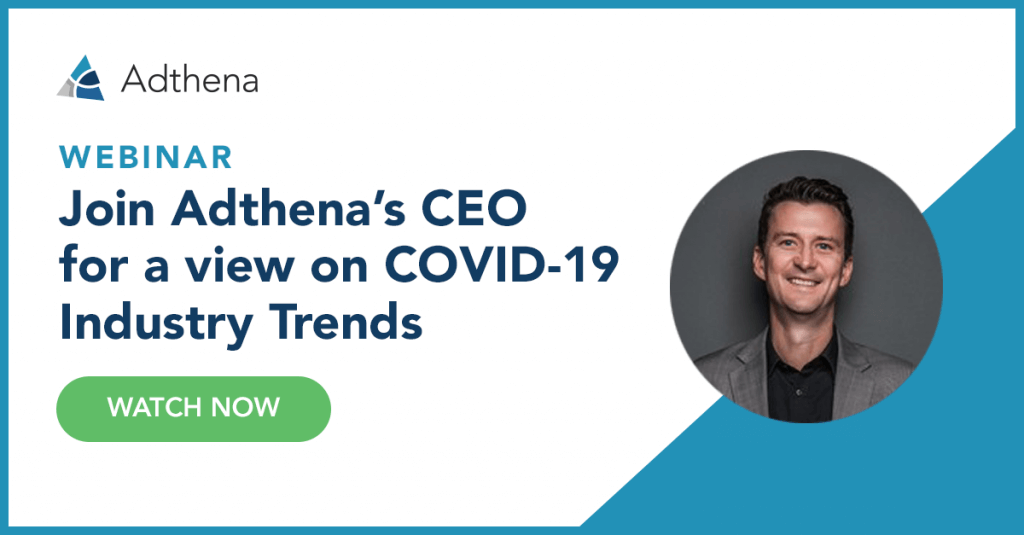 This webinar will bring insight into some of the major market changes that Coronavirus has caused from the perspective of a market leader in search intelligence. Listen as Ian O'Rourke, CEO @ Adthena, and Ashley Fletcher, VP Marketing @ Adthena, address the market fluctuations & understand how global brands are using their SEM strategy to take back control.
This webinar will cover:
A CEO's view on managing the crisis and how advertisers are still seeing successes
How global brands and digital marketers are reacting to this time of change
How search can become a rock-steady source of truth during uncertain times
Examples of how Adthena Data-driven insights demonstrate an evolving strategy across key verticals such as travel, gaming, finance and technology
---
Meet the presenters: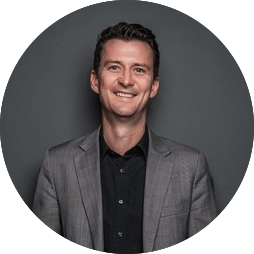 Ian O'Rourke
CEO & Founder
Ian has been involved in technology businesses and start-ups for over 22 years and has founded successful companies across the globe including in Silicon Valley, London, Australia and Taiwan. Ian has been growing Adthena since 2012 to become the premier global provider of competitive intelligence it is today. Ian fosters a culture of great products, getting things done, freedom & responsibility and continuous improvement.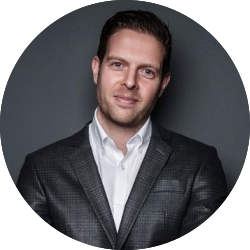 Ashley Fletcher
VP of Marketing
Ashley is responsible for continually expanding the global audience and market for Adthena's groundbreaking search intelligence solutions. He joined Adthena from Criteo, where he led the product marketing team launching its Predictive Search product, an automated performance solution for Google Shopping in the US and EMEA. Prior to Criteo, he headed up marketing for finance and insurance comparison products at Google.