Adthena launches Ask Arlo chatbot, enabling brands to dominate competitive landscapes with search intelligence
Austin, TX — September 25, 2023 – Adthena, the leading search intelligence platform, is proud to announce the launch of the Ask Arlo, a generative AI assistant for customers, enhancing a suite of solutions designed to empower brands, marketers, and agencies to achieve unparalleled dominance within their competitive landscapes.
This cutting-edge generative AI assistant, developed in response to the evolving needs of today's digital marketing landscape, harnesses the power of Adthena's AI-driven technology and expert insights to provide real-time answers on the Adthena platform. With Ask Arlo's arrival, Adthena further solidifies its commitment to delivering comprehensive support, enabling clients to optimize their strategies and elevate their market presence.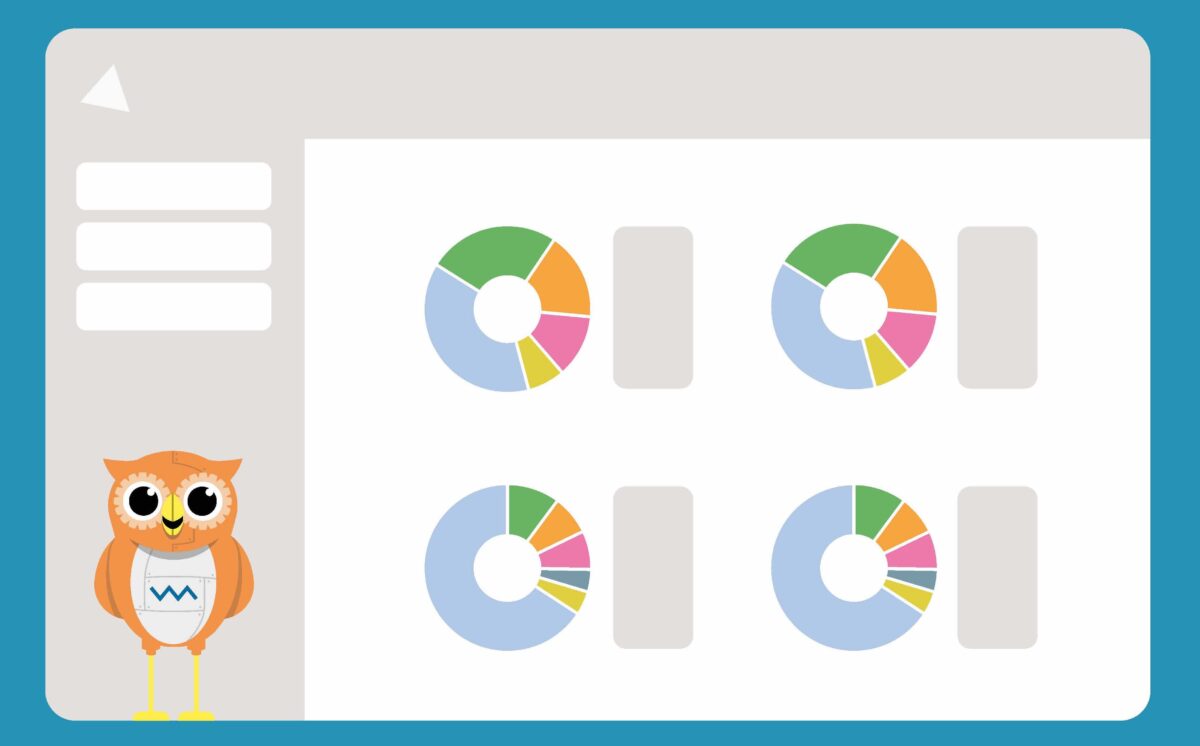 Above: Arlo is Adthena's platform mascot – helping and educating users as they navigate our platform.
"At Adthena, our mission has always been to empower our clients to dominate their competitive landscapes," said Paul Felby, Chief Technology Officer at Adthena. "With the launch of Ask Arlo, we're taking a significant step forward in fulfilling that mission. Ask Arlo combines the prowess of our AI technology with the wisdom of our experts, providing clients with an unprecedented advantage."
Ask Arlo seamlessly integrates into Adthena's suite of solutions, enhancing its already impressive range of offerings. By automating certain processes and delivering insights on demand, Ask Arlo saves valuable time for brands and agencies, enabling them to stay ahead of the curve.
Directly in the Adthena app, customers can now ask Arlo questions like: How can I see what click share my competitors have? How does Adthena calculate savings for Brand Activator? How often does Adthena collect data? 
Adthena's commitment to excellence is evident in its track record of success. Recognized with over 15 major industry awards in the last two years, including Best Search Software Tool and Technical Innovation of the Year, in the US, UK and APAC regions, the company continues to push boundaries and set new standards in the search intelligence realm.
To learn more about how Adthena can revolutionize your approach to competitive analysis and strategic decision-making, visit www.adthena.com.
For media inquiries, please contact:
Serra Hale, Content & Brand Specialist
Email: serra.hale@adthena.com
About Adthena:
Adthena is an award-winning search intelligence platform founded in 2012. Combining patented AI-driven technology with a team of experts, Adthena empowers brands, marketers, and agencies to dominate their competitive landscapes. By providing real-time insights, competitive analysis, and strategic recommendations, Adthena enables clients to optimize their strategies, increase ROI, and elevate their market presence. With a diverse range of industry clients and a track record of industry recognition, Adthena continues to lead the way in search intelligence innovation.
Get started with Adthena today: Request a Demo