October 18th 2023 – Adthena takes another trophy at the US Search Awards:
Adthena's Brand Activator – Best Search Software Tool: savings marketers up to 20% on brand search ads

The US Search Awards recognize, reward, and celebrate the very best in PPC, SEO and Content Marketing across the United States.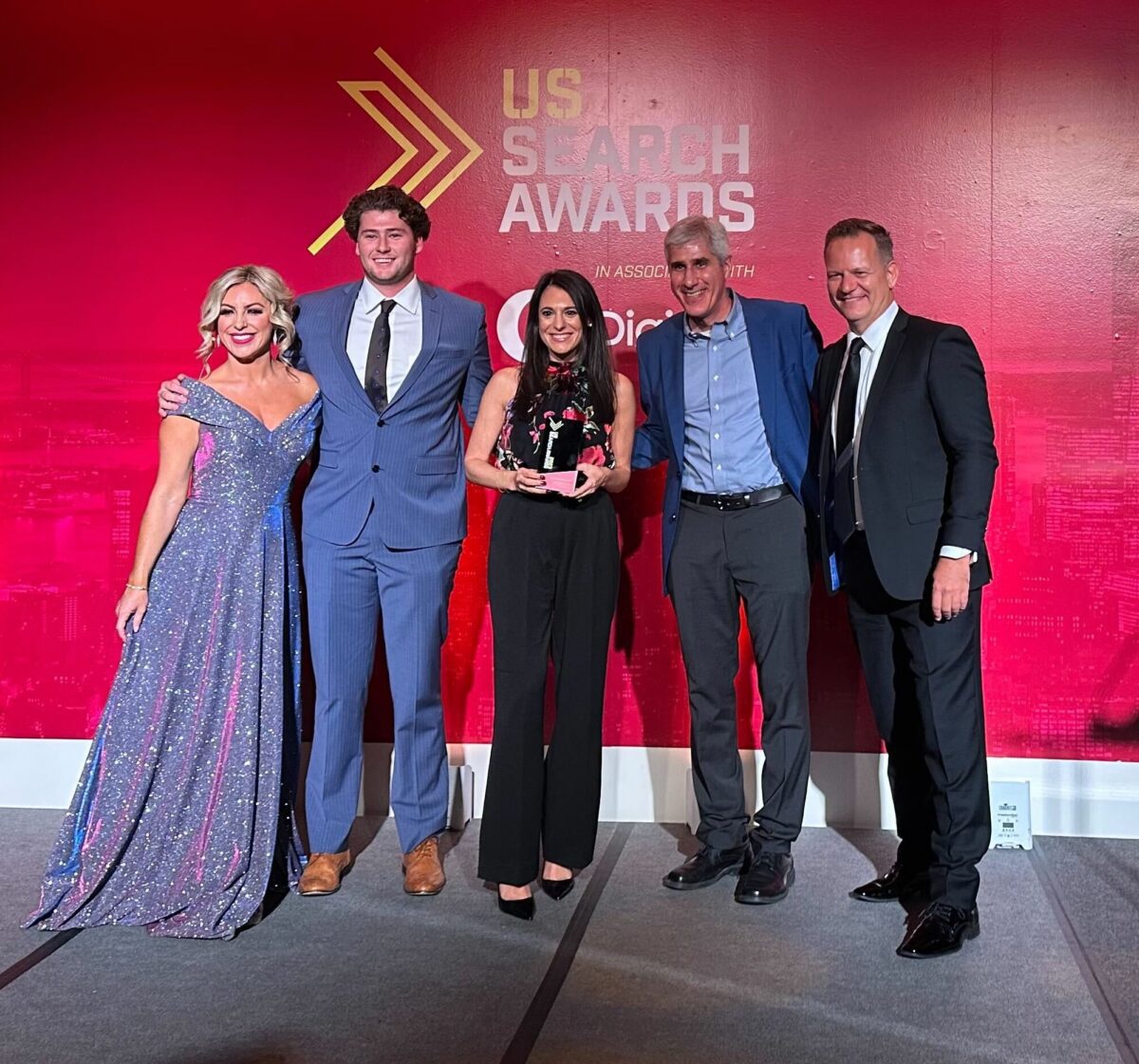 Adthena's Brand Activator – saving marketers up to 20% on brand search ads
Adthena's new platform feature resolves a longstanding source of inefficient spending in paid search advertising. It automatically pauses bidding on search terms where a brand is winning organically and when no other competitors are bidding.
Helping brands reduce waste on Lone Rangers
Lone Ranger terms are those brand search terms that are ranked #1 for a term in both paid and organic search, with no other rival bidders. Previously, many brands wouldn't have had the resources to engage in the time-intensive task of identifying Lone Rangers and manually adjusting bidding on them – resulting in thousands of dollars wasted. But with the invention of our 24/7 monitoring tool, this is no longer the case.
Unrivalled in the industry, Brand Activator is now saving up to 20% of brand search spend for 25 enterprise customers in diverse verticals across the globe. One brand's savings alone are already into the millions and the remaining customers are forecast to save $1.8m in the first year collectively.
Find out more about Adthena's Brand Activator.