October 21 2022 – Adthena have been shortlisted with their customers in eight categories at the UK Search Awards 2022:
Adthena and Legal & General – Best Use of Search – Finance (PPC)
Adthena and Legal & General – Best Use of Search – B2C (PPC): Large
Adthena and Legal & General – Most Innovative Campaign – (PPC): Large
Adthena, The7Stars and Avanti West Coast – Best Use of Search – Travel / Leisure (PPC)
Adthena, The7Stars and Avanti West Coast- Best PPC Campaign
Adthena, The7Stars and Avanti West Coast – Best Use of Data (PPC)
Adthena's Local View – Best Search Software Tool
Adthena's Local View – Best Software Innovation

The UK Search Awards reward and celebrate the very best companies and people working in PPC, SEO, and Content Marketing across a variety of business sectors, in a shifting digital landscape which inspires innovation, creativity and connectivity.
Shortlisted projects: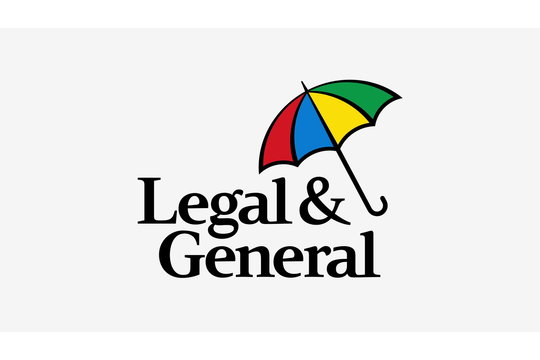 Adthena and Legal & General – Brains over budget takes L&G to #1
Legal & General are a UK market leader in life insurance, workplace pensions and retirement income, covering the financial needs of approximately 12 million policyholders and workplace members. But brand was stuck at 2nd place in paid search for retirement products, and wanted to be No.1.
By implementing a number of Adthena's proprietary search intelligence tools, L&G dug into competitor activity, identified search term gaps, and activated the right paid search messaging and keyword tactics to boost category performance. The key results were: +255% increase in clicks, +150% increase in Click Share, -40% reduction in category CPCs, and… L&G became the No.1 brand for retirement income & investments.
This campaign shows that superior intelligence, not just big budgets, can drive search success. You can dominate if you look for opportunities beyond what Google reveals. Read your competition, actively protect your brand assets, strengthen your weaknesses, and use data, not guesswork, to guide your path to #1. Read the Legal & General case study.
……………………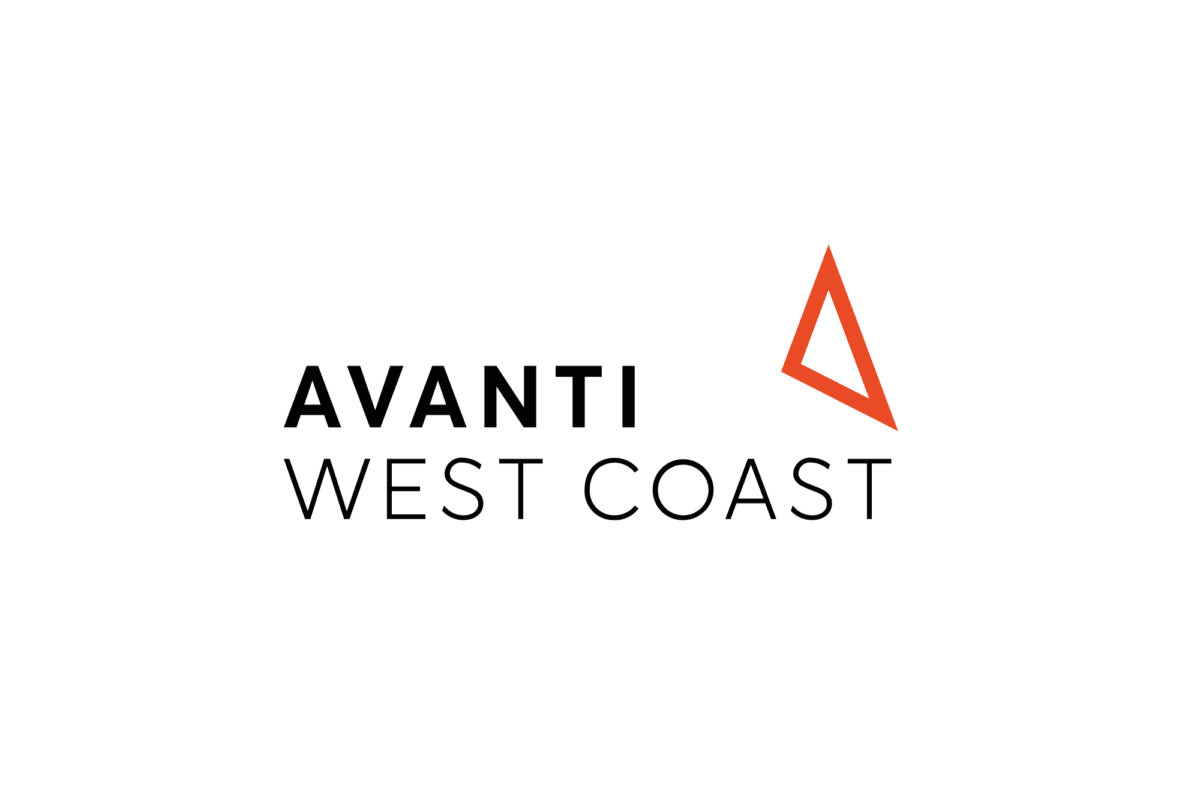 Adthena, The7Stars & Avanti West Coast – saving -32% on brand to grow revenue +47%
Avanti West Coast is one of the major UK train operators impacted by the global pandemic. They needed to find ways to increase efficiency during a challenging time while continuing to grow market share. Avanti West Coast leveraged Adthena's Lone Rangers and Head-to-Head Competitor reports to surface efficiencies and opportunities for growth.
The Lone Ranger report from Adthena shows when a brand is the sole bidder for a brand term. If they also hold the top organic spot for that term, with no rivals in sight, there's no reason to continue bidding. With Adthena's new feature, Brand Activator, customers can automate the entire process of monitoring, pausing, and restarting Lone Ranger campaigns so you don't waste budget or lose market share. With the savings, brands can either reduce their overall marketing spend or reinvest it elsewhere.
Using the report, Avanti West Coast identified a number of high-volume Lone Rangers, and they were able to stop spending on those terms without relinquishing market share to competitors. Adthena also set alerts to monitor if competitors did start appearing on those brand search terms so Avanti West Coast would reenter the auction.
Avanti West Coast wanted to strategically reinvest the savings into generic search terms so they identified key terms using the Adthena Head-to-Head Competitor report and added them to their paid search campaigns. They also identified candidate terms for specific routes and used negative keywords in campaigns where they didn't have routes.
The outcomes were as follows:
Avanti West Coast saved an average of 32.2% each month.
Increased overall revenue by 13%.
Increased non-branded click share +538.6%
Increased revenue for organic search +29%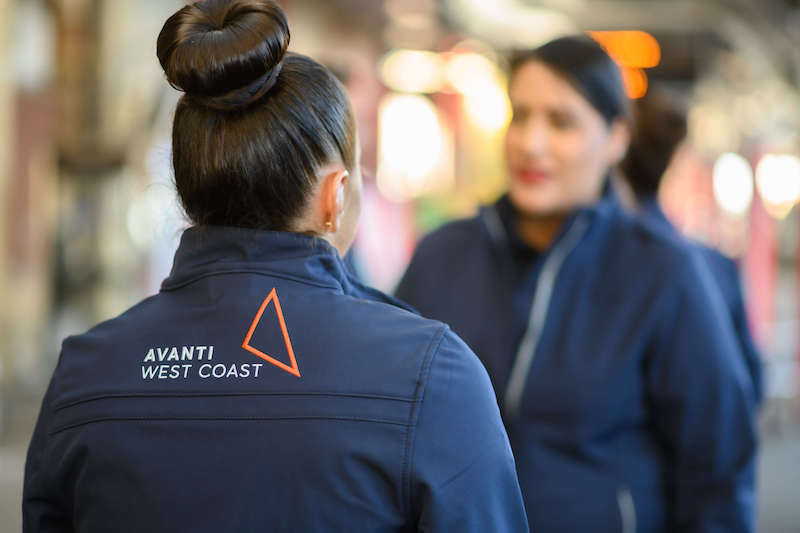 Read the full Avanti case study. 
……………………
Adthena's Local View – the future of location-based marketing
Adthena's new, one-of-a-kind Local View empowers marketers to understand and navigate their local search landscape like never before, to obtain more value from PPC budgets.
The Covid-19 pandemic caused a major shift in global online consumer behavior, with an unprecedented number of people searching by location. But marketing by location requires a huge amount of consumer insight, and coupled with the fact that Google data is becoming more limited due to privacy issues, it was clear advertisers needed far more local intelligence to run PPC efficiently.
Our ground-breaking Local View solution uses advanced AI technology to provide the location-based analytical power marketers need to compete in the local search landscape. In any city, state, or Nielsen Designated Market Area (DMA), it enables marketers to understand consumer search habits, the competitive landscape, and location-specific threats and opportunities. 
Unrivaled in the industry, after just one year, Local View has 43 major brands in diverse verticals monitoring 800+ locations, and is routinely achieving results for customers such as +15% market share and +20% Click Through Rate. It's also adding value for brands as a tool to determine price point and messaging; discover how OOH advertising affects impression share; monitor brand market share vs affiliates; and save time on manual analysis with automated reporting – all across multiple locations.
With consumers continuing to shop locally following the pandemic, Local View looks set to capitalize on its first-to-market advantage to become an integral part of any search marketer's toolkit for years to come.
Find out more about Adthena's Local View.